News
ANNUAL REPORT 2015 – INVESTING IN THE FUTURE


The year 2015 was an important year for the Aquaporin Group as a number of significant achievements supported and strengthened our strategic foundation even further.
In the beginning of 2015, Danica Pension made a significant capital injection, which increased the investor base with another strong investor. The capital increase enabled the continued commercialization of our products, significant strengthening our organization, and the establishment of new headquarters in the Copenhagen area, Denmark.
The new headquarters will contain a large-scale production facility, which will support the demand from our customers and Strategic Commercial Partnership agreements. Relocation to the new headquarters takes place in the spring of 2016.
From Strategic Commercial Partnership to Joint Venture
On the Chinese marked, Aquaporin established a joint venture company, Aquapoten Company Ltd. The joint venture company is an off-spring of the strategic commercial partnership agreement from 2014 between Aquaporin and our two Chinese partners, Heilongjiang Interchina Water Treatment (Interchina) and Poten Environment (Poten). Aquapoten is the commercialization and production hub into the Chinese market. The joint venture will commence sales to the Chinese market in 2016 starting with membranes for household purifiers. The joint venture has at present 20 employees in China, and is aiming for 45 employees by the end of 2016.
"Aquapoten is the first Strategic Commercial Partnership for Aquaporin, and proves the strength of partnering in the commercialization of the Aquaporin Inside™ technology. We are working dedicated to strengthen our Strategic Commercial Partnership base in 2016", says CEO Peter Holme Jensen.
Going into Space
The test of Aquaporin Inside™ membranes has continued in different applications and the membranes were tested in the International Space Station's water re-cycling system during 2015. Further tests in space are to take place in 2016.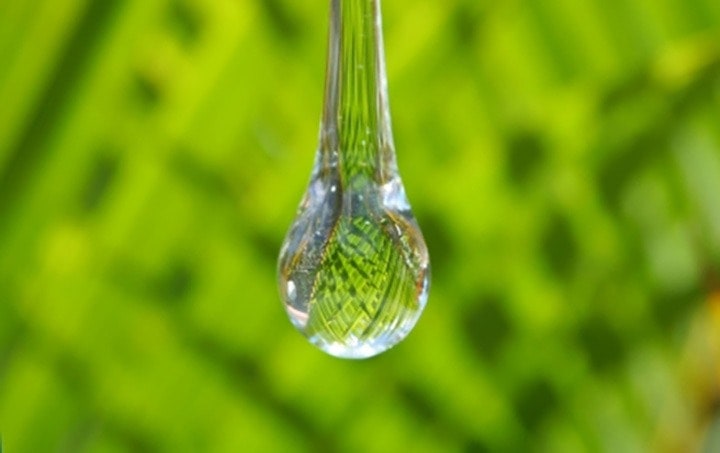 Published on
July 16
in
News