News
AQUAPORIN ASIA MOVES INTO THE CLEANTECH PARK AT NANYANG TECHNOLOGICAL UNIVERSITY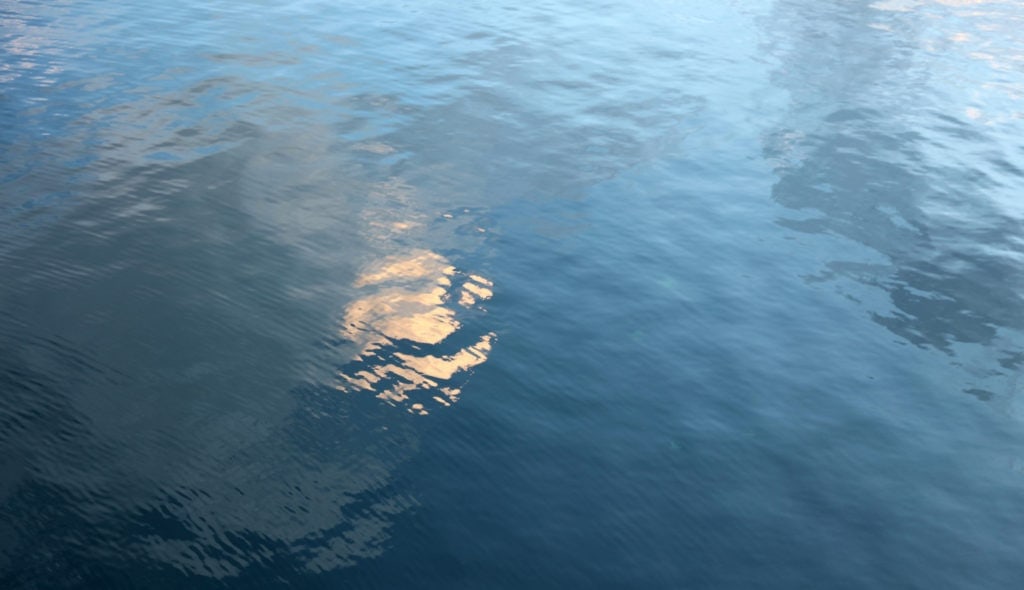 In January 2013, Aquaporin Asia will set up office and lab facilities in CleanTech One, the first building in Nanyang Technological University's ambitious CleanTech Park project.
In CleanTech One, Aquaporin Asia will enjoy close proximity to the main Singaporean partners in the recently concluded 3 mio USD funded Environment and Water Industry Development Council (EWI) project "Aquaporin Based Biomimetic Membranes for Water Reuse and Desalination". The project fully funded 25 man-years of research and development in Singapore, and Aquaporin Asia seeks to build on the expertise built throughout the project.
Mark Perry, COO of Aquaporin Asia: "In the CleanTech Park, Aquaporin Asia will have access to top-of-the-line membrane R&D and testing facilities, as well as support in administrative and business development activities, through close collaboration with Nanyang Environment & Water Research Institute (NEWRI) through the Singapore Membrane Technology Center (SMTC) and DHI Singapore. It is the perfect location to secure the foundation for the company's ambitious goal of solving Asia's water scarcity and water quality challenges through industrial application of Nature's own separation technologies."
About Aquaporin Asia Pte. Ltd.
Aquaporin Asia Pte. Ltd. is dedicated to utilizing Nature's separation technologies to lower industrial water treatment costs, increase treated water quality and enable novel water treatment applications. These goals will be achieved by continuously setting new standards for efficiency and selectivity of water treatment processes through cutting-edge biomimetic water treatment membranes. The majority shareholder in Aquaporin Asia is Aquaporin A/S, the Danish Clean Tech company behind the Aquaporin Inside™ technology.
Published on
July 16
in
News