News
AQUAPORIN BROADENS BUSINESS WITH NEW SUBSIDIARY

In the beginning of 2016, Aquaporin A/S invested in Golgi ApS, a start-up company that is to upscale and manufacture aquaporin proteins in kilo gram scale for Aquaporin A/S.
Golgi ApS will be located in our new headquarters and will be fully integrated into Aquaporin's organization and day-to-day operations.
Golgi is co-founded in collaboration with professor Per Amstrup and partially financed by Aquaporin A/S. Furthermore, Golgi receives co-funding from the Danish Innovation Foundation for development activities since it is an integrated part of the IBISS program.
Aquaporin Production Focus
The overall focus area for Golgi ApS is to secure supply of aquaporin proteins for large scale membrane production in Aquaporin A/S. This will contribute significantly in further strengthening the supply chain and support our growth.
The transition from production of milli-grams to kilo grams of aquaporin protein requires that Golgi ApS installs a dedicated aquaporin production facility including bioreactors and several downstream processing units. The plan is to setup a highly productive facility with the flexibility to produce new aquaporin molecules on a regular basis. That way, Golgi ApS optimally supports Aquaporin business and R&D that continuously strive to develop our product portfolios to new industries.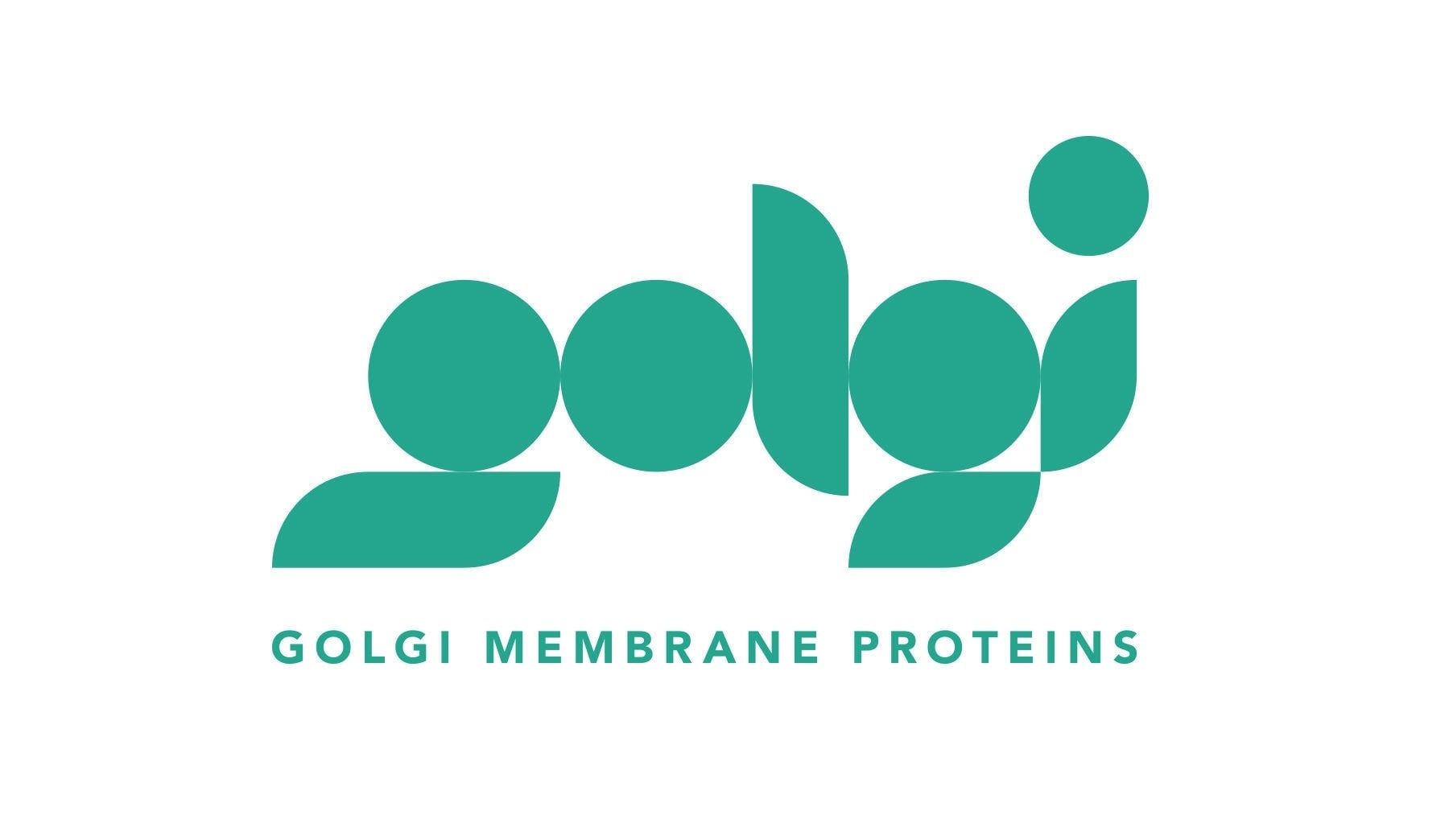 Published on
July 16
in
News