Industrial
Aquaporin and Forward Water Technologies announce partnership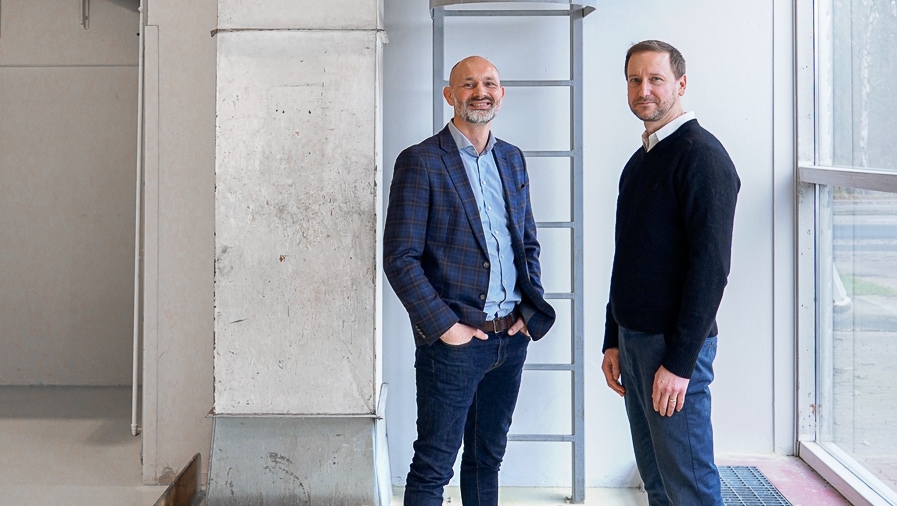 The two innovative water technology companies Aquaporin and Forward Water Technologies are pleased to announce a strategic partnership for the North American market where Forward Water will sell Aquaporin's unique biomimetic forward osmosis membranes for applications associated with lithium mining and extraction and water management within the Oil & Gas industry.
Forward Water will distribute the Aquaporin Inside® Hollow Fiber Forward Osmosis products in the Oil & Gas and mining sectors including lithium-related applications in North America. The use of Aquaporin's membranes within Forward Water's industrial forward osmosis systems has the potential to deliver a new level of performance; higher water selectivity, cleaner permeate for reuse, higher recovery percentage, and most importantly lower OPEX.
Forward Water President and CEO Howie Honeyman comments:
"We are proud to partner with Aquaporin, the leader in biomimetic water filtration technology. Forward Water has had a long and positive experience using Aquaporin's forward osmosis modules and is now pleased to aid in the distribution of these high-performance products across North America."
Aquaporin CEO Matt Boczkowski is pleased to have Forward Water as strategic partner. He adds:
"North America, lithium mining, and the Oil & Gas industry are three markets where our forward osmosis technology not only offers a new level of performance but also empowers customers to take responsibility for the Earth we live on, and the water supplies we live off. We are pleased to embark on this journey with Forward Water."
About Forward Water Technologies Corp.
Forward Water Technologies Corp. is a publicly traded Canadian company dedicated to saving the earth's water supply using its patented Forward Osmosis technology. The Company was founded by GreenCentre Canada, a leading technology innovation centre, supported by the government of Canada. The Company's technology allows for the reduction of challenging waste streams simultaneously returning fresh water for re-use or surface release. The company's mandate is to focus on the large-scale implementation of its technology in multiple sectors, including industrial wastewater, oil and gas, mining, agriculture, and ultimately municipal water supply and reuse market sectors. For more information, please visit www.forwardwater.com.