News
Aquaporin joins the United Nations Global Compact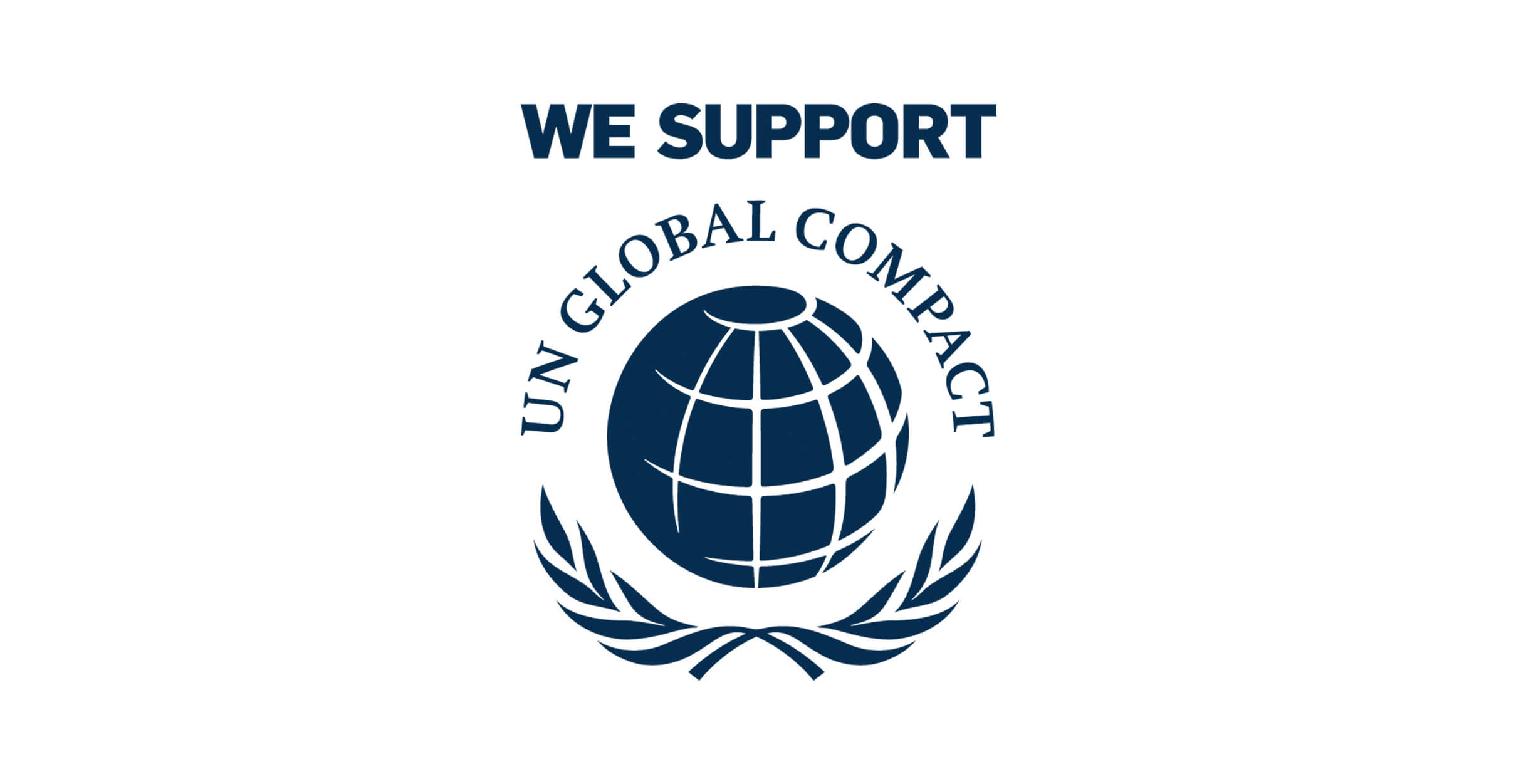 The purpose of the United Nations Global Compact is to get companies to align strategies and operations with universal principles on human rights, labor, environment and anti-corruption, and take actions that advance societal goals. With our pledge of support, we are committing to adhere to this.
The United Nations Global Compact is the world's largest corporate sustainability initiative, driven by the realization that companies play a crucial part in enforcing human rights and building a more sustainable world. The UN Global Compact's mission is to mobilize a global movement of sustainable companies and stakeholders to create the world we want.
To make this more tangible and make it happen, the UN Global Compact is focusing on four areas; human rights, labor, environment and anti-corruption, which encompasses Ten Principles that the approved companies need to adhere to. The strategy behind the four focus areas and the Ten Principles is to drive business awareness and action in support of achieving the Sustainable Development Goals by 2030.
When companies join the UN Global Compact, they not only commit to incorporating the Ten Principles, but also have to showcase on an annual basis, what measurable actions have been carried out over the past year to support them.
At Aquaporin A/S we have long been committed to make the UN Global Compact and its principles part of the strategy, culture and day-to-day operations of our company, and we are proud of formally signing the pledge as a natural next step on our journey towards sustainability. We look forward to further engaging in collaborative projects, which will advance the broader development goals of the United Nations, particularly the Sustainable Development Goals.
Peter Holme Jensen, CEO of Aquaporin elaborates:
"We perceive this important step as being a natural extension of our daily work with the SDGs. We believe that companies carry a huge responsibility when it comes to human rights and working towards a more sustainable world, so we need to set the stage and demonstrate a good example. After all, clean water is a human right."
Read more about the United Nations Global Compact here