News
WATER IS FOR EVERYONE

For the World Water Day, 22 March 2019 the theme is "Leaving no one behind" in access to clean water formulated in the UN Sustainable Development Goal no. 6. The World water Day initiative encourages us to learn, share and act. Aquaporin welcome the everyone to take part in a sustainable future with access to clean water.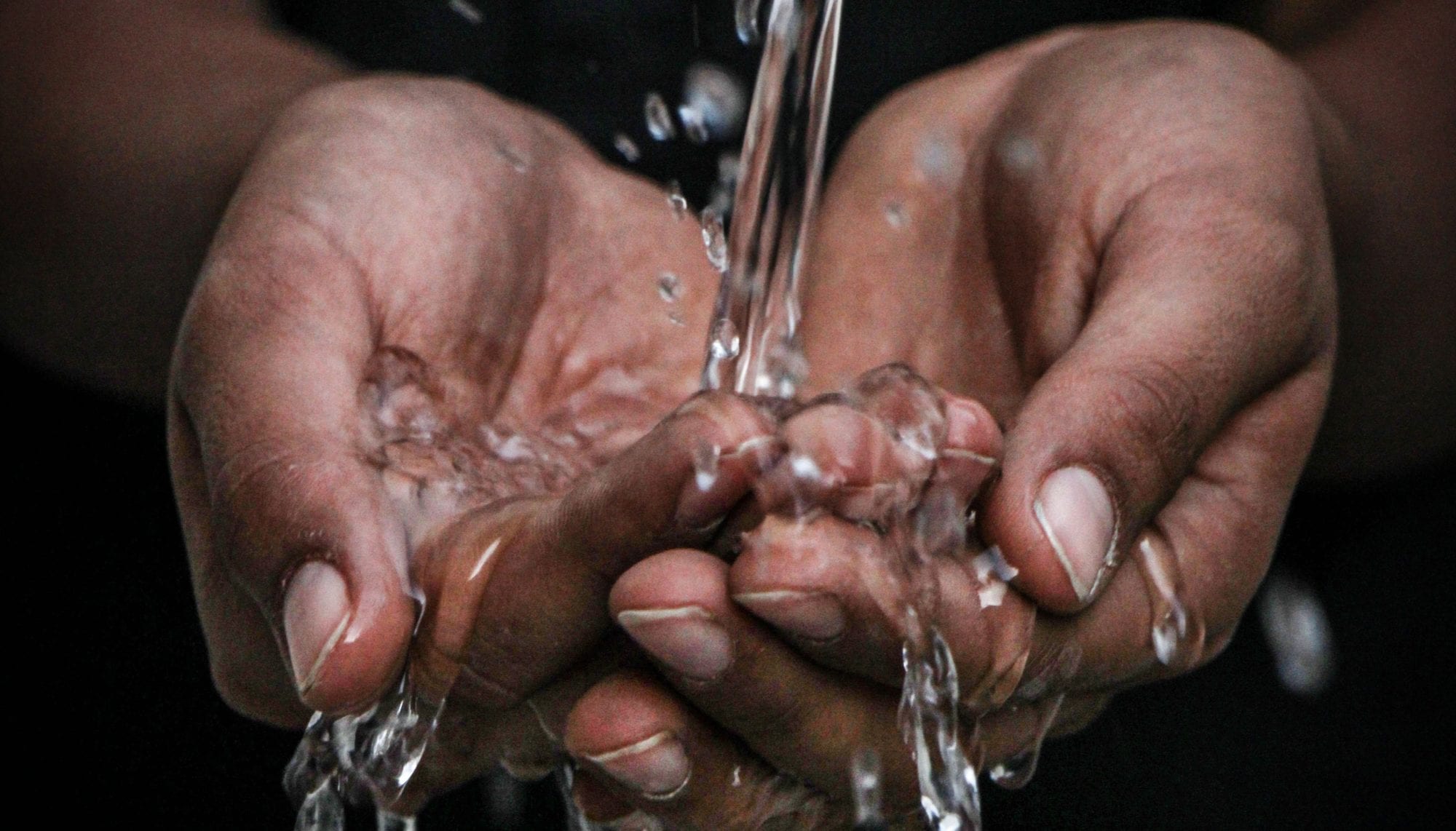 According to United Nations Development Programme (UNDP) and their presentation of Sustainable Development Goal no. 6 water scarcity affects more than 40% of people around the world. This number is projected to increase with the rise of global temperatures as a result of climate change.
Peter Holme Jensen, CEO of Aquaporin comments: "Safe and affordable drinking water, improve water quality, increase water-use efficiency, ensure freshwater supplies, protect and restore water-related eco systems. We all agree these are healthy sustainable goals, that we need to achieve in the world, to secure future generations."
Currently, 80% of waste water from human activities is discharges into waterways without any pollution removal. Ensuring universal access to safe and affordable drinking water for all by 2030 requires investment in adequate infrastructure and protection and restoring water-related ecosystems to mitigate water scarcity.
UNDP states that more international cooperation is needed to encourage water efficiency and support treatment technologies in developing countries.
Peter Holme Jensen continues: "We need new thinking, new partnerships and thereby new innovations to meet the sustainable development goals for a sustainable water future. For us, the Aquaporin Inside® technology is a solid contribution to ensure water for everyone. With our products water treatment is done the most effective and natural way – and we are ready to partner up"