News
CNN spotlights Aquaporin & How space technologies benefit Earth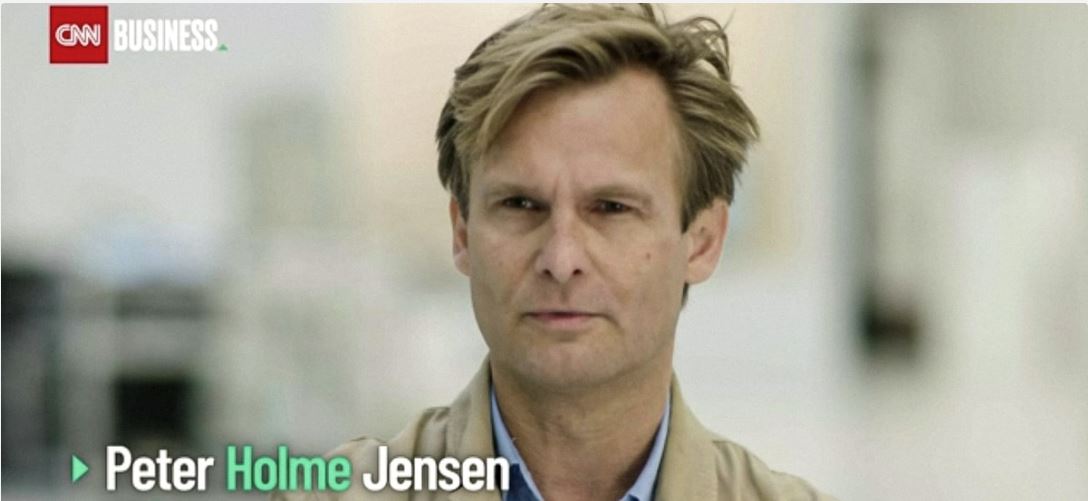 Yesterday, CNN published an article accompanied by a video interview about how Aquaporin fits the tendency of utilizing developments made for space to benefit people on planet Earth.
It is widely recognized that technologies or inventions originally developed for use in Space have later shown to be highly valued on Earth as well. Among the most commonly used innovations are camera phones and infrared ear thermometers.
In the CNN article, they dive into our technology Aquaporin Inside® and how it was initially used onboard the International Space Station (ISS) to recycle the astronauts' urine. Now, the technology is being used here on Earth as well; to clean wastewater and provide consumers with clean drinking water. One of the wastewater cases the article explores is a study conducted with BIOFOS, Denmark's largest state-owned wastewater utility. The subject of water ranges widely, and the article ends up telling the story of our recently launched household drinking water purifier.
You can read the article and watch the movie here.