Industrial
COVID-19 highlights India's industrial water challenges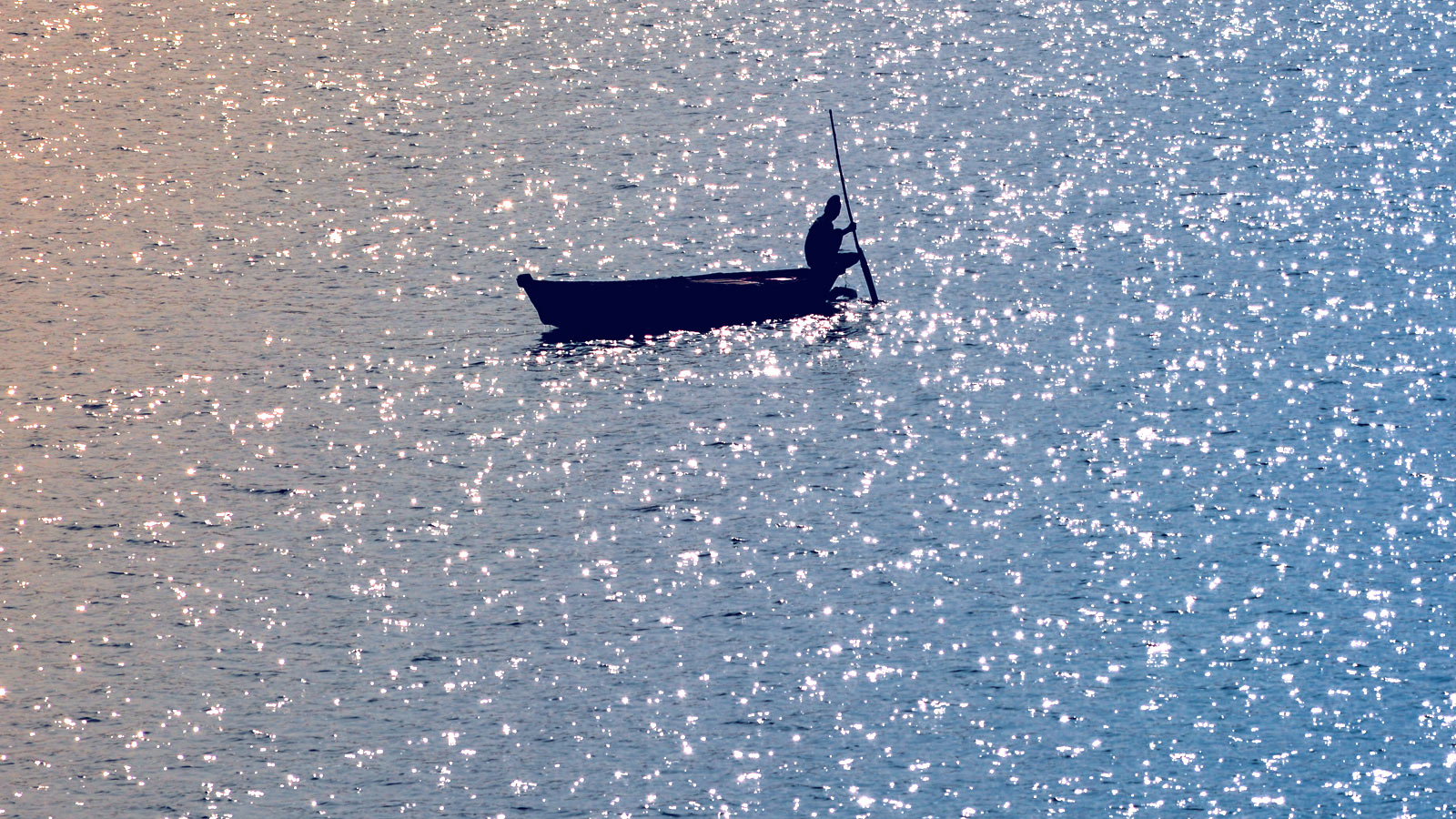 While much of India's industry shut down during the nationwide COVID-19 lockdowns, the water quality in the Ganga basin flourished. The suddenly clear blue rivers serve as a powerful reminder of India's water challenges and the need for better industrial water treatment.
Foul-smelling rivers covered in toxic foam turned clear and sparkling as India settled into month-long COVID-19 lockdowns. Along the Ganga basin, the waters of the Ganga, the Yamuna and the Hindon responded rapidly to the absence of the large volume of untreated industrial effluent that is usually discharged directly into the rivers.
Measurements of the water quality in the Ganga conducted by the Indian Institute of Technology (Banaras Hindu University) showed improvements of up to 50 percent, according to the Business Standard.
The sudden improvement in both visual appearance and smell has caught the attention of both the local population, government organizations and the media. And it serves as a powerful reminder to industries to take improved water treatment seriously.
Investigation of industrial water pollution
Government agencies are already using the opportunity to learn more about the impact of industrial pollution on the water quality. The agencies will likely use the findings of these investigations to implement new measures against industrial pollution.
The Times of India reports that the Central Pollution Control Board (CPCB) are planning an assessment of effects of the lockdown on the Yamuna river. This is partly on the urging of the Yamuna Monitoring Committee, which has been appointed by the National Green Tribunal (NGT).
The section of the Yamuna river that flows through Delhi is less than 2 percent of the total length of the river. Still, the small Delhi stretch accounts for 76 percent of the pollution in the river. A significant factor is undoubtedly the hundreds of local industries who discharge their untreated wastewater directly into the river, in violation of state regulation.
Mounting pressure for better water treatment
Estimates indicate that as much as 90 per cent of the approximately 6.2 billion liters of industrial wastewater generated every day across India is untreated when it is discharged. The Ganga river alone receives around 1.3 billion liters of raw sewage and 250 million liters of industrial effluent daily.
Motivated by the growing threat of water scarcity and government initiatives like the NGT and the Namami Gange clean-up project, many industries are already taking measures to clean up their water effluent.
Especially water intensive industries like the food, textile, pharmaceutical, chemical and power industries have a growing interest in investing in better water-recycling systems, including Zero liquid discharge systems.
The use of membrane technology, especially Forward Osmosis membranes, can significantly improve the efficiency of industrial water treatment, improving the potential for water reuse, lower energy consumption and reduced disposal costs.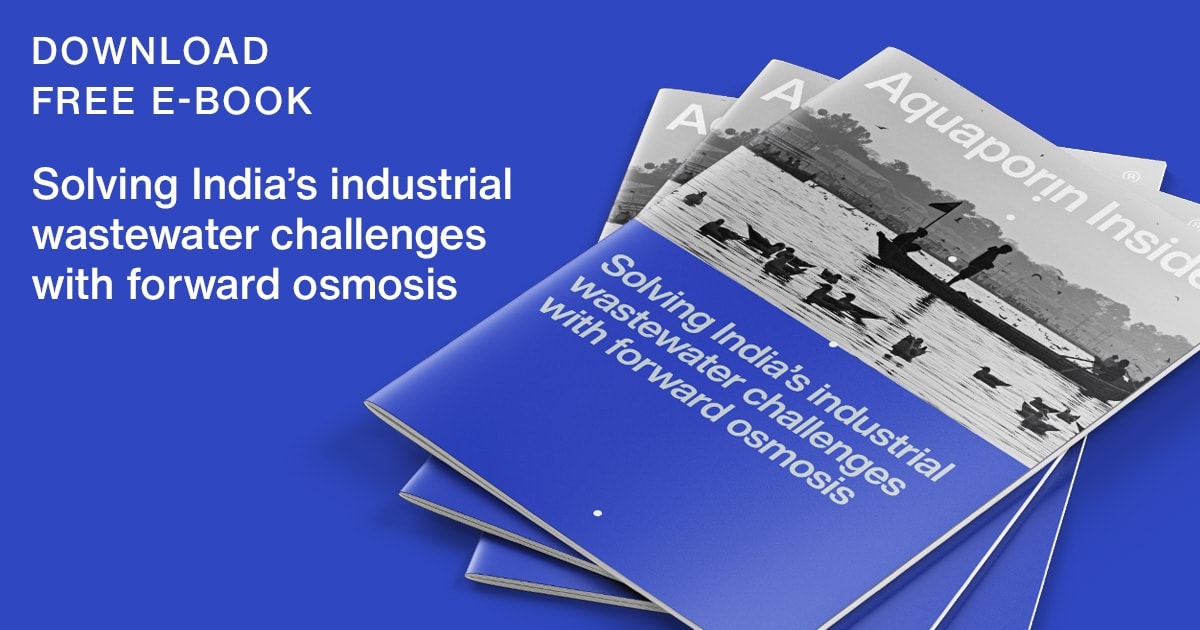 To learn more about the benefits of Forward Osmosis membrane technology for industrial water treatment download our e-book or go to our industrial water site.