Drinking water
Ayhan has found the perfect drinking water solution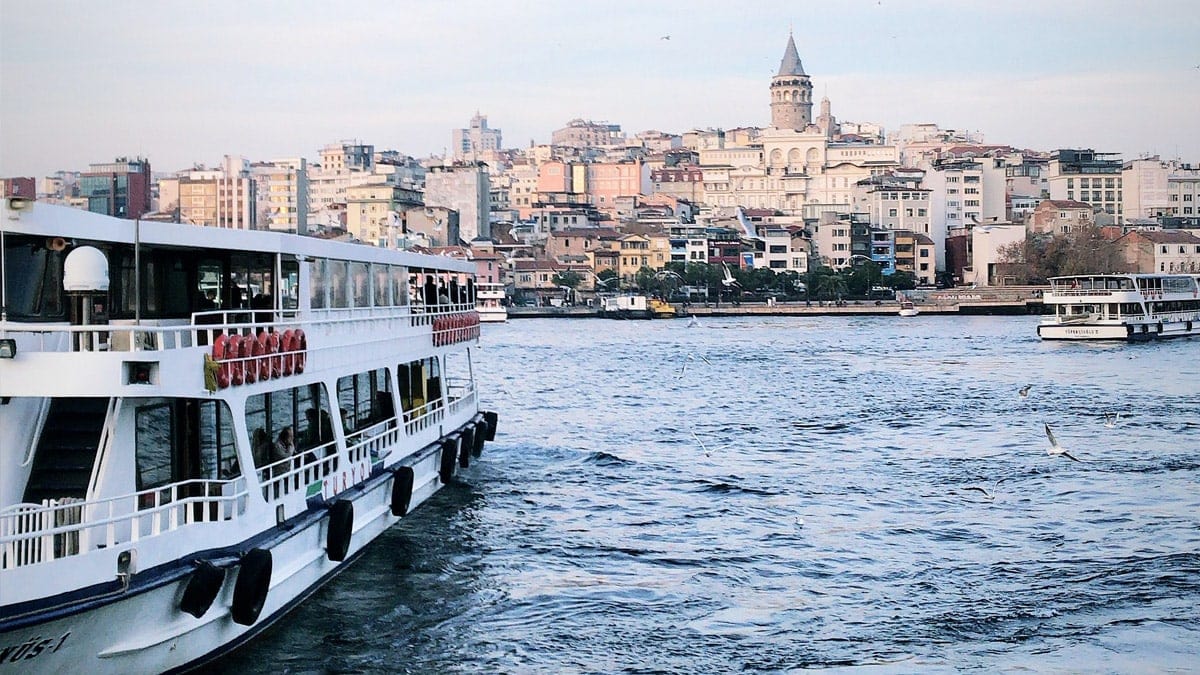 Ayhan Bamyaci lives in Istanbul, Turkey, where he owns the data security company Platin Bilişim. As a husband and a father, Ayhan is set on keeping his family of four healthy. Last year, they invested in a ZERO water purifier, which provides the family with a constant flow of clean, safe drinking water while freeing them from inconvenient maintenance and carrying home large plastic containers.
When Ayhan and his wife expand their selection of household machines, they strive for long-term solutions. This sets high standards for the quality of the machines.
"The quality is very important to us because we aim for machines we can use for a lifetime," Ayhan says.
The household machine the family use most often is their water purifier. After having struggled with their old purifier and its numerous needs of maintenance for too long, they decided to find a better solution, and that's where they came across the ZERO water purifier powered by Aquaporin Inside® whose only need of maintenance is the yearly filter replacement.
ZERO – A RELIABLE AND CONVENIENT WATER SOURCE
"Right now, it's snowing, so I am unable to go and get water with my car. That's just one of many reasons why we need a reliable water source," says Ayhan.
With ZERO installed under their sink, the family has access to clean, safe drinking water all year round without having to leave the house.
"ZERO's design is modern and elegant, but we rarely see it because it is placed inside our kitchen cabinet," Ayhan adds.
The advantage of investing in an under the sink purifier is that it does not take up any counter space leaving more room for cooking and everyday life in the kitchen.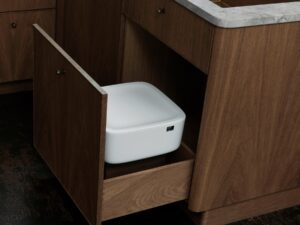 STAYING HEALTHY IN ISTANBUL
In a city with a population of more than 15 million people, it is not without reason many Istanbulites doubt the quality of their municipally supplied water, Ayhan reasons. Istanbul is one of the most rapidly growing cities in Europe. The projected population growth and climate change in Istanbul put pressure on the city's water management both in terms of water quality and supply.
"When it comes to health, there is no need to take any risks. If you can purify your water, why not do it?" he wonders.
In fact, Ayhan has never perceived unpurified tap water as a feasible drinking water option. Therefore, the family's solution prior to the purifier was to buy water in large plastic containers like millions of other Turks do on a daily basis.
"Because we live on the outskirts of Istanbul, there is no delivery service, so we had to carry home the 20-liter water containers ourselves. It wasn't easy, but we have always preferred to be on the safe side."
With ZERO, Ayhan and his family are now free from the struggles and can enjoy fresh drinking water free from viruses, pesticides and bacteria at their convenience.
"Therefore, we are very happy with ZERO," he concludes.