Industrial
The need for better dye concentration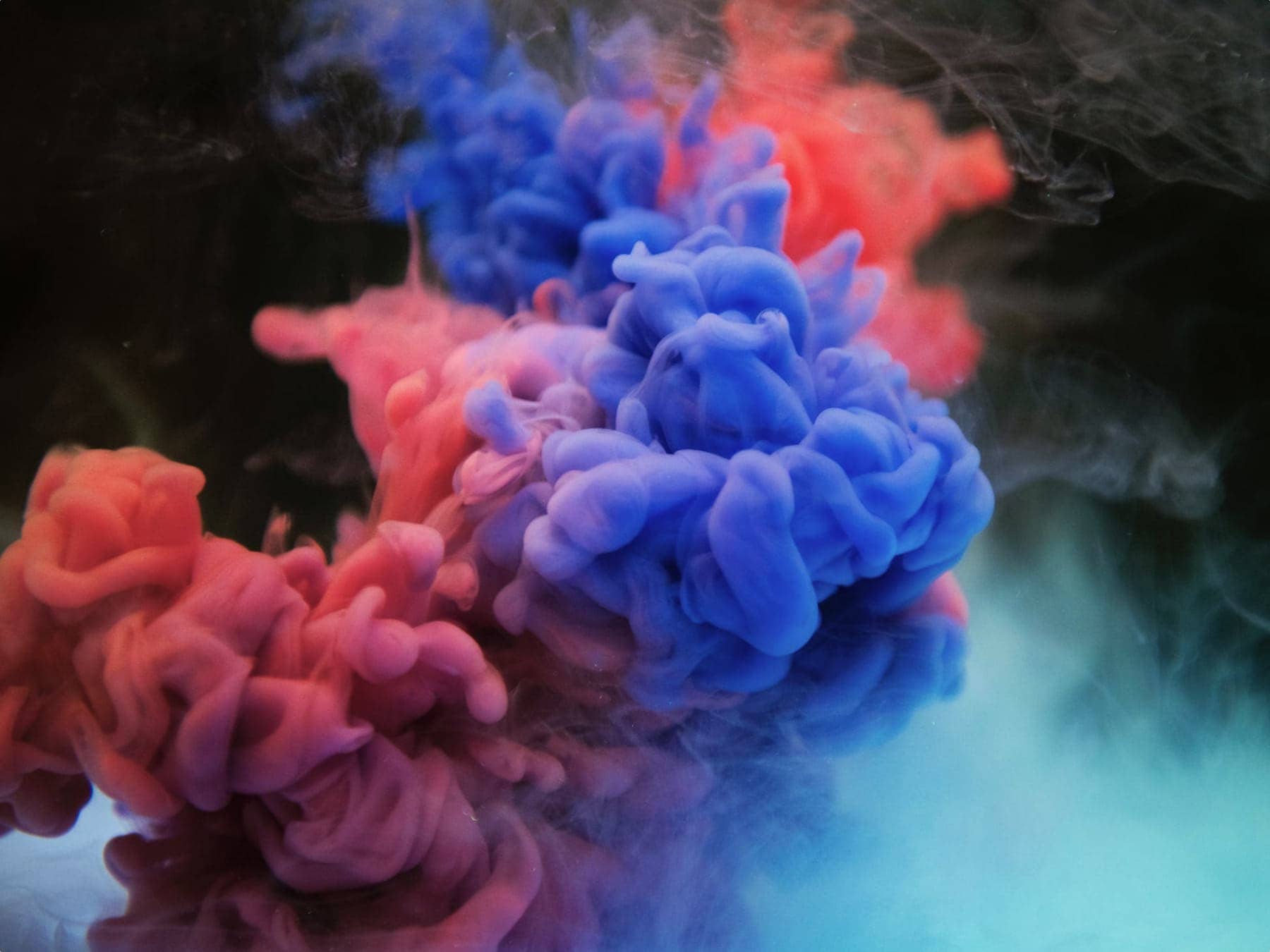 The dye manufacturing industry will benefit from adopting new technologies to address strong global demands for higher quality dyes and deal with the ever-increasing stringent wastewater discharge regulations. Forward osmosis is a novel technology that can potentially be the solution to meet this challenge. A decade ago, nano-filtration (NF) and reverse osmosis (RO) replaced conventional dye precipitation and filtration processes to become the most widely used high throughput dye concentration technology. However, the hydraulic pressure-driven nature of NF & RO meant that a significant amount of salt and dye molecules passes through into the permeate stream. This poses a challenge to water reuse and treatment. Concurrently, membrane fouling reduces overall operational stability. Forward osmosis (FO) is the next generation dye concentration process allowing dye molecules to be concentrated and retained in mild conditions while reducing membrane fouling propensity.
Advantages of using Aquaporin Inside® HFFO2
Dyes and salts can be concentrated 3x and retained with minimal loss (close to 100% dyes retention)
Savings on dye-contaminated wastewater (NF/RO permeate) treatment cost
67.5% or more water can be recycled and reused
Lower fouling propensity compared to NF & RO
The Aquaporin Inside® FO process can be easily retrofitted to existing processes and customized according to manufacturing needs
Simple flush cleaning with water to regain process performance
Interested in more details?
Get the full case directly in your inbox, by filling out the form below: