Events
Meet the Aquaporin team at Euromembrane 2021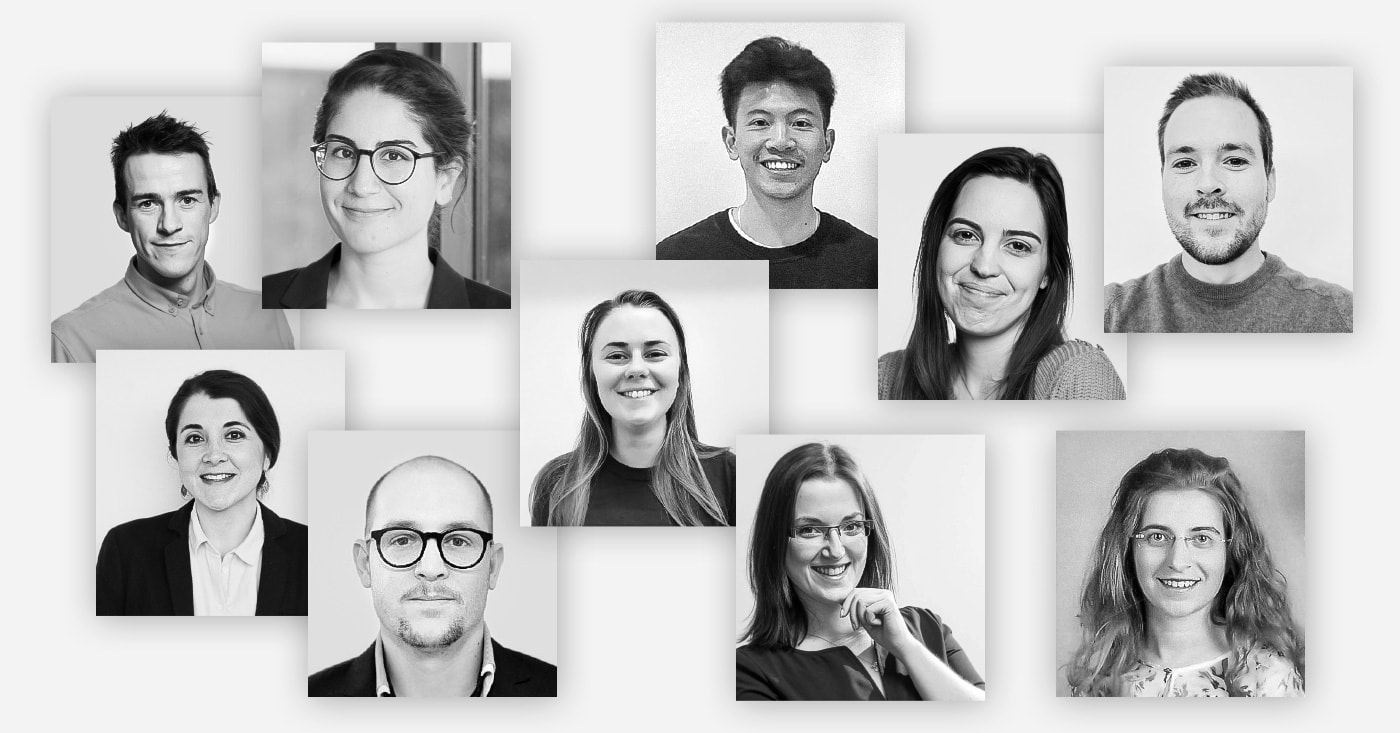 This year the Euromembrane conference takes place in Copenhagen, the capital of Aquaporin's home country. And we are sending a delegation of 10 people to explore and exchange knowledge of membrane science and technology.
Researchers and companies from all over Europe and beyond will be joining the Euromembrane Conference from 28 November to 2 December 2021. The conference takes place every three years and serves as the platform for the newest developments and innovations in membrane science. At Aquaporin, we are very excited to attend, especially as this year takes place on our home turf, Copenhagen, so we will be 10 Aquaporin employees present circling the conference.
Listen in as we share knowledge about forward osmosis
Aquaporin has two presentations concerning forward osmosis during the conference: a live presentation and a poster presentation.
The live presentation will center around the concentration of Food and Beverage products. Mads Friis Andersen, membrane specialist, will share how 'Natural Concentration' using the Aquaporin Inside® Forward Osmosis technology can preserve the original product and its valuables.
And Jan Frauholz, Application Developer, Ph.D student, will share his study on transport mechanisms behind enhanced solute rejection in forward osmosis compared to reverse osmosis mode – you can read more about the study here.
We are ready to greet you
With great enthusiasm, our team is planning their presence, coming from a company with an original focus on membranes; this is a key-conference for us. Maria Salud Camilleri Rumbau, Biomimetic Applications Specialist, explains it this way:
We are looking forward to seeing the latest innovations in membrane technology, having fruitful discussions, and getting inspired in bringing membrane innovations to the next level. The setting will also allow us to catch up with old friends, make new contacts and facilitate long-lasting collaborations. We are all very excited!"



Maria Salud Camilleri Rumbau
Biomimetic Applications Specialist
About the Euromembrane conference
The series of Euromembrane Conferences has been an outstanding forum for an intensive and inspiring exchange of knowledge in a broad range of membrane science and technology. The Euromembrane Conference aims to bring together academic and industrial scientists from the field of membrane science and technology to stimulate contacts and exchange new ideas on their research work.
Denmark is one of the leading membrane countries in Scandinavia and Europe, with more than 50 years of large-scale membrane production. For this reason, the idea of hosting Euromembrane 2021 in Copenhagen was endorsed by many membrane scientists all over Scandinavia, including scientists from the Technical University of Denmark (DTU), the University of Southern Denmark, University of Copenhagen, Chalmers University of Technology, Stockholm University, Luleå University of Technology and Lappeenranta University of Technology. Find out more here!
Published on
November 21
in
Events