News
AWARD-WINNING LEADERSHIP IS A TEAM EFFORT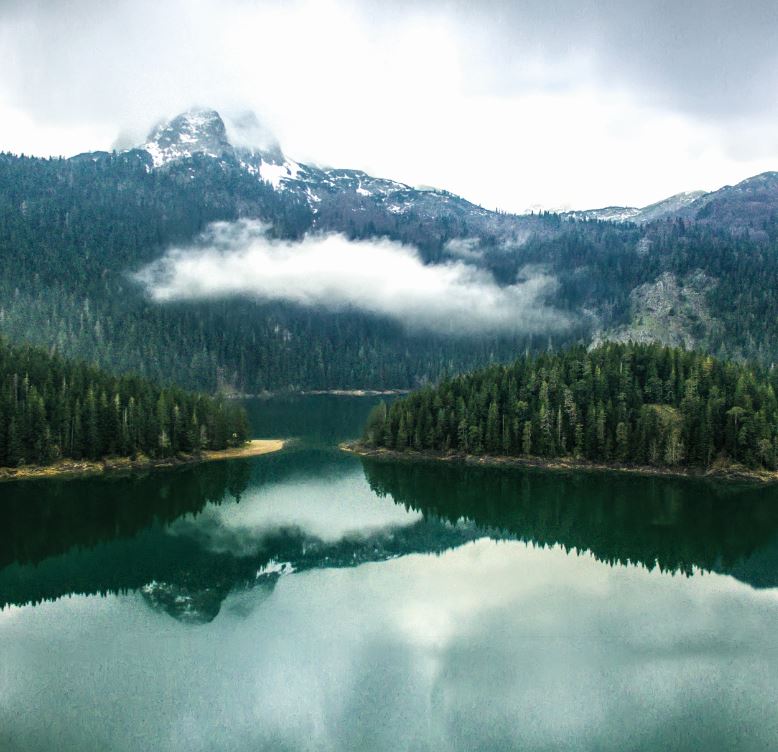 Peter Holme Jensen, CEO of Aquaporin, has been announced as the winner of the Best CEO in the Water Purification Industry at the 2018 European CEO Awards hosted by European CEO/World News Media.
In their announcement, European CEO/World News Media applauds Peter Holme Jensen's and Aquaporin's ability to navigate the transition from a decade of technology development to the establishment of a commercially viable business. Moreover, they acknowledge the fact that the technology developed by Aquaporin is poised to transform the water purification market by delivering ways to save energy and deliver high-quality water.
Peter Holme Jensen is proud to accept the award not only on behalf of himself, but also on behalf of the team of dedicated employees whose continuous hard work and commitment is what makes Aquaporin a success. Through science and ingenuity, research and development all members of the Aquaporin family are working towards getting better at what we do best – using nature's own innovation to enhance water purification technologies.
Watch the video: "Aquaporin water purification based on "billions of years of evolution"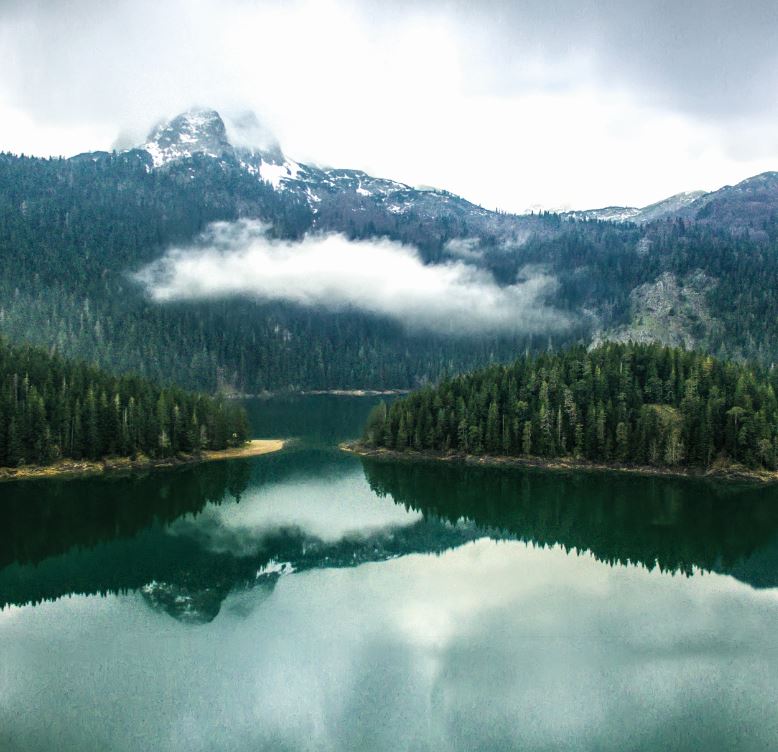 Published on
Nov, 2018
in
News