News
AQUAPORIN GRANTED FUNDS FROM INNOVATION FUND DENMARK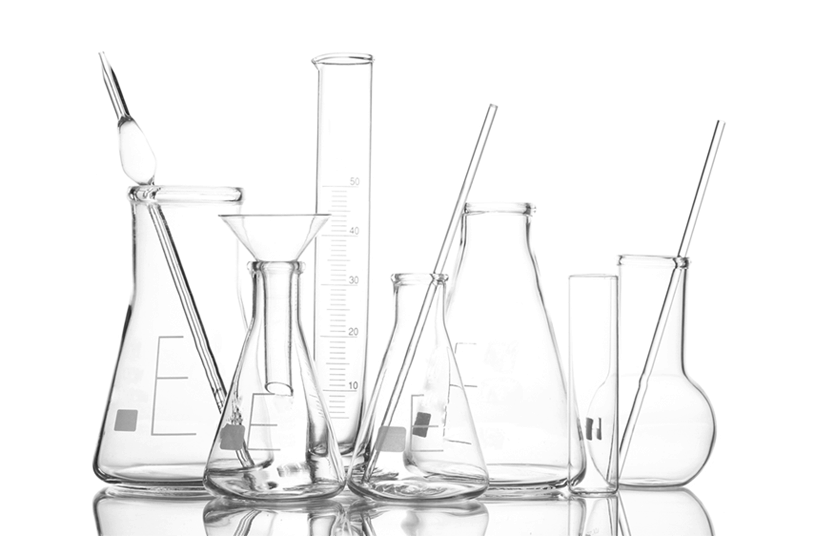 Innovation Fund Denmark recognizes the Aquaporin Inside™ technology by granting funds dedicated to improve treatment of waste water produced by hospitals.
The new method using the very effective and selective Aquaporin Inside™ membrane will potentially allow hospitals to treat and cure patients without burdening finances and the environment.
Remnants of pharmaceuticals and hormone disrupting substances are a growing problem in water resources and the environment. Especially in areas where drinking water supply is affected by waste water, the level of pharmaceutical leftovers are increasing.
The project will commence in February 2018 and finish by the end of August 2018.
Michael Holm Møller, Business Development Executive in Aquaporin explains: "For a membrane to retain compounds as small as medicine in waste water is extremely complex, but nonetheless of very high importance in a modern society. The Aquaporin Inside™ technology can be the solution to international concern of pharmaceuticals in our water supply and environment"

Published on
Feb, 2018
in
News