Industrial
The way is paved for an Indian-Danish partnership on wastewater treatment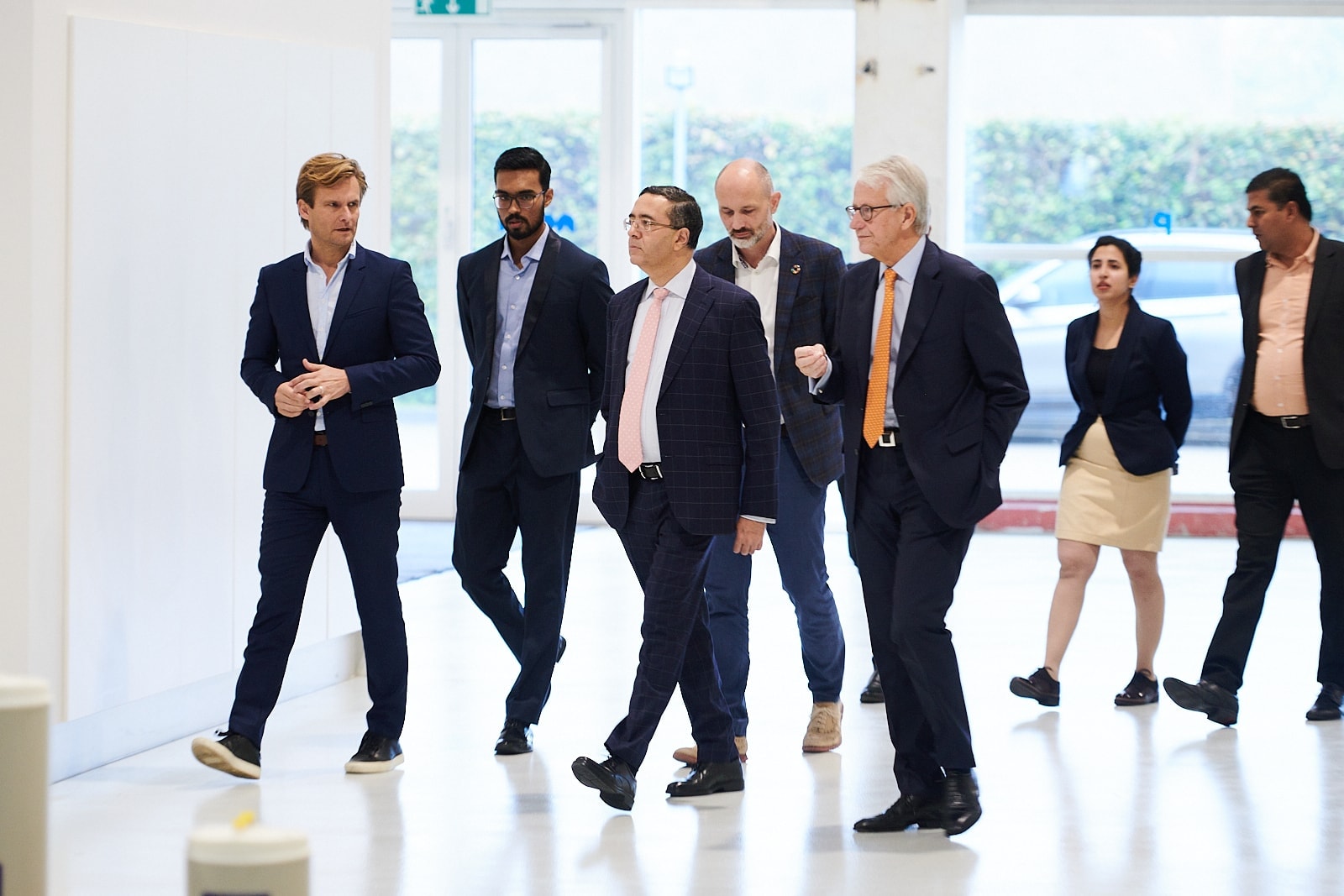 As water is becoming an increasingly scarce resource in India the demand for wastewater treatment solutions across different sectors increases. India's Ambassador, Ajit Gupte, recently visited Aquaporin to discuss how to establish Danish wastewater treatment solutions there.
With Aquaporin's ongoing efforts in India, the visit from Ambassador Ajit Gupte was a boost in terms of validating their efforts in the region and opening new opportunities to do business in India.
In this interview, the Ambassador shares his thoughts about the potential of Aquaporin's membrane technology in relation to assist in solving India's industrial wastewater challenges:
How can a Danish company like Aquaporin benefit from the expertise available in India?
The world has a need for new technologies. A country like India, has lot of bright minds, excellent engineering skills and a huge market reach.
The need is there in India, and companies from outside must come in and scale it up, perhaps through Joint Ventures of Transfer of Technology.
How should Aquaporin continue its establishment in the Indian market?
We have seen success with small Danish companies where they have done a Joint Venture with a good Indian company. This requires that you are able to select the right company to partner up with and in some cases the partnership involves a Transfer of Technology. This would enable development of the market and a steady growing revenue.
Further we have set up 100 Smart Cities in India, with the aim of making them more citizen-friendly and sustainable. That is an interesting place to start looking into as well, especially given the severe water stress in India.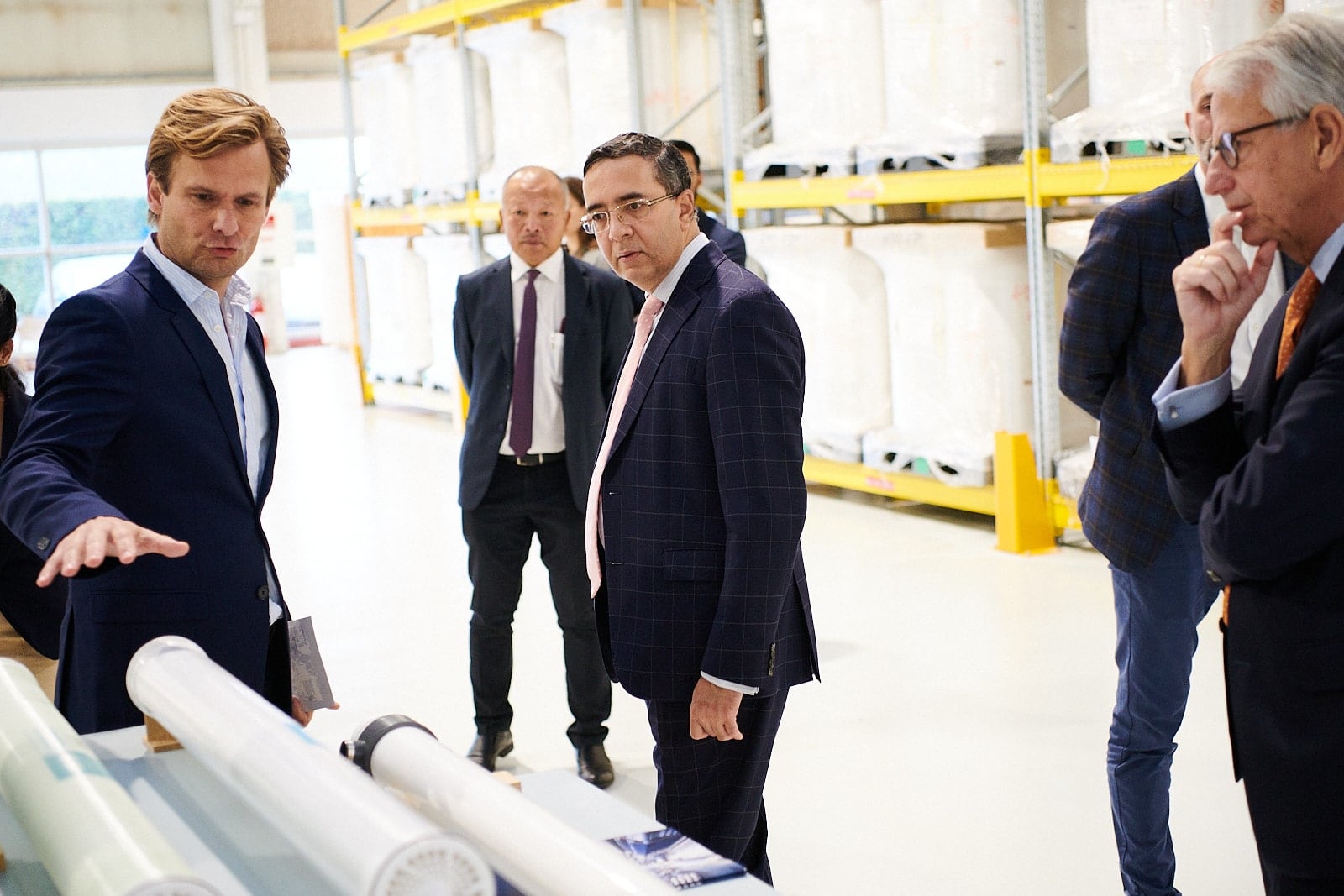 How do you think the COVID situation has affected manufacturing and production in India?
The number of positive cases being detected every day has come down almost by half. From 100,000 to less than 50,000. And we are doing a lot of testing, so the numbers are valid. And as far as industries are concerned, I think the manufacturing sector is probably back to 90%. India is poised for a major economic recovery from Covid-19.
In fact, our exports in September and October have increased compared to the previous year, in exports. The GST collections have also increased by 10% in October, over the previous year. Even though some sectors stay affected like tourism, travel, hospitality, restaurants, most of the other sectors are coming back on track. This shows that most of the activity has resumed.
How would you summarize the strategy to choose for Aquaporin to establish a base in India?
What we have seen with many various companies, particularly over the last few years, they are using the expertise of Indian engineers, researchers and IT professionals to improve their products and services.
Denmark has the right technology and India has the right market. India's goal is to increase its renewable energy capacity to more than 300 gigawatts by 2030. This is 40 times the current Danish capacity, so will be the scope for Denmark to bring net impact at the global level.
India and Denmark have signed a green strategic partnership to work on the various front for a greener world. This Green Strategic Partnership will not only benefit Denmark and India significantly but be of benefit to the entire planet. This partnership between Denmark and India could bring significant change to the world stage.
About Aquaporin Inside® forward osmosis
The Aquaporin Inside® forward osmosis (FO) membrane technology developed by Aquaporin can significantly improve efficiency of industrial wastewater treatment, creating opportunities to reuse water, reduce energy consumption, and decrease disposal costs.
FO enables the efficient extraction of water, leaving behind challenging contaminants and reducing effluent volume. This leaves a greater quantity of purified water available for reuse while at the same time reducing the amount of energy needed to evaporate the effluent through ZLD.
Visit our industrial water page to learn more or contact us to discuss your water treatment needs and
challenges.