Industrial
A strong partnership to bring forward osmosis to India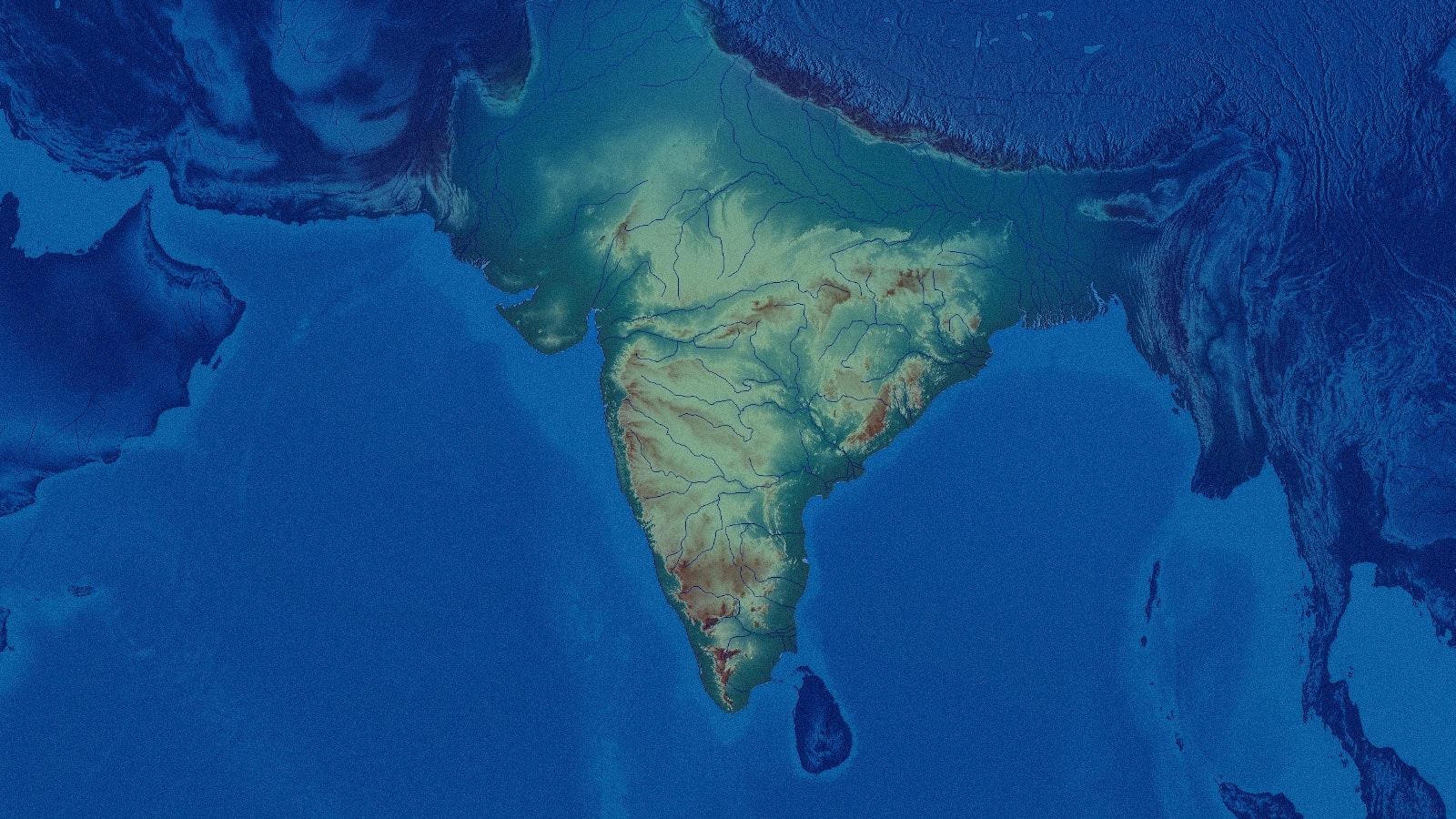 It takes more than just an exceptional membrane to successfully implement a forward osmosis system. Pure Water Enterprises Pvt Ltd., one of Aquaporin's main local partners in India, has the experience and expert understanding needed to help India's industries include forward osmosis in their wastewater treatment.
While our Aquaporin Inside® Forward Osmosis membranes form the core of an industrial FO system, there are a lot of other factors to consider. The composition of the effluent, local regulations, your requirements for the quality of the recycled water are just some of the things factories need to take into account.
The right water technology partner
This means that a local partner with the right expertise and knowledge about industrial water management is vital. Someone with the laboratory capacity to analyze samples of your effluent stream, so the system can be configured correctly. And the connections and professionalism to ensure that complex projects with multiple stakeholders go smoothly. For Aquaporin, one of our most important local partners in India is Pure Water Enterprises Pvt Ltd.
As one of India's premier water treatment solution companies, Pure Water Enterprises Pvt. Ltd. has a keen insight into industrial wastewater treatment and a broad contact network among systems integrators and other water professionals. Since 2018, Aquaporin and Pure Water Enterprises Pvt. Ltd. have partnered in the effort to make forward osmosis a staple part of India's industrial wastewater treatment.
On-site analysis and pilot testing
Since wastewater streams can vary significantly in construction and complexity, we always recommend conducting a pilot test before implementing a full-scale FO system. In this regard, our partnership with Pure Water Enterprises Pvt Ltd. is essential, as it gives us the capability to conduct quick feasibility screening and pre-pilot tests either at their lab facilities or on-site using a mobile installation.
Based on the results, Pure Water Enterprises Pvt Ltd. and Aquaporin can advise you on how to best proceed with a pilot-scale test of FO in your wastewater treatment process and devise an implementation plan for full-scale operation if the pilot confirms the potential benefits.
To find out more about how we can assist you, please contact Aquaporin here or Pure Water Enterprises Pvt Ltd.:
Pure Water Enterprises Pvt Ltd.
A-251, Antophill Warehousing Complex,
VIT College Road, Wadala East,
Mumbai-400037, India.
www.purewaterent.net
info@purewaterent.net
91-22-24175665