Corporate & Events
Peter Holme Jensen joins the Board of Directors of Innovation Fund Denmark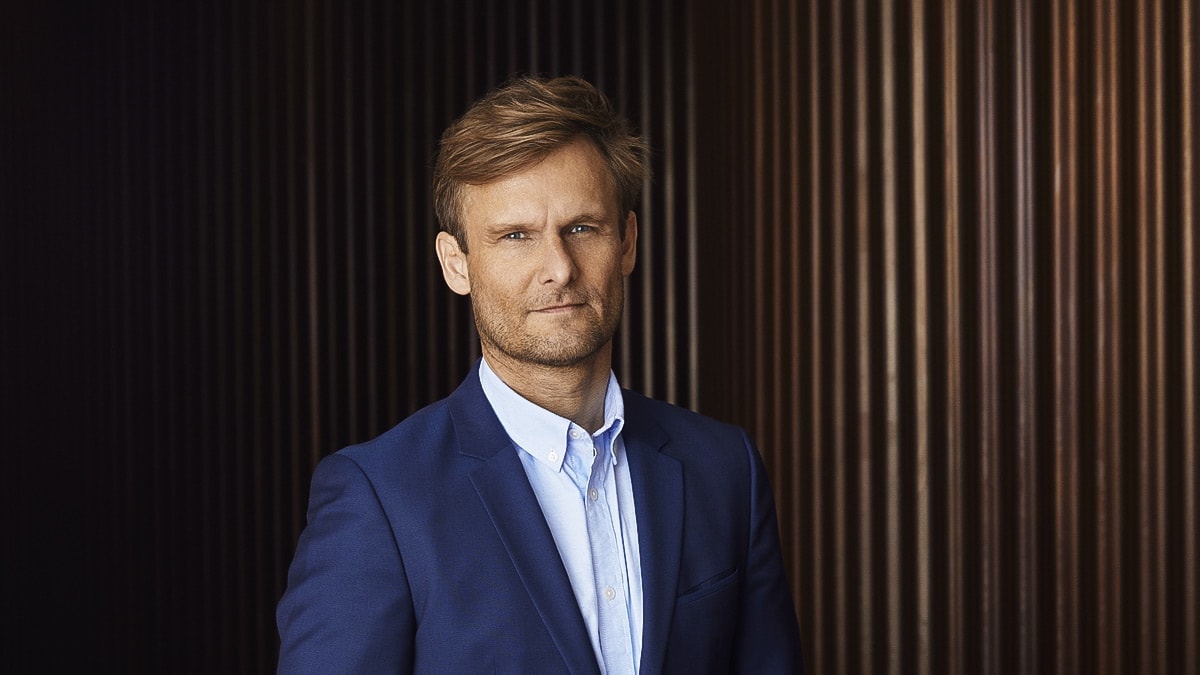 We are pleased to announce that Peter Holme Jensen, CEO and co-founder of Aquaporin, has been elected to the Board of Directors of Innovation Fund Denmark (Innovationsfonden). Innovation Fund Denmark is a public Danish investment fund, focused on fostering strategic research and innovation projects in all of Denmark.
Peter Holme Jensen says:
"I am honored to be elected to the Board of Directors of Innovation Fund Denmark, a public fund dedicated to funding and supporting innovative and sustainable solutions to society's biggest challenges. I hope that my journey within research and entrepreneurship can help the next generation of innovators."
Peter Holme Jensen joined the Board on 15 June 2021 for an initial period of 3 years.
About Aquaporin
Aquaporin is a water technology company headquartered in Denmark with operations in Denmark, Singapore and the United States. The aim of Aquaporin's technology is to contribute to a more sustainable world by focusing on encouraging responsible consumption of water. The company is committed to providing cost-efficient and sustainable product solutions to the growing need for access to clean drinking water, treating and reusing wastewater and improving food and beverage products. For this purpose, the company has developed a proprietary and patent-protected formulation for the protein aquaporin, Aquaporin Inside®, which enables a high rejection rate of pollutants, high recovery rate of clean water and low energy consumption.
About Innovation Fund Denmark
Innovation Fund Denmark invests actively in ideas, knowledge and technology as well as catalyzes collaboration and partnerships between researchers, entrepreneurs and businesses with the aim to create growth and employment in Denmark.
For more information go to innovationsfonden.dk
Media & Press Contact
Mikkel Tanderup
Head of Investor Relations
Tel: +45 53 55 55 05
mta@aquaporin.com
(Kgs. Lyngby, Denmark, 16 June 2021)