Industrial
Leachate Treatment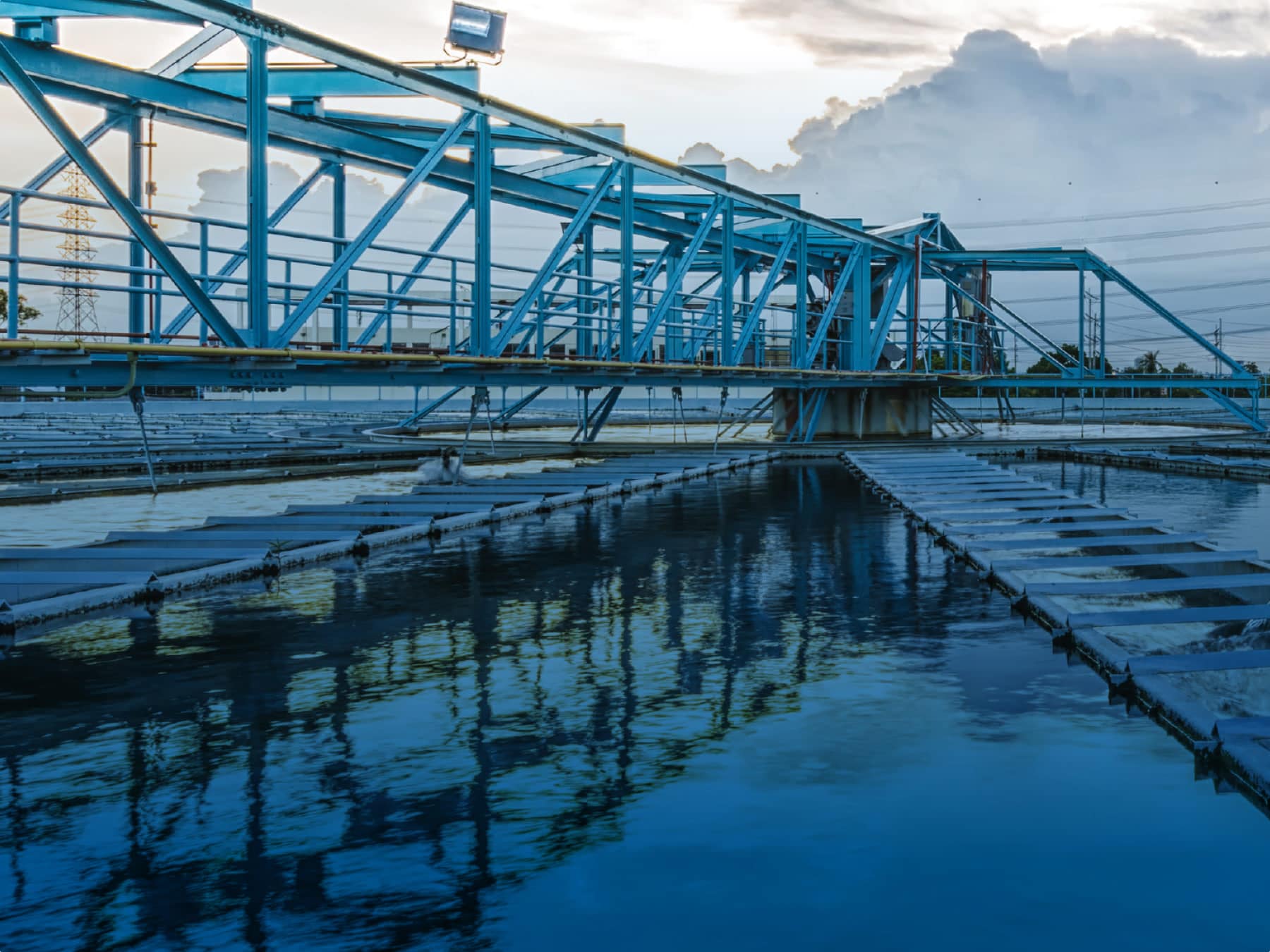 Landfill leachate condensate concentration using Aquaporin Inside® hollow fiber FO
Landfill leachate production is a persistent global environmental pollution issue that is difficult to solve. This is due to its' inherent high pollution load and varying composition depending on the 'waste age'. Regardless of the method used, treatment is usually expensive. When left untreated, leachate presents as a problem to both ground and surface water sources. Aquaporin Inside® forward osmosis membranes can become a cost-effective novel technology that can be combined with solar evaporation & condensation to take on this issue.
Leachate treatment using forward osmosis

INTERESTED IN MORE DETAILS?
Get the full case directly in your inbox, by filling out the form below: