News
Aquaporin successfully completed Phase I for Low-Energy Reverse Osmosis Membrane Development Project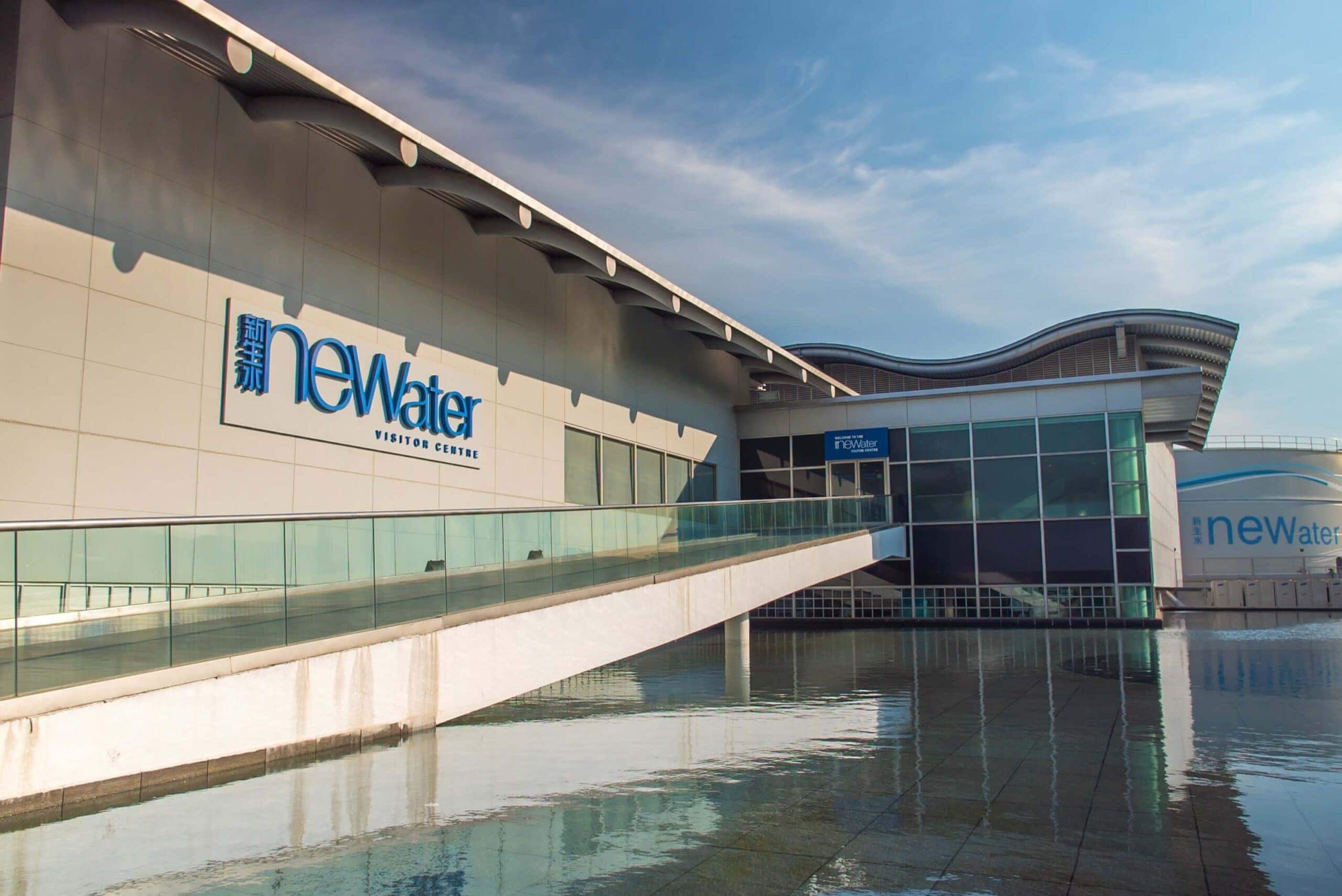 Recently we successfully completed Phase I of our R&D project in Singapore: Development and Test-bedding of Energy-Saving Aquaporin Inside® Reverse Osmosis Membrane Technology for NEWater and Seawater Desalination Applications.
Aquaporin Asia, subsidiary of Aquaporin Group based in Singapore, entered this R&D project in March 2019. It is a three-year research and development project, supported by the National Research Foundation, Singapore, and PUB, Singapore's National Water Agency under Urban Solutions & Sustainability (CRP(Water) RFP 1801 <PUB-1801-0014>) with a grant of 2.5 million SGD.
Improving energy efficiency is a key area of interest for PUB, given Singapore's growing dependence on energy-intensive treatment processes to meet Singapore's rising water demand. Today, Singapore has developed weather-resilient sources - desalinated water and NEWater (a high-grade reclaimed water) to complement its local catchment and imported water, but they are also energy-intensive water sources.
This running project aims to develop high performance low-energy brackish reverse osmosis membranes (LE-BWRO) and low-energy seawater reverse osmosis membranes (LE-SWRO) powered by Aquaporin Inside® Technology. Since 2019, Aquaporin Asia has made significant breakthrough in development of LE-BWRO and LE-SWRO in lab-scale. The membranes have passed our in-house application tests with actual MBR permeate and pre-treated seawater, and deemed to be more energy-efficient. Following the success of Phase I, we will scale up the membrane production and test-bed the full-size modules on-site in PUB's facilities.
"NEWater and seawater desalination processes are energy-intensive but strategically important for Singapore's water supply. I am proud that our Aquaporin Inside® Technology could contribute to the society by reducing the energy consumption and making the water treatment process more efficient. I look forward to seeing our pilot system running on-site and demonstrating the energy-saving in a real work environment." says Guofei Sun, Deputy Manager, Aquaporin Asia.
In addition, Jörg Vogel, VP of Technology at Aquaporin comments:
"The development of these brackish and seawater membranes fits perfectly into our product portfolio. Moreover, we are pleased to see the collaboration between our Singapore office and headquarters in Denmark further strengthened through the project, as we believe it is important to have a global R&D footprint to ensure the continued development of our innovative product."
The Parties interested in testing the prototype modules are encouraged to contact us through our company website for more information on how to become a test partner.
Photo supplied by PUB, Singapore's National Water Agency
Published on
June 20
in
News