Events
Meet Aquaporin at WQA 2020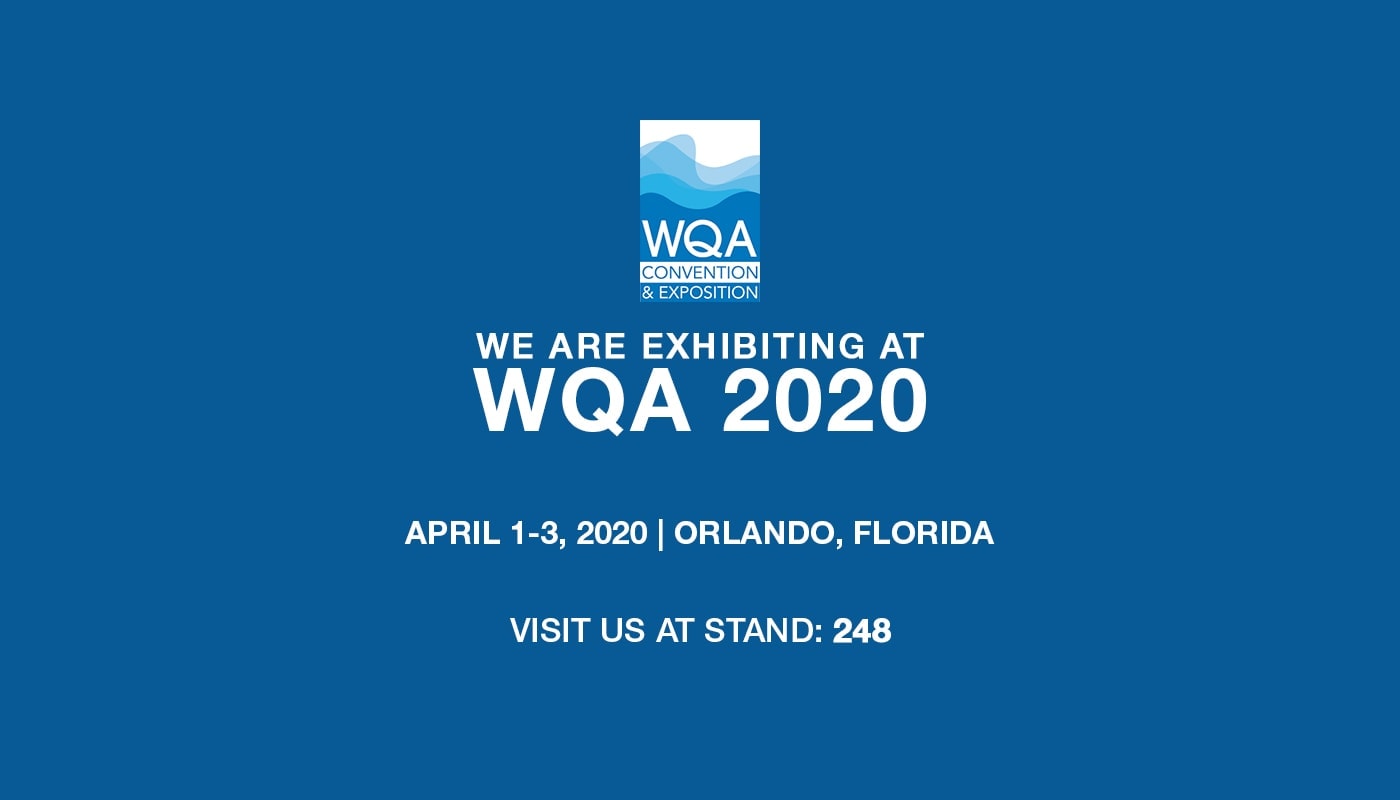 Aquaporin is exhibiting at WQA Convention and Exposition 2020
For more than 40 years, the WQA Convention has been the signature event of the water treatment industry, connecting dealers, manufacturers, and consultants with the latest in trends, research, education, and networking opportunities. This year Aquaporin is once again exhibiting at WQA to introduce and discuss the latest drinking water industry trends.
There will be lots of new and exciting things to look forward to at this year's convention and trade show from Aquaporin. Regardless of whether you attend annually or haven't attended WQA Convention and Exposition in several years, we think you'll be pleasantly surprised with the products we will bring. We are confident you will leave WQA Convention & Exposition with plenty of valuable information that can help your business.
Aquaporin will be exhibiting in Booth #248.
About WQA Convention and Exposition
The WQA Convention & Exposition is the premier water treatment industry education, sales, and networking event. The convention helps dealers, manufacturers, and consultants find solutions to the challenges of our growing, vital industry. It increases attendees' knowledge and helps companies bring their products to the market.
We look forward to meeting and greeting the visitors of WQA.
Published on
February 20
in
Events