News
AQUAPORIN IN NEW PARTNERSHIP FOR IMPROVED WATER TREATMENT IN INDIA

In a new public private partnership, India H2O, Aquaporin and 19 partners, 10 of the partners being local Indian companies, are working to develop and demonstrate a 10-fold reduction in specific energy consumption with high fractions of water recovery up to 80% using the Aquaporin Inside® technology. Utilizing the Aquaporin Inside® technology the partnership will develop solutions for widespread applications and perform pilot system demonstrations to improve levels of quality water available for re-use and resource recovery.
Head of Business Development in Aquaporin, Esben Gad comments: "For India and many other places in the world, the situation of polluted water is too important and critical not to be taken very seriously. Drinking water is essential for all humans and water is vital for livestock, the food industry and farming. The partnership will help us secure this in close collaboration with local companies."
Increased knowledge, education and management of waste water is the best option to make a difference. One part of the project is to establish a Center of excellence based on educational demonstration of the Aquaporin Inside® processes.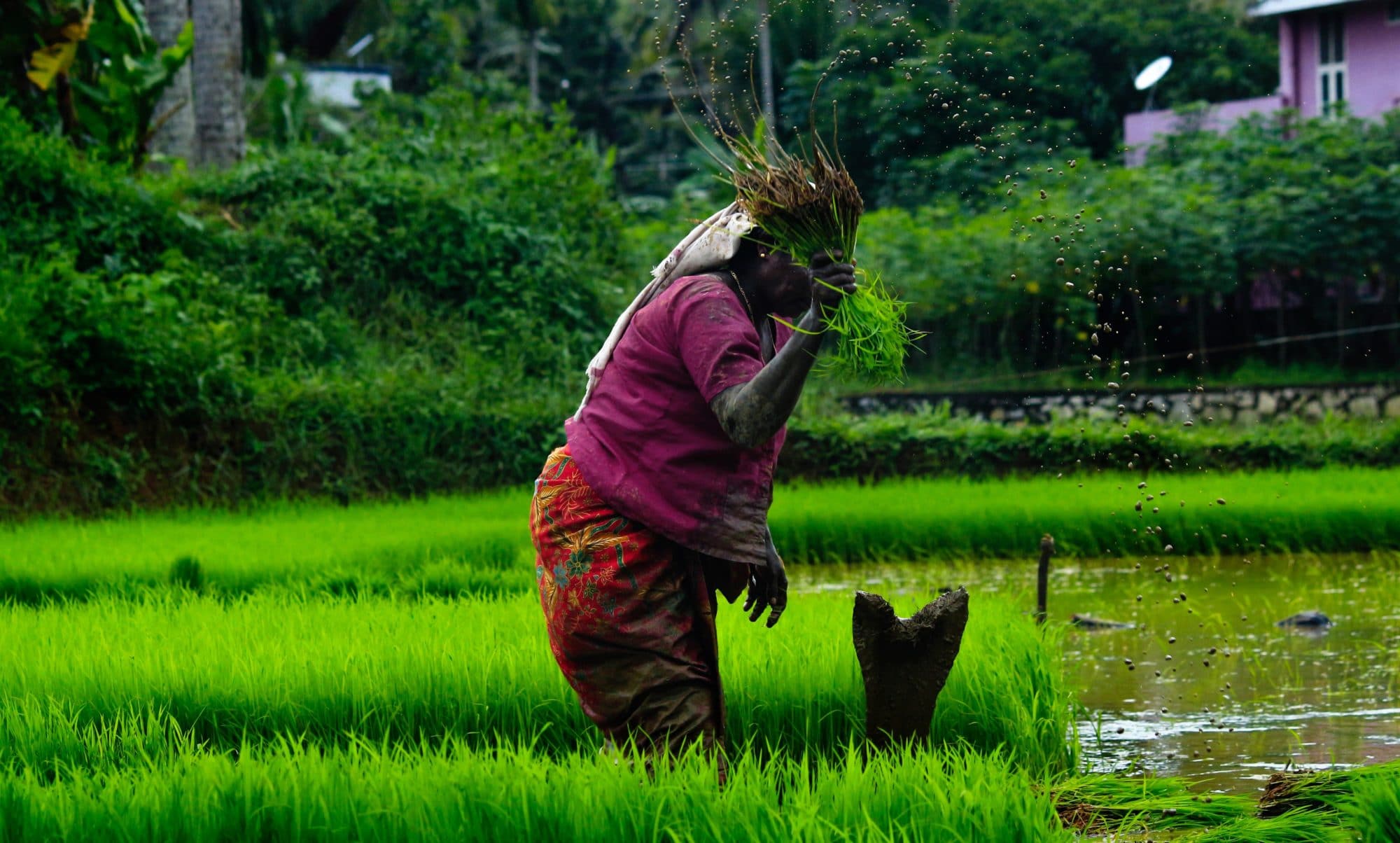 Published on
Feb, 2019
in
News