Community
Developing the next generation of Aquaporin Inside® Products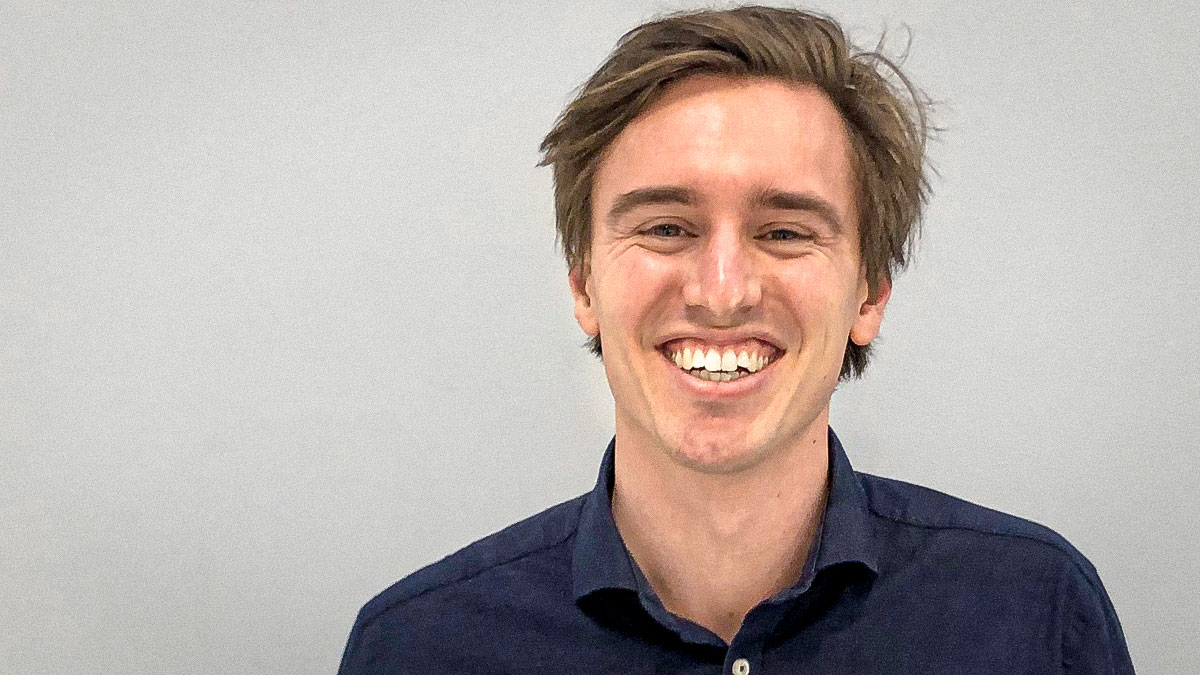 Our Aquaporin Academy student, Malte Meyer, can now call himself a Chemical Engineer after defending his Master's Thesis at The Technical University of Denmark (DTU). By investigating new ways of controlling the incorporation of aquaporin vesicles on membranes, Malte's project has helped us develop the next generation of Aquaporin Inside® products.
Why did you apply for the Aquaporin Academy?
Aquaporin offered a very exciting Master's project through the Academy that combined polymer chemistry, organic chemistry, inorganic chemistry and biochemistry. Investigating chemical behavior in the interface between branches usually reveals exciting and surprising results. Working with Aquaporin Academy and Danish Polymer Center from DTU enabled comprehensive research of a complex problem.
What was it like to be a part of the Aquaporin Academy?
Working in a professional environment where everyone wants you to succeed in your efforts increased my everyday motivation throughout the project. If I had a problem or concern regarding a chemical hypothesis or a simple, practical issue, it was prioritized. In general, people have been very inclusive and happy to help.
What was the scope of your Master's Thesis?
The title of my Master's Thesis is: "Quantification of immobilized aquaporin protein vesicles on polymer surfaces". The investigation included varying chemical surface reactions as well as several surface characterization and detection methods.
What have you gained from being part of the Aquaporin Academy?
I have met several new people in a professional setting and have established good connections and friendships. Fellow Academy students and full-time employees have been kind and I am very satisfied with our collaboration.