Drinking water
Partnering up with Aquaporin: "We are in it together"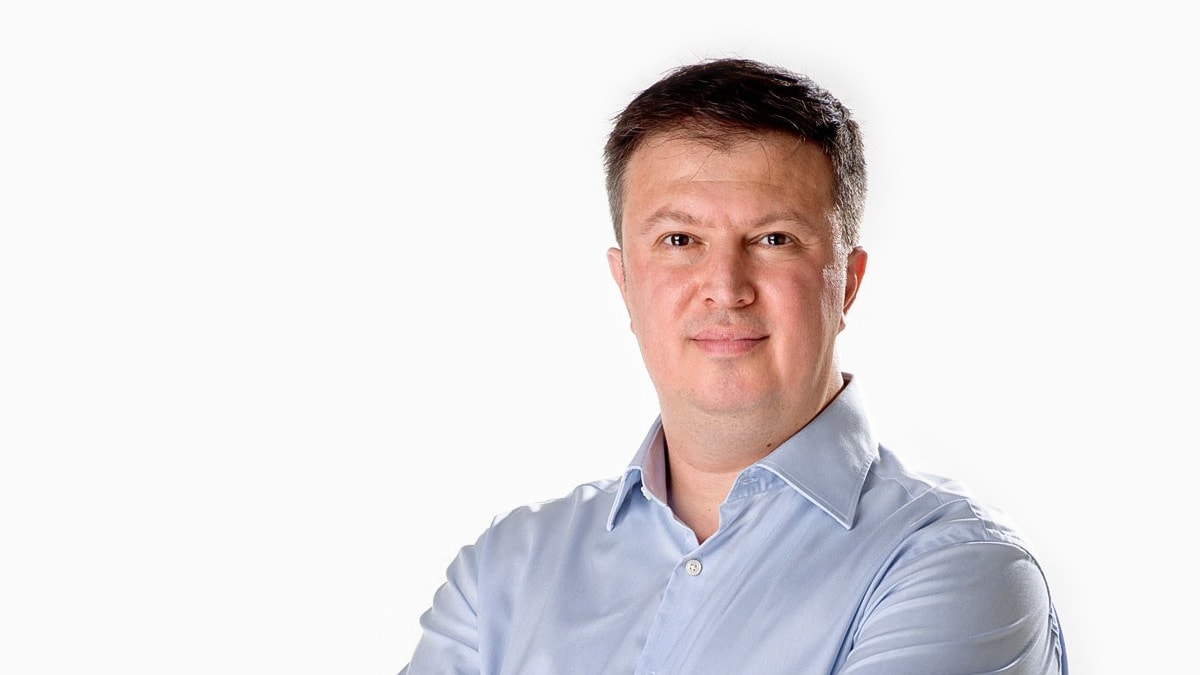 "What I have learned from my 22 year long career as an executive in international trade is that if there is a success at the end, it is probably because you have a trust-based relation with your partner," Yasin Kasa, Co-founder of Nordic Foreign Trade Ltd., says with certainty in his voice. He believes that a professional partnership built on mutual trust, a high level of motivation and shared goals is the key to success.
Becoming part of the Aquaporin journey
In March last year, Yasin left his corporate life and decided to invest all his time and resources in his own company, Nordic. Open to companies to represent in Turkey, he was introduced to Aquaporin by an old acquaintance.
"I wasn't specifically looking for a company selling purifiers. But after one or two meetings where I was told the story behind the company and technology, I really liked Aquaporin, the people and their business approach," he says.
Finding the right partner to do business with, someone reliable and knowledgeable, is important to Yasin. Although significant, it's not only learning by doing, but also a matter of sharing and using each other's knowledge.
After initiating a partnership with Aquaporin, a big challenge awaited, as presenting a new product on a new market in a new country is never easy.
"Together we found out what is required in Turkey, what the key success factors are and what the people need. We agreed on the next steps and took action immediately. It was a smooth process, and every time I needed something from Aquaporin, they reacted very fast," Yasin says.
Achieving successes together
The road is never straight forward, and small bumps are bound to show up along the way. Although the challenge seemed big, Yasin and Aquaporin have quickly taken a significant step in Turkey.
"We have learned a lot. About customer behavior, sales channels, and how some things have to be adjusted to fit Turkey. However, with Aquaporin I never doubt we are in this together. Already now, we have a huge success story, as we have signed Vestel, a global leader in home appliances," Yasin says.
Yasin emphasizes commitment as an important factor in a partnership, not only to each other, but also to the products. Having a solid belief in Aquaporin's products, he felt he had a strong case, as he approached Vestel. To Yasin, Aquaporin's solutions and vision are a good fit, as Nordic only resells environmentally friendly products.
"We don't want to sell something that hurts the environment or any living thing in the world. We represent Aquaporin because they clearly add value to people's lives and the environment. Less plastic bottles, less transport, more access to clean water," he concludes.
DEEP DIVE INTO THE OCEAN OF WATER PURIFICATION
We have created a guide to provide you with insights on household water filtration and introduce you to our recommended solution for providing clean, sustainable, and great-tasting tap water to consumers. Get the reseller's guide to water filtration here.