Drinking water
ONE is a water purifier for all the gadget enthusiasts out there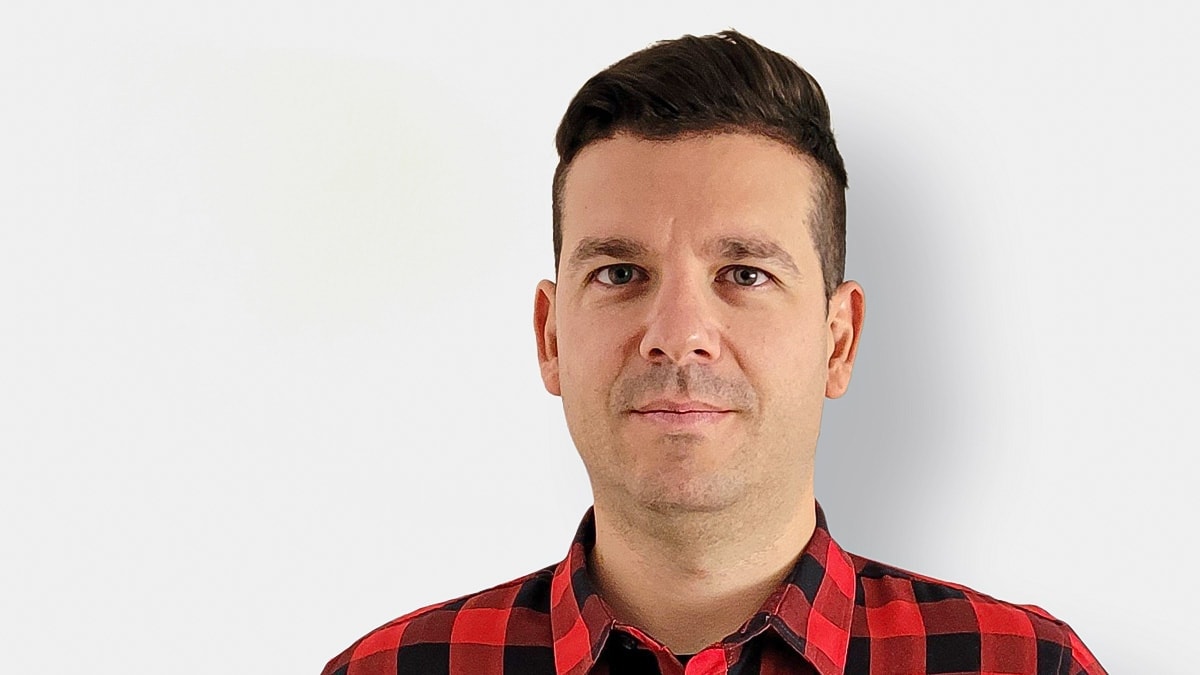 Ivan Malenkov is a kitchen gadget enthusiast with all it entails. When he decided to invest in a water purifier, he did thorough research to make sure he would end up with the best product on the market. That's how he and his family started purifying their tap water with ONE powered by Aquaporin Inside®.
Ivan lives with his wife and their 2-year-old daughter. A mix of different reasons including concerns over chlorine, old pipes and health made the family look into the possibility of filtering their tap water:
"Where I live, the government adds a lot of chlorine to our water, and the pipes are very old and rarely changed. That's why we decided to filter our water, to be on the safe side. I believe a water purifier is important to my family's health," Ivan says.
Researching the market for the best kitchen gadgets
Ivan enjoys cooking and is a real kitchen gadget guy with a machine for every purpose; juicer, microwave, bread making machine, several mixers, you name it. Given his passion for kitchen gadgets, buying a water purifier wasn't strange to him, yet he still wanted to make sure he took the right decision. Ivan works as an IT Project Manager and cannot see himself free from having brought one of his working habits with him home:
"A big part of my job is to conduct research and learn everything there is to know about a subject. So, when I buy something, I always research the market first. It's not convenient, in fact, it's very time-consuming, but that's how it is if you want the best the market has to offer," Ivan says.
He used the same method when he was looking for a water purifier, but because he – in his own words – is no expert on water filtration, he ended up with a bunch of questions which he directed at Ecotip, a local filtration company. Based on the guidance Ivan received from Ecotip, he chose to go with ONE in contrary to for example some of the very cheap and according to him doubtful options that can also be found on the Macedonian water filtration market. In addition to the guidance, Ecotip also offered an installation service which Ivan made use of to ensure the water purifier was installed correctly.
The natural element is important
Ivan and his family use the purified water for drinking, for cooking – basically for everything that goes inside their bodies. When asked why, this is what he answers:
"From my point of view, the best way to enjoy drinking water is to filtrate it because it is more natural. When you put something in a plastic bottle at a factory and store it on a supermarket shelf for I don't know how long, it just doesn't seem natural to me. That's why I don't think bottled water is the best choice for my family. But I really believe in ONE – that it's an investment in myself and my family," he concludes.