Industrial
Aquaporin selected by Fashion for Good to increase water sustainability in South Asia's textile industry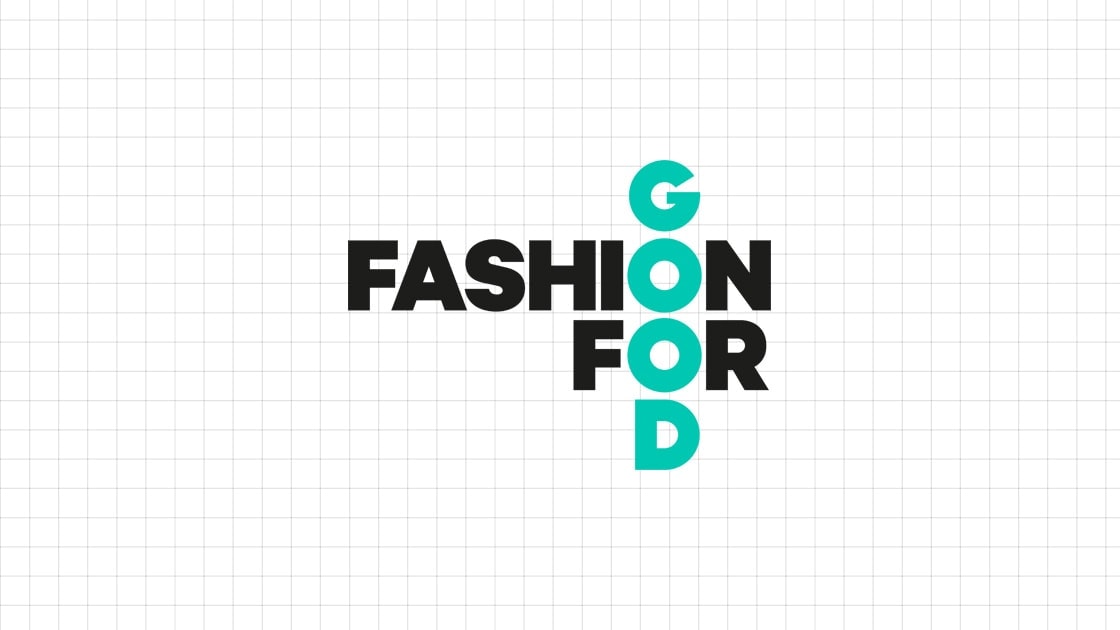 From a pool of more than 120 innovative companies affiliated with the fashion industry, Aquaporin has been selected for Fashion for Good's South Asia Innovation Programme. The programme connects the most promising innovators whose technologies have the potential to transform the textile industry. Through the programme, Fashion for Good will facilitate that their partners work towards using the Aquaporin Inside® technology to treat wastewater on a pilot basis at textile factories in South Asia. This will enable factories in the water-stressed region to improve their reuse of industrial water and assist them in establishing more sustainable production practices.
Collaboration for responsible fashion
Fashion for Good's South Asia Innovation Programme brings together manufacturers, investors, innovators and apparel brands such as adidas, C&A and PVH Corp. The overall aim is to make fashion more sustainable. Together with nine other companies and in collaboration with Fashion for Good's partners in the region, Aquaporin will board the programme for nine months. By the end of the programme, Aquaporin aims to have their technology validated by some of the largest fashion brands and factories in the world.
"We are excited to take part in the programme, as it will help us create a solid proof of concept that we can use when introducing our innovative technology to the textile industry, where it can make a noticeable difference. It will also give us access to Fashion for Good's extensive network, including top global apparel brands."
Søren Robenhagen, Sales Director, Industrial Water, Aquaporin
Moving the textile industry towards sustainability
The textile industry is one of the largest sources of water pollution and consumption. In fact, 20 % of all water pollution can be traced back to the dyeing and treatment of textiles, and no less than 90 billion cubic meters of water is consumed by the textile industry yearly. As a result, textile factories are under increasing pressure from society and governments to implement more sustainable production patterns. The Fashion for Good initiative is important in enabling innovators to foster sustainable solutions that can grow into standards in the future and pave the way for a better tomorrow.
Aquaporin's technology empowers textile factories to reuse 95 % of their wastewater
With the Aquaporin Inside® technology embedded, Aquaporin's water membranes empower textile factories to recover up to 95 % of their wastewater and ultimately achieve zero liquid discharge. Covered in a thin layer of aquaporins, nature's own water purifiers, the membranes reject chemicals, colors and other contaminants, making it possible to safely reuse the water and thereby minimize the factories' water consumption and pollution.
More information
Read more about Fashion for Good,click here
Please contact
Søren Robenhagen
Sales Director, Industrial Water, Aquaporin
+45 5373 8783