Drinking water
Global leader in home appliances to sell Aquaporin water purifier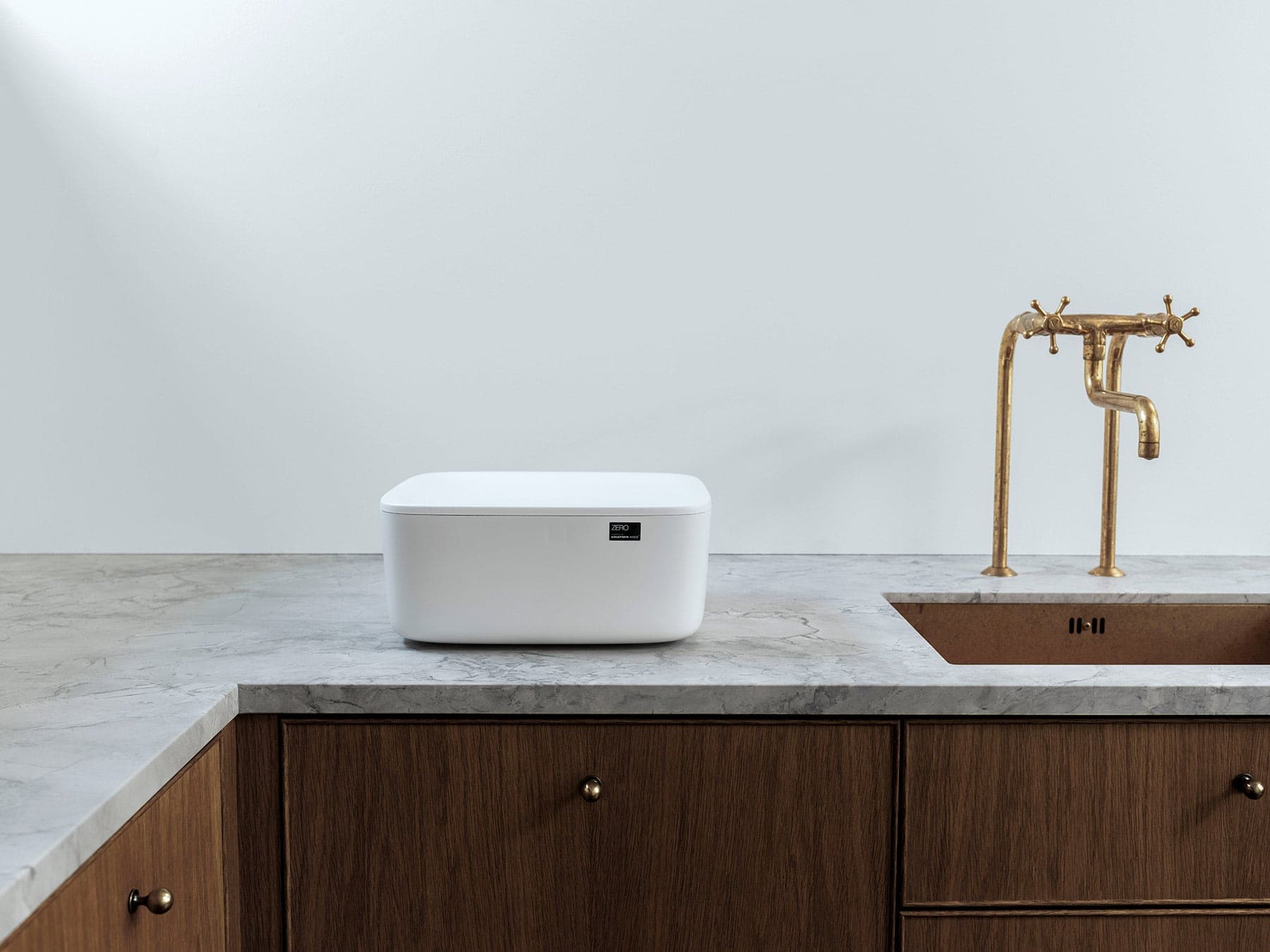 Come fall, Turks will be able to drink clean, great-tasting water directly from their tap, as the ZERO water purifier powered by Aquaporin Inside® will be available in stores across Turkey.
ZERO gives sustainable access to purified drinking water
Clean drinking water is essential for a healthy human life, yet close to 2 billion people lack access to clean tap water or do not trust its quality. For this reason, a good portion of the Turkish population turns to bottled water for their daily water consumption needs, why there is a need for more sustainable drinking water solutions that address an important source of plastic pollution; bottled water.
ZERO is an under-the-sink home water purifier that provides clean drinking water directly from the tap. ZERO is the most efficient and compact reverse osmosis water filtration system to go under the sink. Powered by the Aquaporin Inside® technology, the purifier delivers superior quality drinking water without requiring any external power source, making it one of the most sustainable purifiers found on the market today.
Solving Turkey's clean water issues
The water purifier industry has seen a double-digit growth over the last decade in many different regions of the world. Growing concerns over quality, aging water infrastructure, increased focus on healthy choices, and concerns over plastic pollution have been key contributors behind this growth.
"We're honored to enter into a commercial collaboration with this blue-chip customer, and we value the trust they have placed in Aquaporin to provide drinking water solutions to their customers. This order validates the current commercial traction we see in ongoing dialogues with potential customers in our drinking water business," says Matt Boczkowski, Aquaporin CCO and Deputy CEO.
Aquaporin was created with the vision of making clean drinking water accessible everywhere by leveraging billions of years of evolution through the Aquaporin protein. Getting Turkey on the map is a big step towards achieving that vision.
"We are extremely pleased to embark on this journey and to offer water filtered by nature to Turkish customers," says Peter Holme Jensen, Aquaporin Co-founder and CEO.
He also thanks Aquaporin's Turkish partner Yasin Kasa, Co-founder of Nordic Foreign Trade Ltd., and Deniz Akkan, Senior Trade Manager at The Danish Trade Council, who have both been essential in bringing the collaboration to life.
More information
Further inquiries
Please contact:
Kim Andersson
Sales Director, Drinking Water, Aquaporin
+45 4040 8442