News
ZERO water purifier is now available in the UK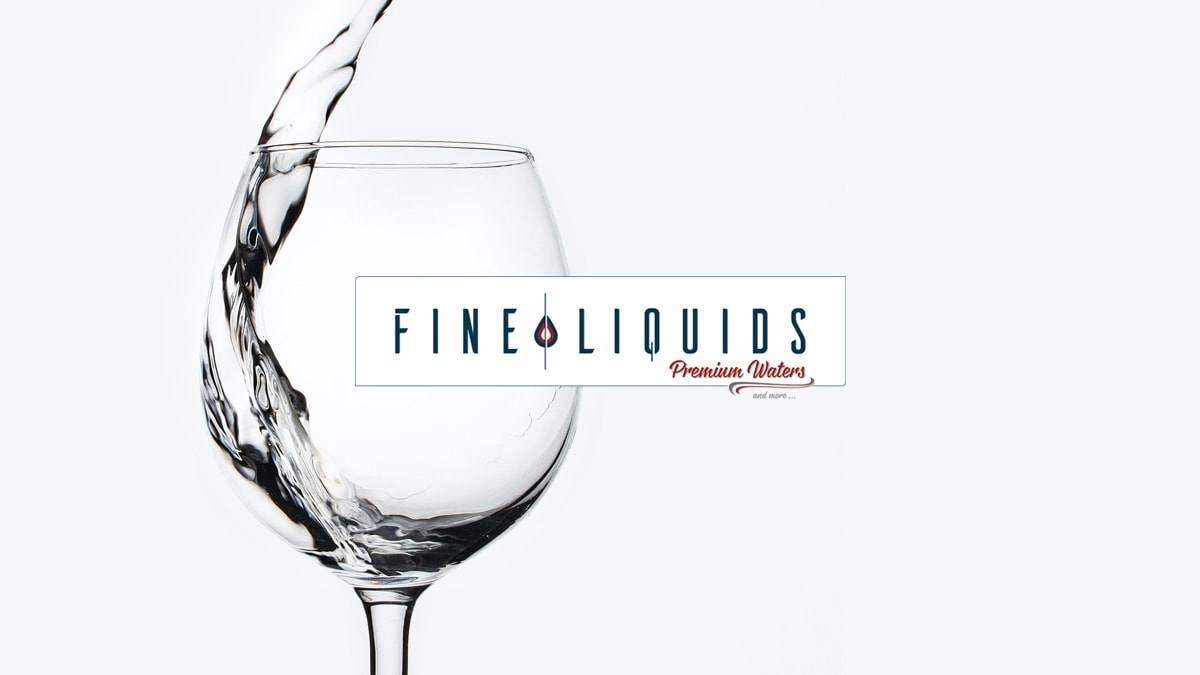 We are pleased to announce that our ZERO water purifier powered by Aquaporin Inside® is now being sold in the UK by our newest Premium Reseller Fine Liquids. This means people across the country can enjoy clean and soft tap water purified by Aquaporin Inside® and thereby free from viruses, pesticides, bacteria and other contaminants.
About ZERO, London-based water sommelier Milin Patel from Fine Liquids says:
"I must say Aquaporin has found the perfect relationship between amazing drinking water technology and design. ZERO is probably the most elegant and well-designed purifier on the market."
You can learn everything there is to know about Fine Liquids and Milin's rare profession here.
GET YOUR ZERO
ZERO is available at Fine Liquids' website where they currently run a favorable package deal for those who want their tap water to be the very best it can be. Fine Liquids also distributes to Germany and the rest of EU. If you want to get to know ZERO better, the product and all of its unique advantages are described in depth here.
ZERO is also available here:
Turkey
Nordic Foreign Trade Limited
nordic.com.tr
India
Resource Earth
re-source.earth
The Balkans, Austria and Hungary
EcoTip doo
ecotip.mk
North America
Aqua Zero Water
aquazerowater.com
Published on
June 21
in
News