Drinking water
Being pregnant in a PFAS era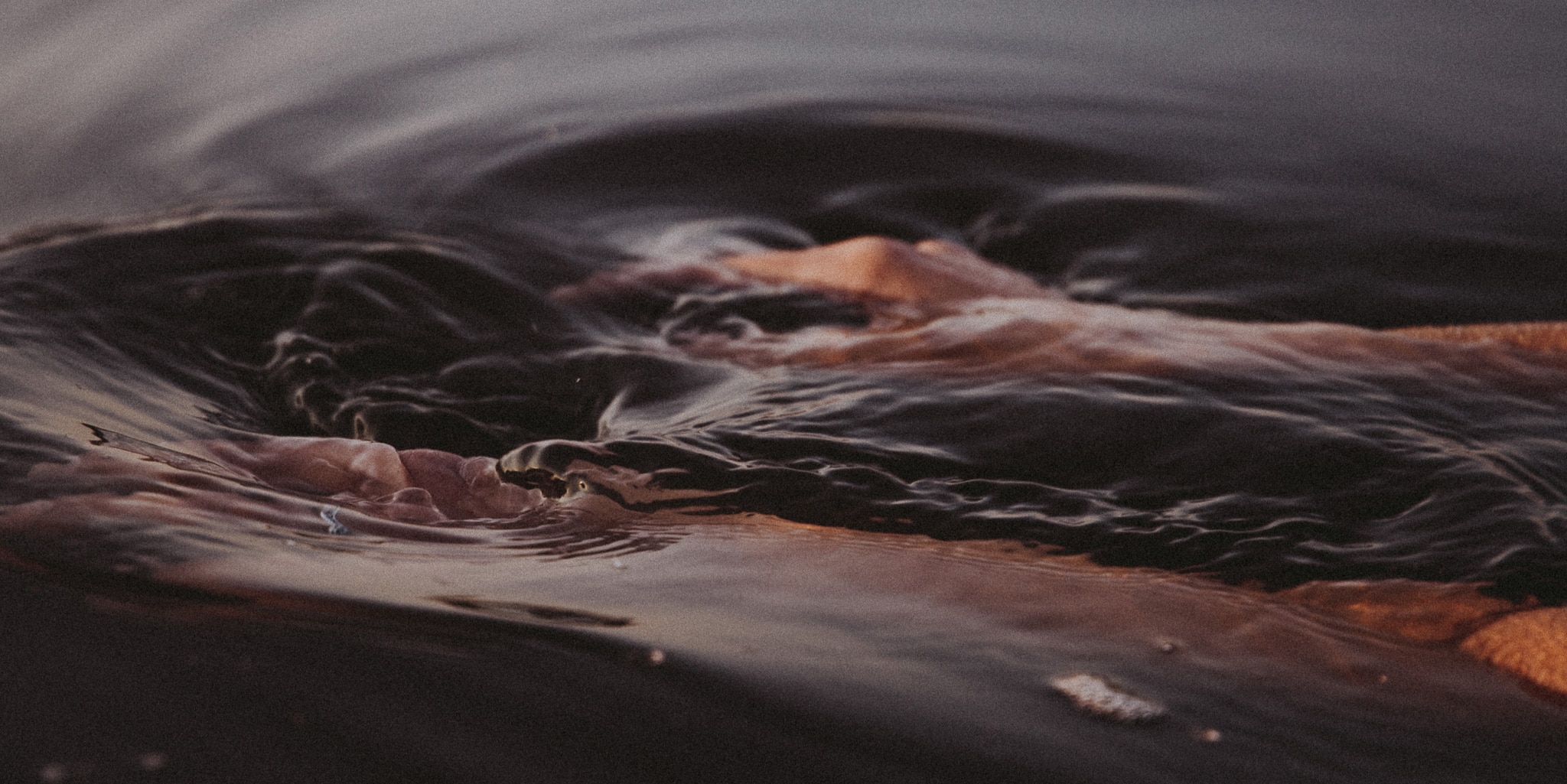 For many people, the dream of having children is connected with joy, hope, and planning. However, over the past few years, it has become apparent that you need to plan for another factor, as research has shown that there can be drawn a direct line between PFAS and pregnancy. Thus, you should consider how to deal with PFAS chemicals, as PFAS can decrease fertility and increase blood pressure in pregnant women.
Furthermore, a group of Danish PFAS experts has highlighted the importance of considering PFAS during pregnancy, as PFAS can be transmitted directly from pregnant women to the fetus.
But even if not transmitting PFAS during pregnancy to the fetus, there is another problem as PFAS in breast milk also has been detected. Hence, you can transfer the toxic forever chemicals directly when nurturing. So the Danish professor in toxicology at the University of Copenhagen, Lisbeth E. Knudsen, is warning people, according to Danish TV2.
I will not say that you can safely get pregnant or breastfeed if exposed to PFAS, as the situation is right now, Lisbeth E. Knudsen said in an interview in July 2022.
How will PFAS affect a newborn child?
The effects of PFAS have also been shown in children, as they are born with low birth weight, accelerated puberty, bone variations, and behavioral changes, according to the United States Environmental Protection Agency.
Furthermore, The United States Centers for Disease Control and Prevention outlines that exposure to PFAS can be linked to cancer, liver damage, and an increased risk of asthma and thyroid disease. Elsie Sunderland, associate professor of environmental science and engineering in the Department of Environmental Health at Harvard T.H. Chan School of Public Health, told ProPublica that scientists are only beginning to understand the effects of the 4,700 different types of PFASs.
Take matters into your own hands and reduce PFAS exposure
There are ways to reduce exposure of PFAS during pregnancy as well as in everyday life. So do what you can to help yourself and your family by minimizing the risks.
Aquaporin Inside® uses a biomimetic membrane that combines nature's filtration, the aquaporin proteins, with reverse osmosis and active carbon to ensure that you, as a consumer, get the best possible drinking water as free from contaminants like PFAS, heavy metals, viruses, and bacteria as possible.
Using an aquaporin protein-based water purifier will ensure you have control of the drinking water in your home and, to a high extent, keep you safe from waterborne PFAS during pregnancy and in the future to come. Furthermore, it also helps improve the taste and odor of your tap water.