Drinking water
Increasing global demand for purified drinking water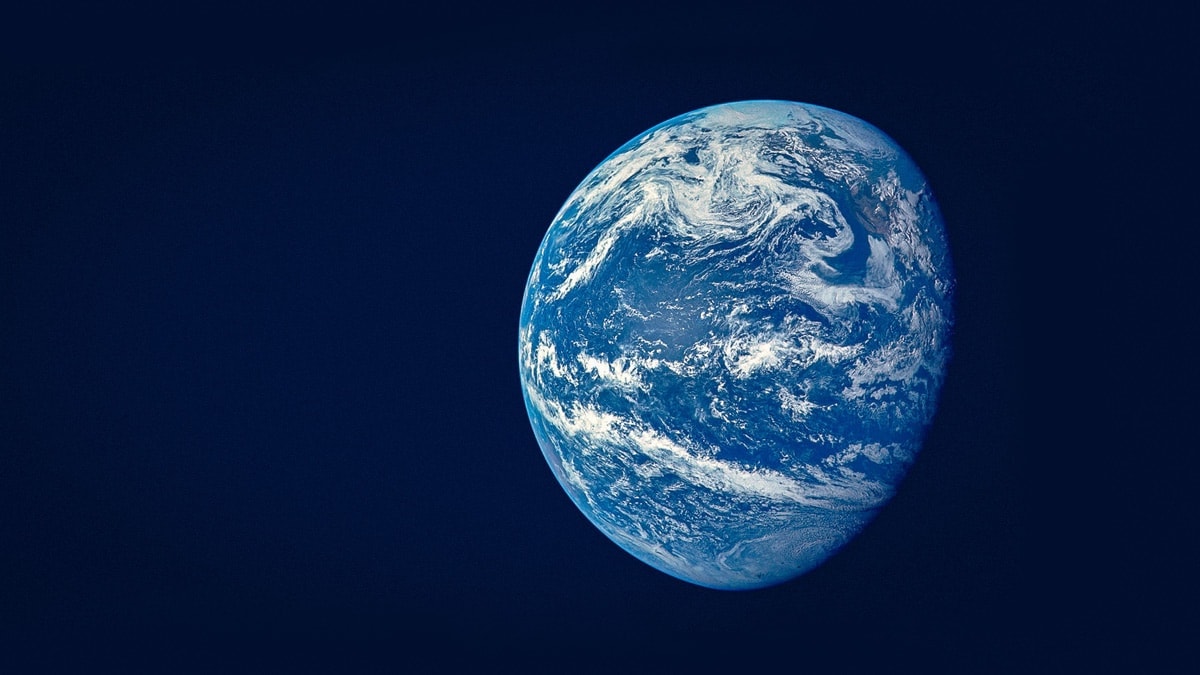 Universal access to clean drinking water is one of the world's biggest challenges. In many areas, water resources are at risk from climate change, pollution and waterborne diseases. Even in Europe and the United States, trust in drinking water is under pressure, leading consumers to seek alternative solutions.
Even though access to clean drinking water should be considered a basic human right, an increasing number of regions face challenges with lack of drinking water resources. According to the UN agency UNICEF, 36 countries around the world are already facing extremely high levels of water shortage.
The rising awareness of the challenge of enabling access to clean and safe water is not limited to developing countries either. In the United States, cases of tap water contamination, most notably in the city of Flint, Michigan, have shaken consumers' trust in their drinking water. According to a recent survey conducted by the Water Quality Association, a quarter of the households (25 percent) in America are very concerned about the quality of their household's water supply, and another quarter (26 percent) are concerned.
In the EU, the citizens' initiative Right2Water, which gathered more than 1.8 million signatures, was one of the main reasons behind a revision of the EU Drinking Water Directive which was approved in February 2020. The European Commission reports that water scarcity affects at least 11 percent of Europeans and that the average person in the EU consumes up to 106 liters of bottled water per year.
Lack of trust
– Across the globe, we see a lack of trust in water suppliers, and consumers are concerned about health issues related to tap water, even in regions where water supply is considered safe, says Kim Andersson, Industry Lead Drinking Water, Aquaporin.
This lack of trust is boosted even more when consumers are exposed to drinking water with an unnatural taste, such as that of chlorine. Many public water systems use chlorine to disinfect their water supplies, and even though chlorine is only present in small amounts in treated water and is safe to drink at these levels, the taste of chlorine makes tap water unattractive. This may help explain why consumers spent billions of dollars on bottled water last year.
Increasing awareness of sustainability
On the other hand, the high consumption of bottled water is at odds with the increasing global awareness of sustainability, including the need to reduce the use of plastic. Economic costs, pollution associated with its manufacturing, e.g. plastic, energy and transportation, as well as extra water use, makes bottled water an unsustainable choice for drinking water.
Among the climate change objectives of the Paris Agreement it is noted that reducing the consumption of bottled water from 100 to 88 liters per person per year by 2050 could reduce greenhouse gas emissions, in particular CO2, by as much as 1.2 million tons.
Rising demand for at-home water treatment
The combination of declining trust in water safety and increasing focus on sustainability leads to a rising demand for alternative drinking water solutions.
– All in all, we are faced with a demand for new solutions that solve the need for tasty, safe, inexpensive drinking water solutions. Consumers want to be able to enjoy pure drinking water in their own homes, without having to worry about the risk of contamination or the negative impact on the environment from plastic bottles, says Andersson.
A household water treatment system can be used to fulfill that demand, providing consumers with clean, health-giving water they can trust – straight from their own tap. They can enjoy the convenience of being able to do it at home as well as the peace of mind that comes from knowing they are reducing their use of plastic. Water purification not only provides a sustainable supply of drinking water for the present, it helps preserve our environment for future generations.
Deep dive into the ocean of water purification
We have created a guide, to provide you with insights on household water filtration and introduce you to our recommended solution for providing clean, sustainable, and great tasting tap water to consumers. Get the reseller's guide to water filtration here.