Drinking water
Innovation, quality, and market differentiation are common drivers for Philips Water Solutions and Aquaporin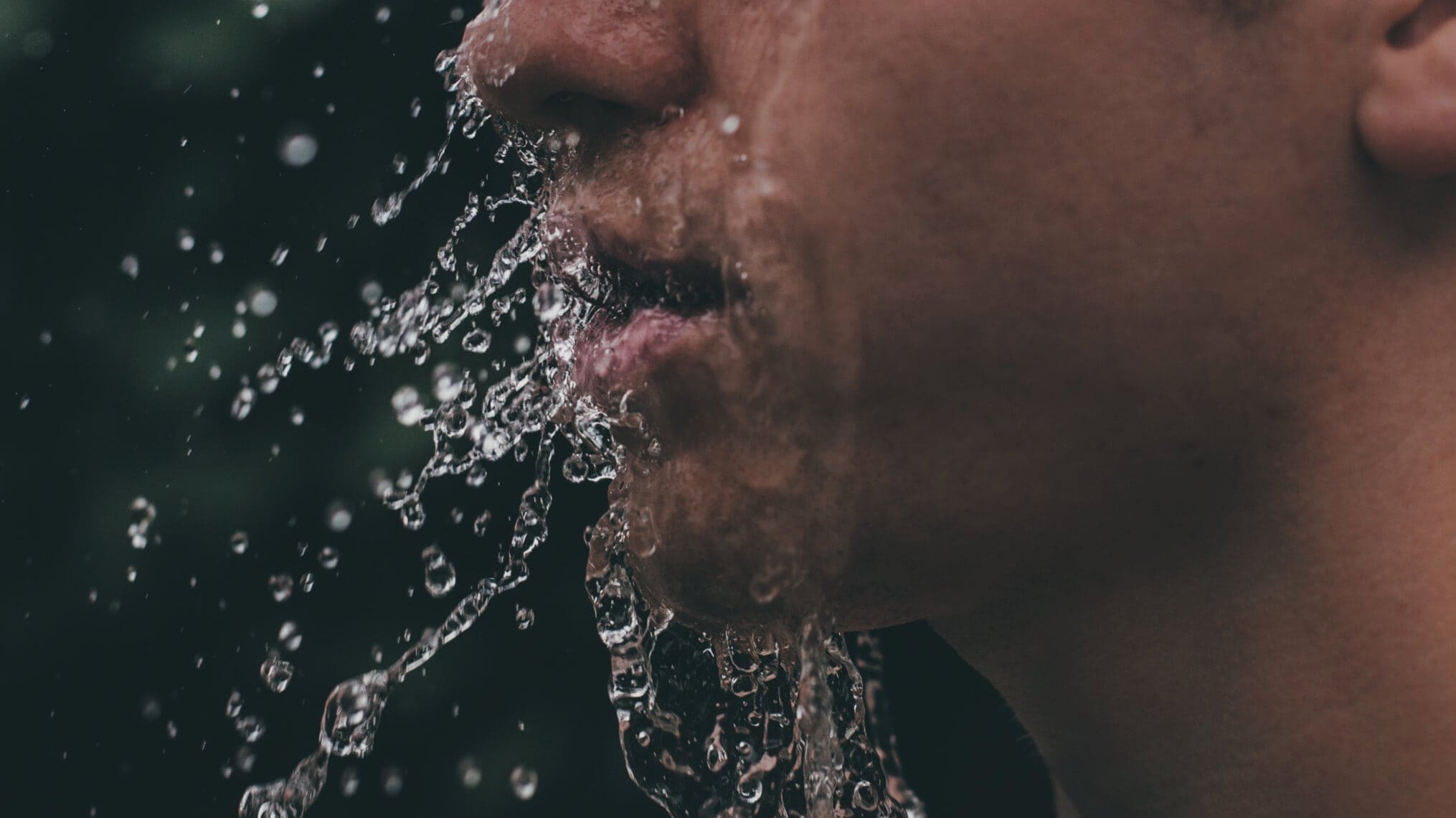 The question of innovation is hot on the agenda for most water purifier distributors, and Philips Water Solutions is no exception.
Like Aquaporin A/S, Philips Water Solutions is committed to improving people's lives through meaningful innovation. However, standing out in a market overflowing with competitors is tough, even for established and respected brands. To address this challenge AquaShield, the exclusive Philips brand partner for Water Solutions, prioritized finding and implementing a technology differentiator, focusing on the Chinese mainland market.
The Aquaporin Inside® Drinking Water Membranes (DWRO) are the only membranes in the world to use aquaporins – nature's own water filters – to purify water. The result is high-quality and great-tasting water that is purified just as intended by nature. Ideal for residential drinking water, it was also an ideal way for AquaShield to take advantage of an innovative and unique technology to promote and co-brand a differentiated solution to the market.
A testimony to nature's own solutions
Once the membranes had been tested by the R&D department at AquaShield, an order of drinking water membranes enough to cover 30,000 water purifiers was placed.
After testing Aquaporin's purification technology, centered around the Aquaporin Inside® membrane, we are excited about the prospects of the technology and see great potential in using this in our existing product portfolio. We believe this order can set us apart in a highly competitive Chinese purifier market, where the connection to nature is a vital for end users"

says Alex Rishoej
The order from AquaShield is a testimony to our technology and potential of Aquaporin Inside®. We care about our unique technology being rooted in nature, which has also been a key differentiator for AquaShield. And it ties into our mutual visions for innovation and sustainability.

says Kim Andersson, Commercial Director at Aquaporin A/S
Learn more about how you can use Aquaporin Inside®
Do you want to know where next-gen membranes are taking the water purifier industry? Or would you like to learn about the advantages of merging membranes and biology? Meet two of Aquaporin's brightest minds on the subject, Peter Holme, CIO, and Torsten Bak, Head of Deep Tech, and hear their answers in this video.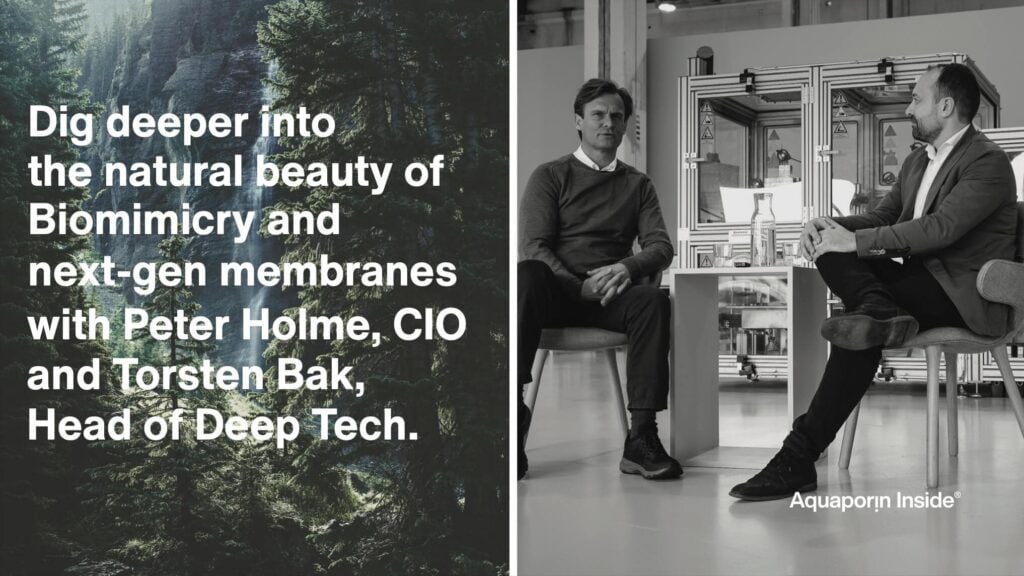 Are you interested in the marketing effort? Meet our VP of Brand and Marketing, Ed Renner, who gives you concrete marketing tips which you can put into action when using nature's own technology as the main unique selling point in the market of water purifier membranes. Watch the video here.