Drinking water
Having access to good quality drinking water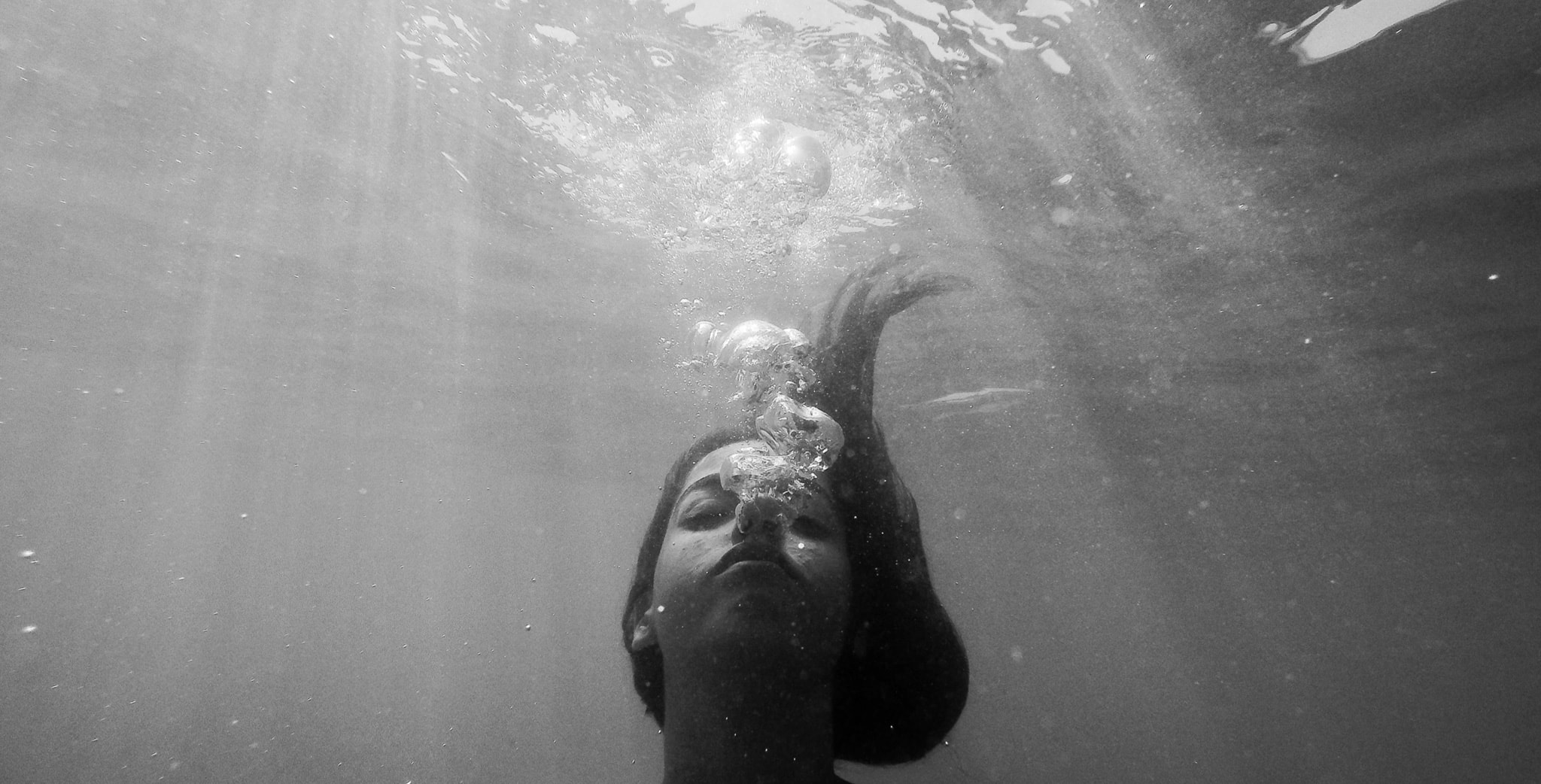 Having universal access to clean drinking water is one of the most significant challenges on earth. Yet, worldwide, we see billions of people living in water-stressed regions where there is a lack of safe drinking water.
The water scarcity and lack of access to clean water are also why the UN has it as one of the Sustainable Development Goals - they want to achieve universal and equitable access to safe and affordable drinking water for all humankind.
However, ensuring access to pure, uncontaminated drinking water is far from easy. Across the globe, we see many areas, including Europe and the United States, where water resources are at risk. In addition, the public trust in drinking water is under pressure, leading consumers to seek alternative solutions.
In Denmark, Fanø is home to less than 5,000 people, but finding that their drinking water was PFAS-contaminated has forced the entire island to buy bottled water. Examples like this drive demand for household water purification systems, helping families gain access to clean and safe drinking water in their homes.
A world needing purified water
Having access to good quality drinking water is one of the global goals that consumers actively search for solutions. Thereby, the need for purified water arises. At Aquaporin, we are actively working on purified water solutions daily through our natural protein membranes with aquaporin protein and forthcoming home purification systems.
The widespread water scarcity and access to clean drinking water are one of the biggest challenges in the world. Unfortunately, the lack of trust in public drinking water forces consumers to opt for unsustainable plastic bottle solutions, thereby contributing to the large-scale plastic bottle contamination in our oceans.
Drinking water is about trust. Having access to excellent drinking water at home is something every consumer should expect. Turning on the tap water in your home, you need to feel safe that the water is as clean as it can be. After all – Clean water is a human right in every country.
If you want to learn more about PFAS, visit our extensive PFAS page, where you will get to know the Aquaporin solution to the problem.