People
The Academy has prepared me for my future career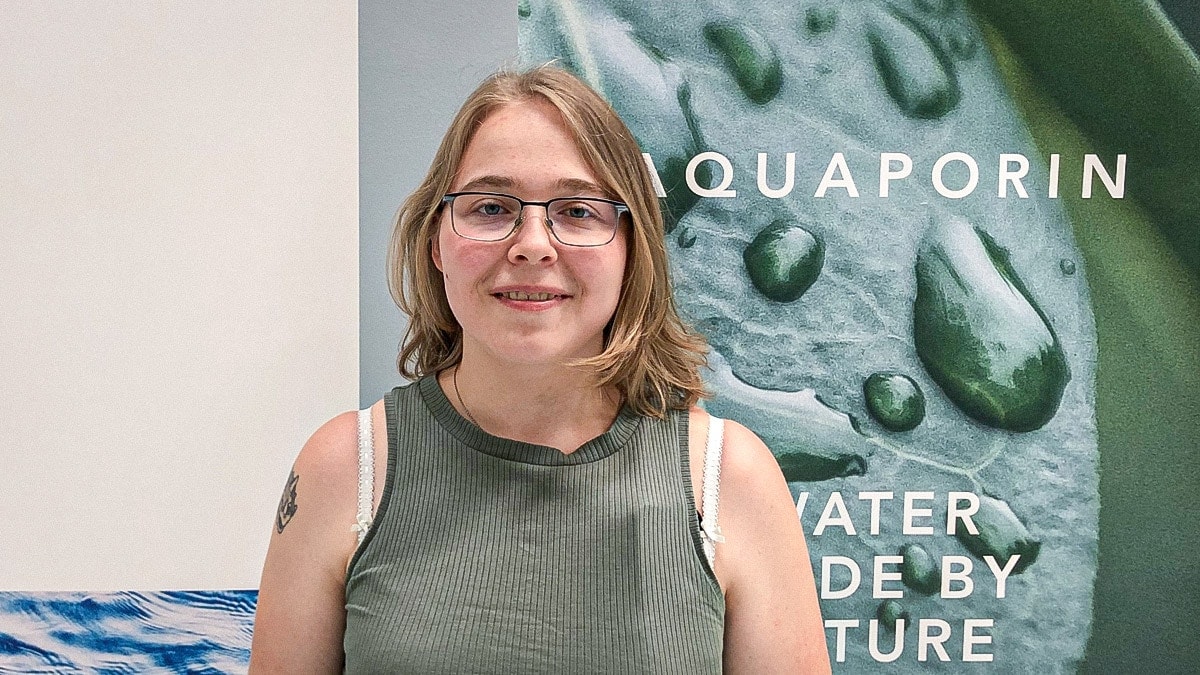 I stumbled upon Aquaporin Academy by chance, but I am very happy I did. Not only have I been part of an awesome team, I have also become aware of what it means to be a Chemical Engineer and what it takes to be part of a workplace.
By Jeanette Ankersen, graduate from Aquaporin Academy
Making a choice for the future
I came across Aquaporin as I was looking around for an internship in connection with my education as a Chemical Diploma Engineer. As I started reading about the company and particularly the Academy program, I quickly became enticed. I find working with membranes and cleaning of water very relevant for the future, why I chose to apply.
Getting glimpses of the career that awaits me
After being exposed to wastewater over a longer period, hollow fiber membranes lose some of their performance. My project at Aquaporin was to explore different ways of cleaning the membranes after they have been fouled in order for them to regain some of their lost performance. During the project, I got glimpses of what it means to be a Chemical Engineer, and this motivated me to finish my education. My time at the Academy has made me determined to get out there and become part of a company. I trust my experience from Aquaporin will make it easier for me to get a job later on, and I feel prepared for the real world – I know how to fit in at a workplace, what I can expect and what is expected of me.
Being part of a team
Being part of Aquaporin Academy means being part of a team. From the very first day I arrived, everybody was nice and helpful, both my fellow students, supervisors and the rest of the people working at Aquaporin. I was treated like an equal member of the group, and people were listening to my ideas and helping me out when needed.
Published on
June 2021
in
People