People
Glimpses into the water treatment industry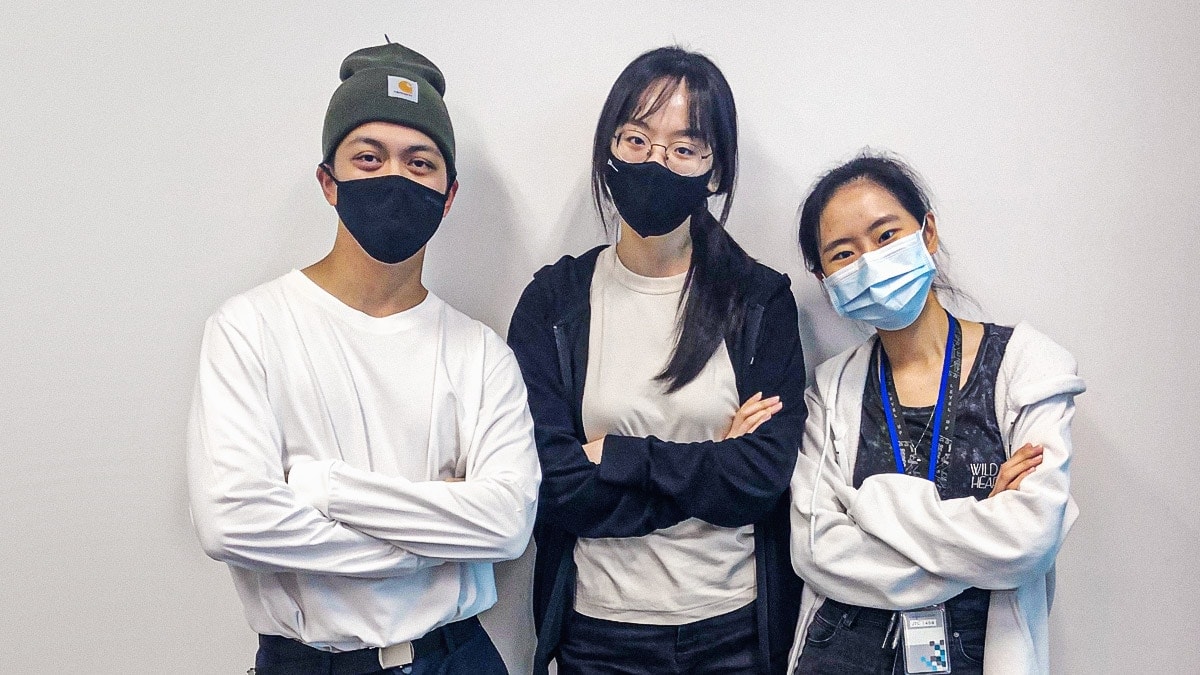 We were honored to join Aquaporin Asia as interns. Being exposed to a broad range of projects and tasks such as membrane development, module rolling and application testing, we have gained valuable hands-on experience and knowledge about the water treatment industry.
By Aquaporin Asia Academy students Brian Chia, Rebecca Loo and Phua Hui Xin
Our focus was on the development of reverse osmosis membranes, where the goal was to achieve good permeate flux and competitive rejection rates. Once we understood the objectives, we were able to assist in the process of reaching and optimizing the desired results.
Brian Chia is prepared for his future career
Aquaporin Asia has given me insightful knowledge about membranes and wastewater treatment which I will use in my future career as a Chemical Engineer. At Aquaporin Asia, I was able to use my theoretical knowledge from my university in real life. Getting hands-on experience with the membrane production process from start to end enabled me to understand what I was taught at the university in retrospect.
Rebecca Loo knows how to produce a good membrane
With help from knowledgeable colleagues at Aquaporin Asia, I now have a good understanding of the membrane industry and how to produce a good membrane, which is very useful for a Mechanical Engineering student like me. Working side by side with Aquaporin Asia's skilled employees has been a good opportunity for me to get insightful industry knowledge and experience hands-on as well as theory-wise.
Phua Hui Xin has benefited from a nurturing work culture
At Aquaporin Asia, I got a valuable opportunity to learn more about the research and development behind membrane technology while working with a very friendly and patient team. With their feedback and tips, I was encouraged to higher thinking and guided to perform better. Being a Biological Sciences student in my very first internship, I didn't know much about engineering when I started at Aquaporin Asia, which is why I was particularly grateful for the nurturing work culture.
Published on
May 2021
in
People