People
Data is the newest arena in science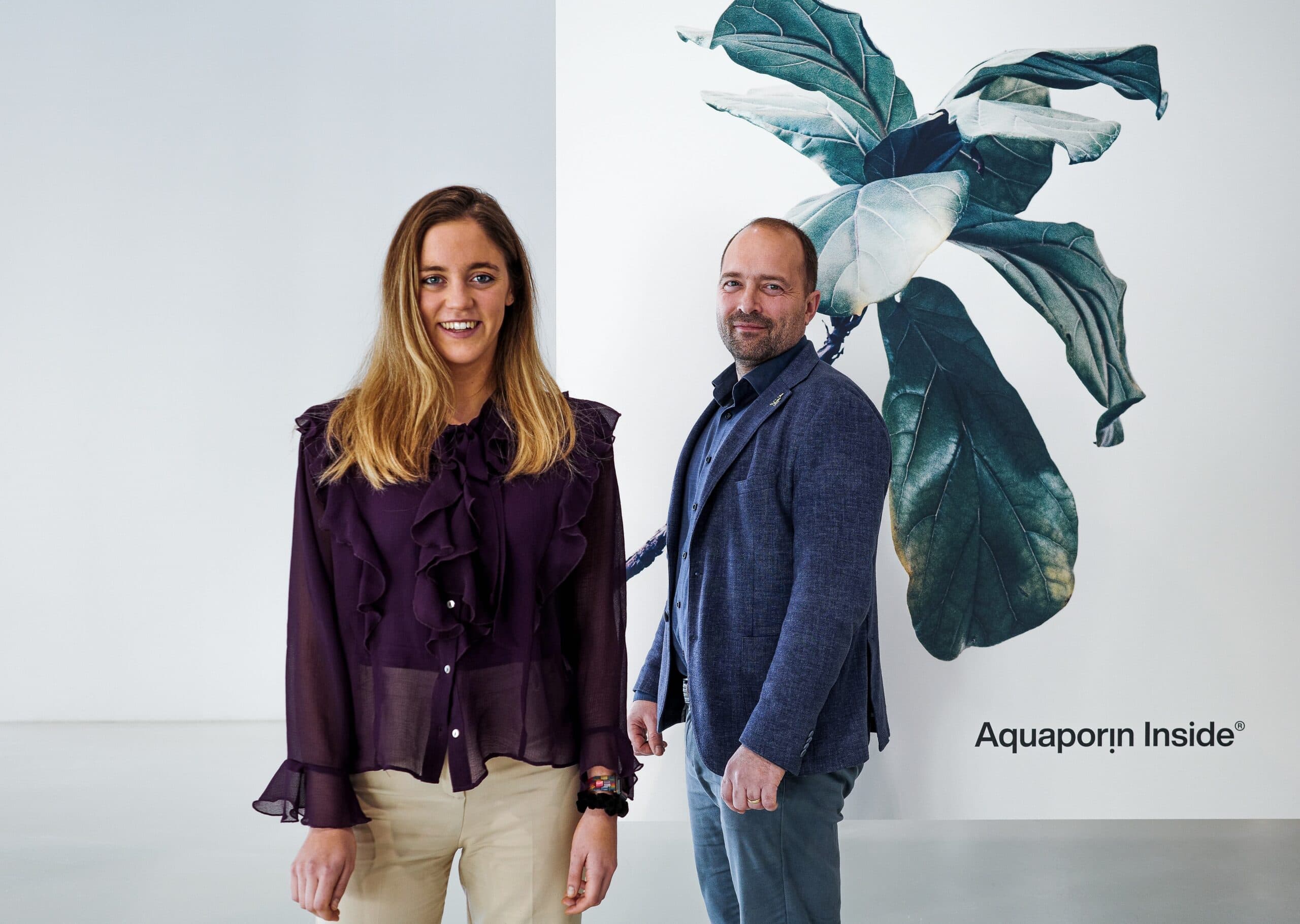 When you hear about data science, you probably think of endless amounts of excel-sheets, statistical models, and a language that is hard to understand for the layperson. But, in reality, data science is being used more and more in companies.
For instance, businesses and companies around the globe are collecting vast amounts of data from social media, and all this information is analyzed in the field of data science. Still, the approach to analyzing data is something that extends beyond social media. Data science is used worldwide in everything from consultancy to the financial sector and now more and more in Tech-based companies.
The role of a data scientist is a role that can help companies improve their decision-making and further their knowledge through the intelligence they collect in the data. Collecting data and boiling it down into algorithms can help you project future events – and in a company such as Aquaporin, data science is part of the future for departments like Deep Tech.
Crunching the data
Sarah Miguel Cournane has taken on the data scientist position as a student job at Aquaporin. Through data science, she helps improve the quality of scientific experiments made at the company. Her first task was to group the experiments in a database so that every scientist had access to the vast amount of information in a quick and organized manner.
"When I started, I did not know much about different chemicals, but I knew how to group everything and make the data and conclusions available to the scientists at Aquaporin. It is a time-consuming task, but it allows us to get even better at what we do in the lab," says Sarah Miguel Cournane.
This systemization and a new way of accessing and sharing data is something that Senior Vice President of Deep Tech at Aquaporin, Torsten Bak, can feel in his everyday work.
"If you generate data and store it on your personal computer, nobody has access to that data. We become better and better by having data science as we build a tool that facilitates our idea-generation processes. We can link different data from different parts of the organization so that we start working even smarter. Working smarter is where we have much focus as managers, so having data science allows us to optimize and shorten our development cycles," Torsten Bak, Senior Vice President of Deep Tech, explains.
Optimization is imperative
In the future, there will be even more value in data science at a company such as Aquaporin, according to Torsten Bak, because it will be possible to calculate which experiments will have the highest probability of succeeding and which experiments are likely to bring less value.
"We want to reverse the whole process of data science. We have tried thousands of experiments and are using a large pool of data to optimize the combination of all these experiments. This tool guides our membrane development team to new experimental designs and potentially finds new solutions hidden in plain sight. The more we work with it, the better the tool we create to assist our scientists – and having someone like Sarah helps us get better and better," says Torsten Bak.
Eliminating the chance of bad experiments and reducing the number of chemicals used can be both cost-efficient and allow scientists to push the boundaries for the research and development being made.
Data-driven dreamer
The urge to explore the possibilities of data science is engrained in Sarah, and the curious approach sits well in a company such as Aquaporin, where thinking outside the box is among the many factors pushing the company forward.
"Data science is not only linked to Deep Tech, but it can be used on so many levels within any organization. So that is something we would like to work towards," says Torsten Bak.
Being from Spain, and having studied in Spain, France, Italy, Japan, and Denmark, before ending up in a biotechnology company creating membranes, is quite the journey – but so is data science, and there is always new ground to cover.
"Data science is a newer education, so there is always some explanation to do early in a project, but then people start to see the value I bring to the table. We can create optimizations in many ways, so that is a fascinating process to be a part of," says Sarah Miguel Cournane.
Sarah Miguel Cournane started her student job at Aquaporin in April 2022.
Published on
December 2022
in
People