People
Pushing the boundaries of membrane technology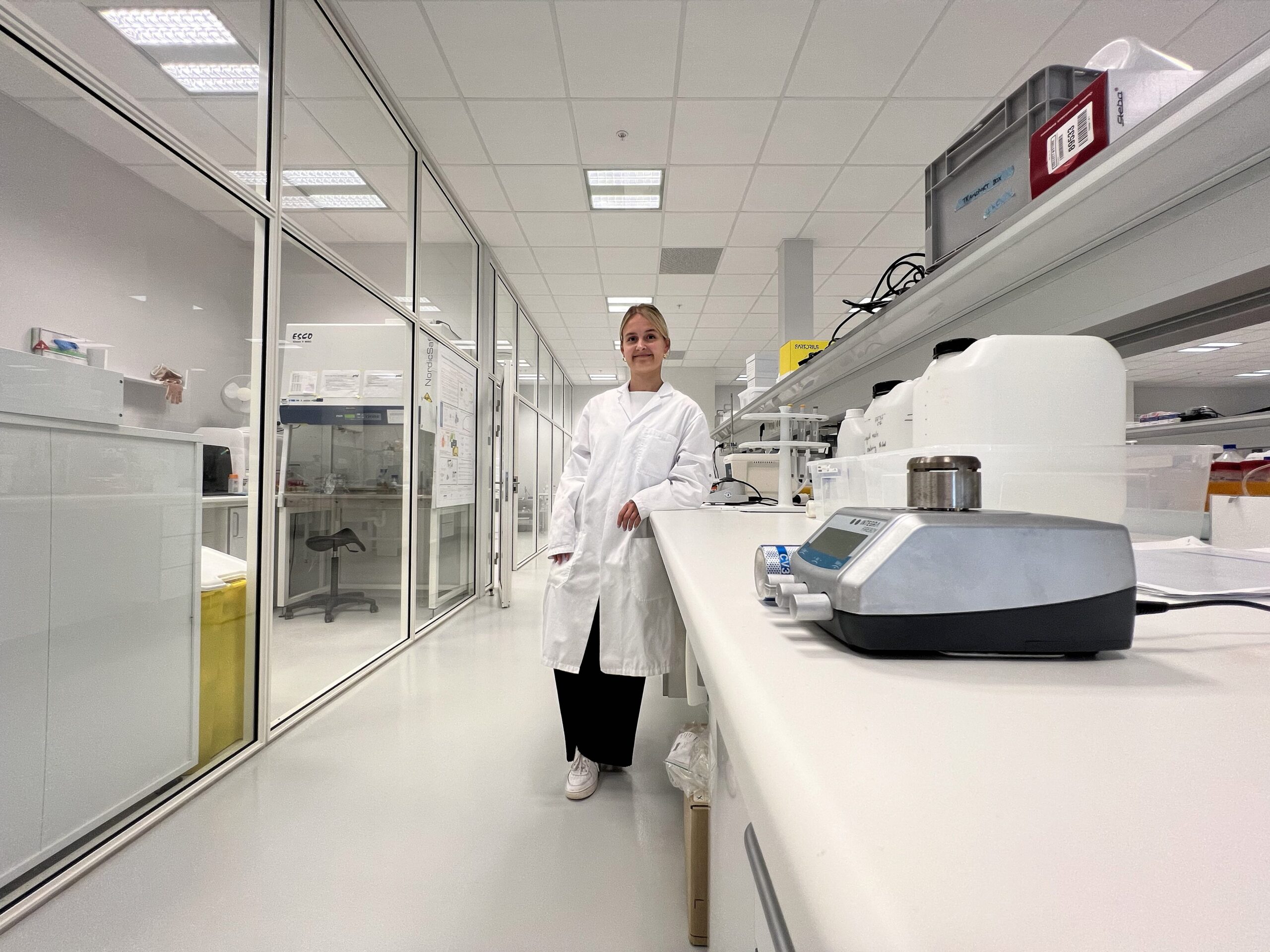 By Maria Engblom
The field of membrane technology has always intrigued me, sparking a curiosity to explore its potential in solving complex challenges across industries. To me, Aquaporin has established itself as a prominent figure in pioneering advancements in this field, but what truly motivated me to join Aquaporin Academy was the desire to explore how membranes can contribute to the crucial importance of providing clean and safe water for the well-being of both humanity and the environment.
Enhancing the performance and lifespan of membranes
I initiated my journey at Aquaporin Academy with a 5-month internship but ended up completing my bachelor's degree in Chemical and Bioengineering at the Academy as well. In my Bachelor's thesis, I focused on the antifouling behavior of reverse osmosis membranes. Membrane fouling occurs when unwanted material accumulates on the membrane's surface and thereby reduces its efficiency. This area of investigation holds immense significance as it provides crucial insights into enhancing the overall performance and lifespan of membranes.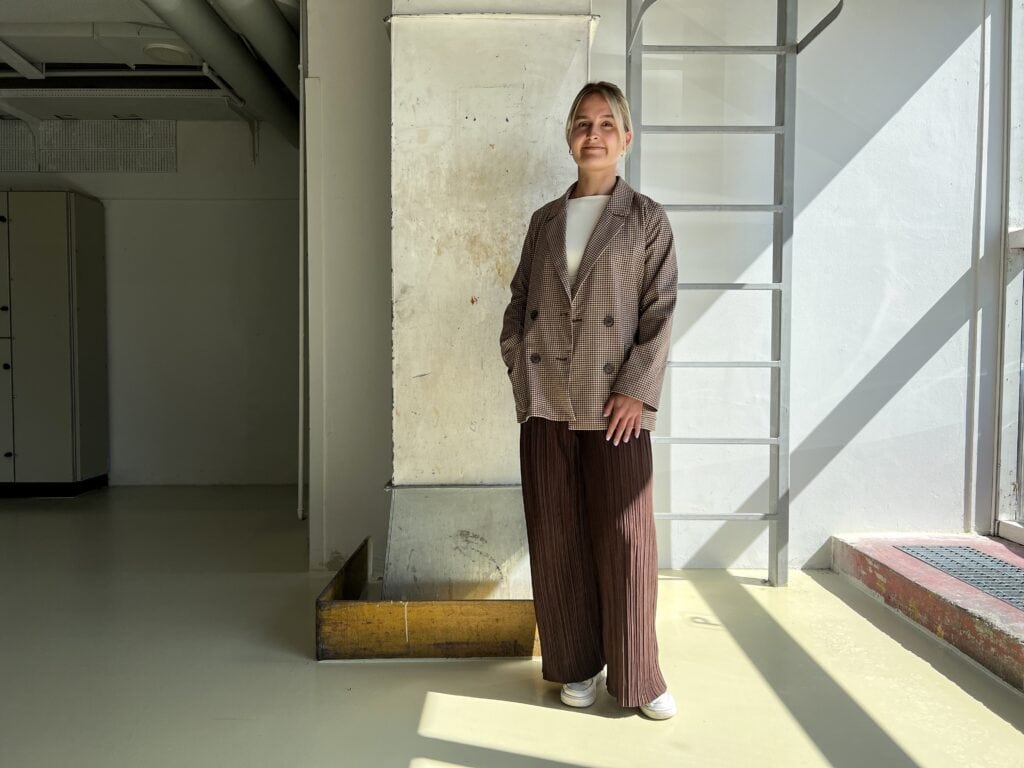 Aquaporin Academy is a transformative experience
Being a part of Aquaporin Academy has been an extraordinary and transformative experience for me, offering an abundance of opportunities for personal and professional growth. What sets the Academy apart is its vibrant and collaborative environment, where individuals from diverse backgrounds and areas of expertise converge to explore and push the boundaries of membrane technology. As a student at the Academy, I have had the privilege of receiving unparalleled guidance and support from seasoned professionals. Their wealth of insights, unwavering support, and practical advice have played a pivotal role in my skill development and navigated the complexities of my research projects. Thanks to their great collaboration, I have been able to cultivate new abilities, tackle challenges head-on, and make significant strides in my research endeavors. The Aquaporin Academy truly values the growth and success of its students, and I am incredibly grateful for the personal attention and guidance I have received throughout my journey at the Academy.
Published on
June 2023
in
People