Drinking water
PFAS is a forever chemical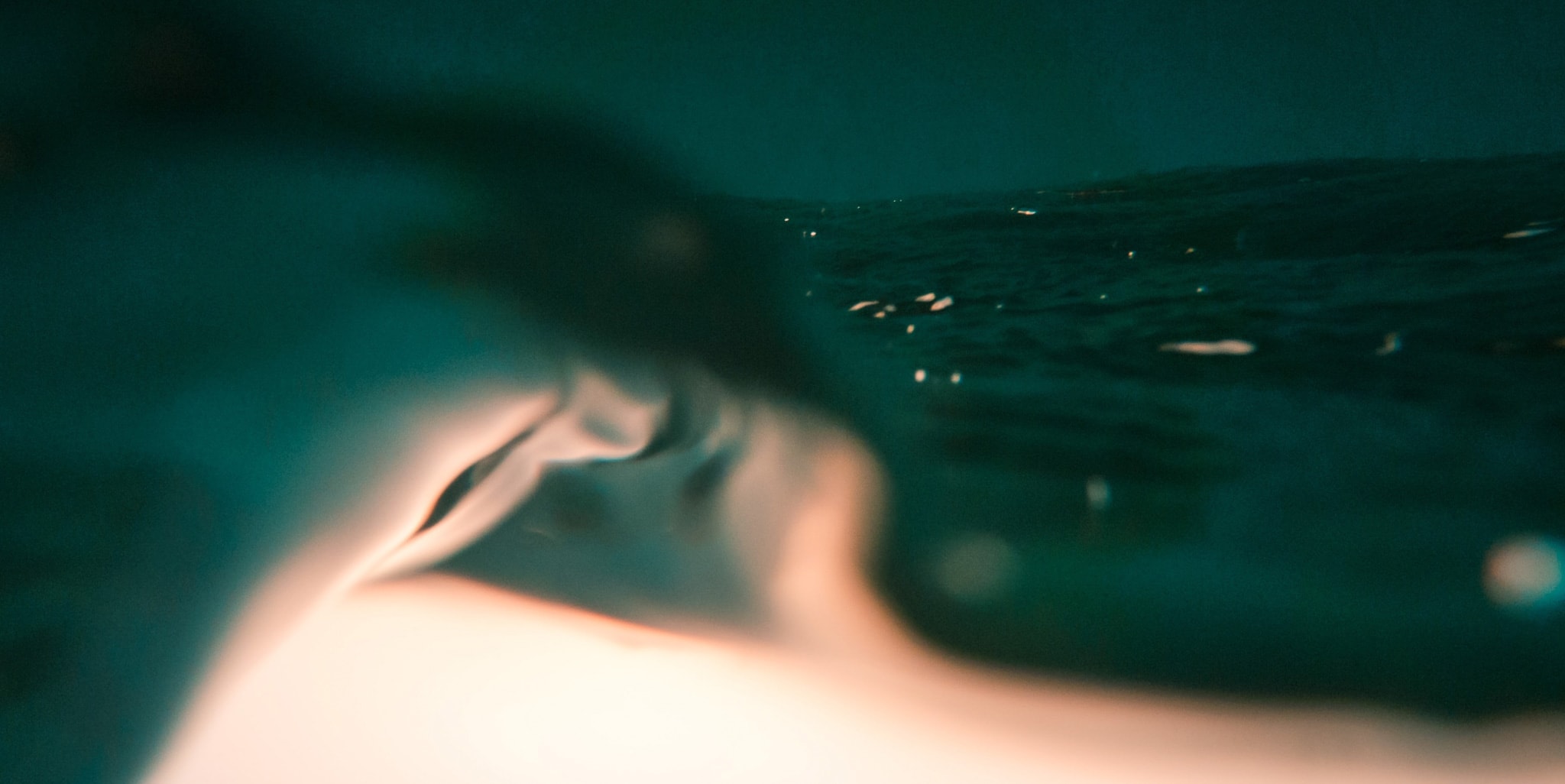 Forever chemicals and PFAS; two interchangeable terms that have gained more and more public awareness in recent years. But why are PFAS called forever chemicals and more importantly, why does it deserve our attention?
As a forever chemical PFAS is hard for both your body and the environment to break down.
It is this inability to be broken down that has led to many cases of PFAS chemicals to be found within animals, humans and the environment - everywhere, from water, air, fish, and soil.
Why do we use PFAS?
PFAS are added to everyday products to repel oil and fat. According to the United States Environmental Protection Agency, PFAS chemicals can be found in both public and private drinking water, soil and water near waste sites, fire extinguishing foam, food, food packaging, household products and dust, personal care products, fertilizers and places that are manufacturing or producing chemicals to name a few.
Suppose you zoom in on a country like Denmark, which is ranked as the 134th largest in the world. In that case, it is suspected that there are potentially 15,000 places contaminated with PFAS compounds, according to national TV broadcaster Danish TV2. Furthermore, in a recent study conducted by The University of Rhode Island, Harvard University, and the Silent Spring Institute's STEEP-programme (Sources, Transport, Exposure & Effects of PFAS), it is estimated that more than 47,000 tons of PFAS have been released from consumer products into the environment over the past six decades in the United States alone.
Why are PFAS bad for us?
PFAS is a forever chemical that can migrate into soil, water, and even air. The persistence of PFAS chemicals means that they can be found in the blood of both animals and humans.
According to the environmental chemist at Harvard University, Elsie M. Sunderland, who studied PFAS for roughly a decade, 98 to 99 percent of humans have PFAS in their bodies, she explains in an interview with Vox. Additionally, the Centers for Disease Control and Prevention have since 1999 measured at least 12 PFAS in blood serum, the clear portion of blood, in the United States alone.
Being a forever chemical, PFAS keeps on building up in the body due to repeated exposure over time and its inability to be broken down.
If you want to learn more about PFAS, visit our extensive PFAS page, where you will get to know the Aquaporin solution to the problem.