Drinking water
PFAS is everywhere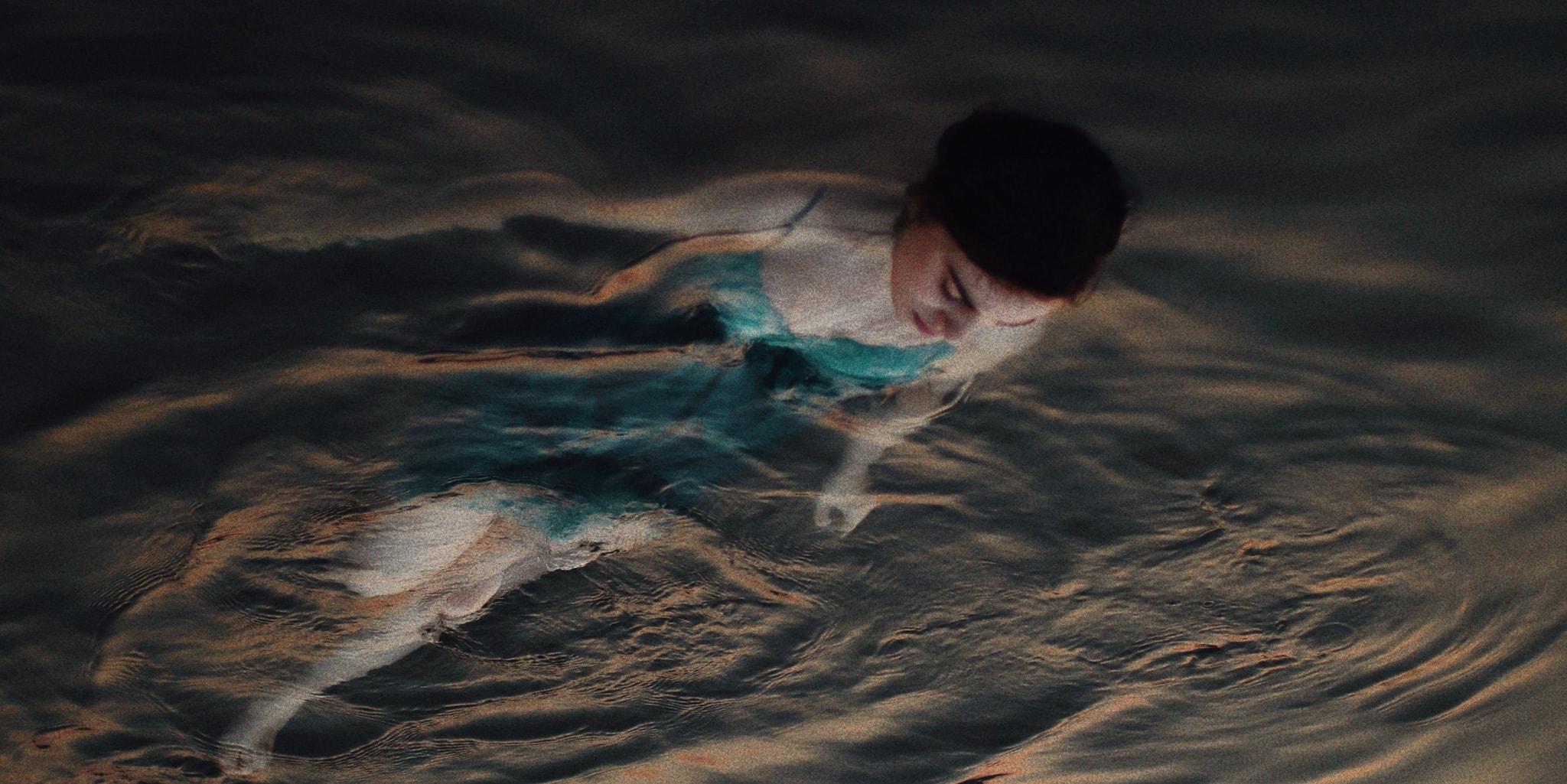 More than 4,700 is the amount of PFAS compounds that we know to exist to this day. The most well-documented PFAS is PFOS, but since the 1940s, PFAS compounds have been used in various products. For example, PFAS has often been used to create a coating or isolating effect on products.
Some of the areas where PFAS has been used extensively over the years are textiles, paint, wire insulation, and kitchen appliances. PFAS is not considered immediately dangerous for the human body. Still, due to its nature, it is impossible to break down the compounds that remain in your body, nature, or water for a very long time. PFAS are not called "forever chemicals" without reason.
PFAS breaks down your immune system and makes it less responsive to vaccines. The United States Centers for Disease Control and Prevention outlines that exposure to PFAS can cause cancer, liver damage, and an increased risk of asthma and thyroid disease. But the list is way longer.
Tip of the iceberg
In a country like Denmark, ranked as the 134th largest in the world, it is suspected that there are potentially 15,000 places contaminated with PFAS compounds, according to national TV broadcaster Danish TV2. Furthermore, in a recent study conducted by The University of Rhode Island, Harvard University, and the Silent Spring Institute's STEEP program (Sources, Transport, Exposure & Effects of PFAS), it is estimated that more than 47,000 tons of PFAS have been released from consumer products into the environment over the past six decades in the United States alone.
It is only in the past 20 years that PFAS has been looked at how they affect human health. The European Union's Human Biomonitoring Initiative is a project established in 2017 that looks closely at PFAS but stopped running in 2021. In the European Union, 28 countries have created new research that can be used by policymakers, stakeholders, and scientists.
At Aquaporin, we have taken a closer look at how PFAS affects our drinking water in a short documentary created by BBC StoryWorks. In the documentary, renowned PFAS expert Philippe Grandjean, professor of Environmental Health at the University of Southern Denmark, takes a closer look at the widespread use of PFAS across industries and how it ends up by the consumer. If you want to know more about PFAS – watch "Filtering Ideas" here:
If you want to learn more about PFAS, visit our extensive PFAS page, where you get to know the Aquaporin solution to the problem.