Industrial
Mastering pilot systems for wastewater plants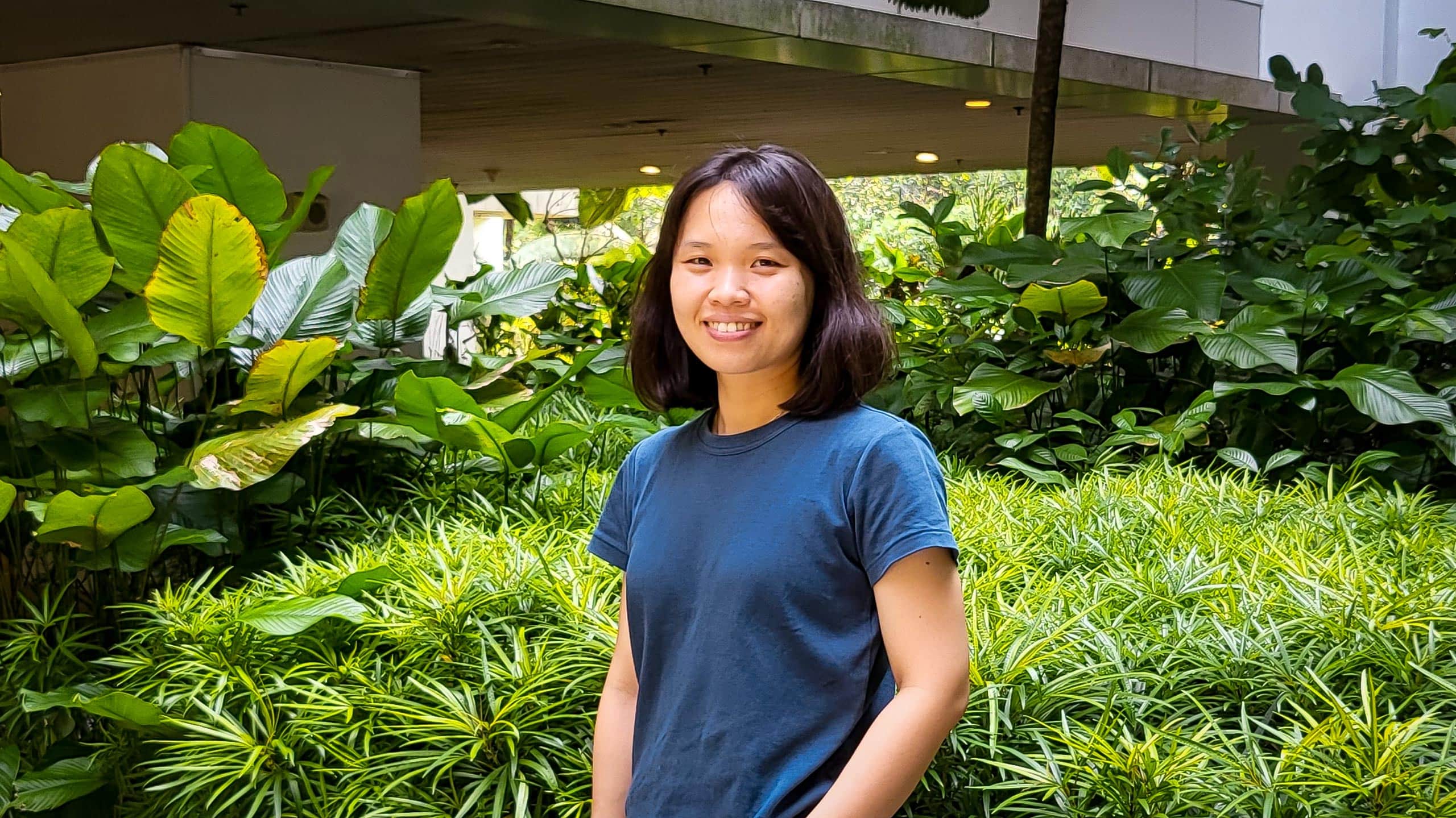 In the island state of Singapore, nestled in maritime Southeast Asia, self-reliance, including adequate water supply, is a perpetual challenge that can only be faced by constant planning ahead.
Although Singapore receives abundant rainfall annually, it lacks groundwater and natural freshwater bodies. Singapore's compact land size limits the amount of land that can be allocated to capture and store rainwater. In addition, drastic changes in weather conditions may also create water shortages. Amidst such challenges, the water needs of Singapore's growing population and expanding economy have continued to increase.
As a water-stressed nation, Singapore is always exploring new technologies and making process improvements to its municipal and industrial water management system to maintain a robust supply of clean water.
It is vital that these explorations do not jeopardize the health and safety of the nation's people and environment. Therefore, new technologies are not immediately installed into existing operations. First, they are tested in an isolated and controlled system where they can be operated at a smaller scale and studied for stable operating data and acceptable safety standards. This is what is known as piloting systems for industrial and municipal wastewater treatment.
Building a successful pilot system requires a high degree of expertise, and at Aquaporin, we are fortunate to have Xin Hui, a Process Engineer and an expert in pilot systems, on our team at the Singapore office.
From Chemist to Process Engineer
Xin Hui started her career as a Chemist in the textile industry in Malaysia. In this role, she conducted regular testing to guarantee that the wastewater discharged by the textile production plant where she was employed posed no risks to human and environmental health and safety. After a few months, she felt more and more drawn to the fields outside of her laboratory, fascinated by the water purification systems and membrane setups at the plant. And so, her transition from Chemist to Process Engineer, and her journey toward Aquaporin, started.
Ensuring maximum performance of pilot systems
In her role as Process Engineer, Xin Hui assesses customers' current setups and requirements, offering expert guidance on selecting the most suitable Aquaporin solution to meet their needs. Once the pilot system is commissioned, she assumes responsibility for its operation, monitoring, and troubleshooting.
Introducing new membranes into unfamiliar setups may not always be seamless. Xin Hui's role involves providing solutions that optimize RO operating conditions, offering insights on operational best practices, and advising on correct cleaning procedures and their frequency. Xin Hui's expertise in operations, investigative skills, and problem-solving experience are crucial for achieving the most balanced and efficient operating conditions for the often dynamic pilot RO systems. Ultimately, her efforts ensure that Aquaporin's membranes are precisely aligned with our customers' expectations for each unique pilot system.
According to Xin Hui, there are three main reasons why the customers she works with have chosen Aquaporin:
Firstly, they are interested in Aquaporin due to the innovation being offered: the aquaporin-based biomimetic membranes. I was also initially drawn to the company for that very same reason. So, I understand the intrigue from our customers. Secondly – especially regarding our CLEAR membranes – they are very interested in their low-energy feature. Potential customers immediately make the connection between that and reducing the overall energy consumption of their system, thus reducing operating costs. And thirdly, they are looking for alternative membrane suppliers, so they don't lay all their eggs in one basket. Considering Aquaporin offers innovation and energy savings in an otherwise mature market, I would say we're a pretty good alternative. That's why customers seek us out.

Xin Hui, Process Engineer
Making a positive impact
Xin Hui's perspective has evolved as she has engaged with more Aquaporin customers:
I am inspired by their enthusiasm for the low-energy CLEAR membranes I work with now. I realize this represents yet another way for water purification technology to safeguard the environment. If I can ensure the success of more pilot systems and convince stakeholders to adopt Aquaporin's low-energy technology, it presents an opportunity for more commercial systems to reduce their energy consumption and carbon footprint. I am proud and excited to be part of a team that not only adds value to our business but also plays a role in safeguarding our environment.

Xin Hui, Process Engineer