People
Soon, we can predict how reverse osmosis membranes will perform with machine learning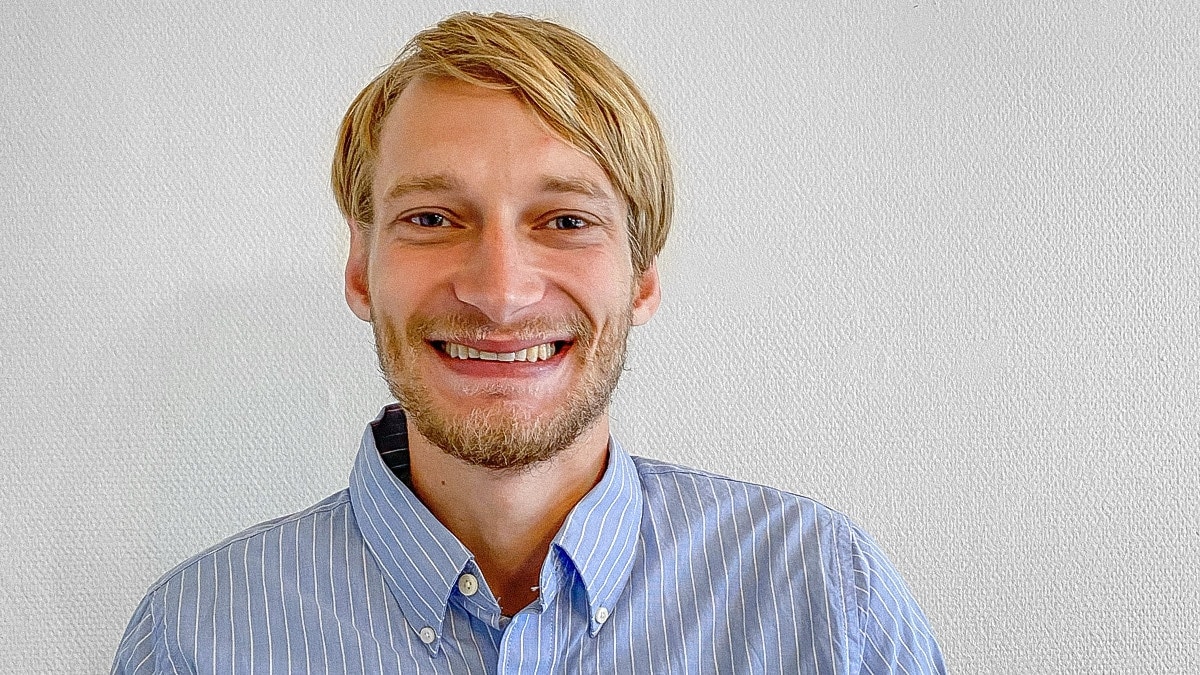 Making accurate predictions for reverse osmosis membrane performances is a milestone not yet achieved. William Hartmann has recently joined the Aquaporin Academy, where he hopes to be a frontier in the field and create a machine learning model that can deliver the coveted predictions.
"I am excited to write my Master's thesis at the Aquaporin Academy," Hartmann says.
With his thesis, he aims to identify parameters for a machine learning model that can predict the outcome when the parameters are changed during the development of new membranes. Hartmann hopes the prediction model can be a means to save resources when scaling up the production of reverse osmosis membranes from lab to big scale.
"At Aquaporin, we seek to integrate machine learning in our development process to become more efficient. Hartmann's machine learning model can save us time and resources and ultimately contribute to a better environment by minimizing our waste."

Reyhan Tasdemir, Senior Formulation Specialist, Aquaporin A/S
So far, very limited knowledge has been obtained in the field Hartmann is stepping into. On the background of the pre-existing research and the Aquaporin Inside® technology formulations, the young engineer plans to perform a feature extraction to obtain a meaningful data set for the prediction model.
At the Technical University of Denmark, Hartmann has specialized himself in computer science and human-centered artificial intelligence. Combining those skills with his membrane knowledge, he expects to move the project across the finish line.
Published on
February 2021
in
People