People
Researching at a nanoscale: Zooming in on Zsófia's unique experiments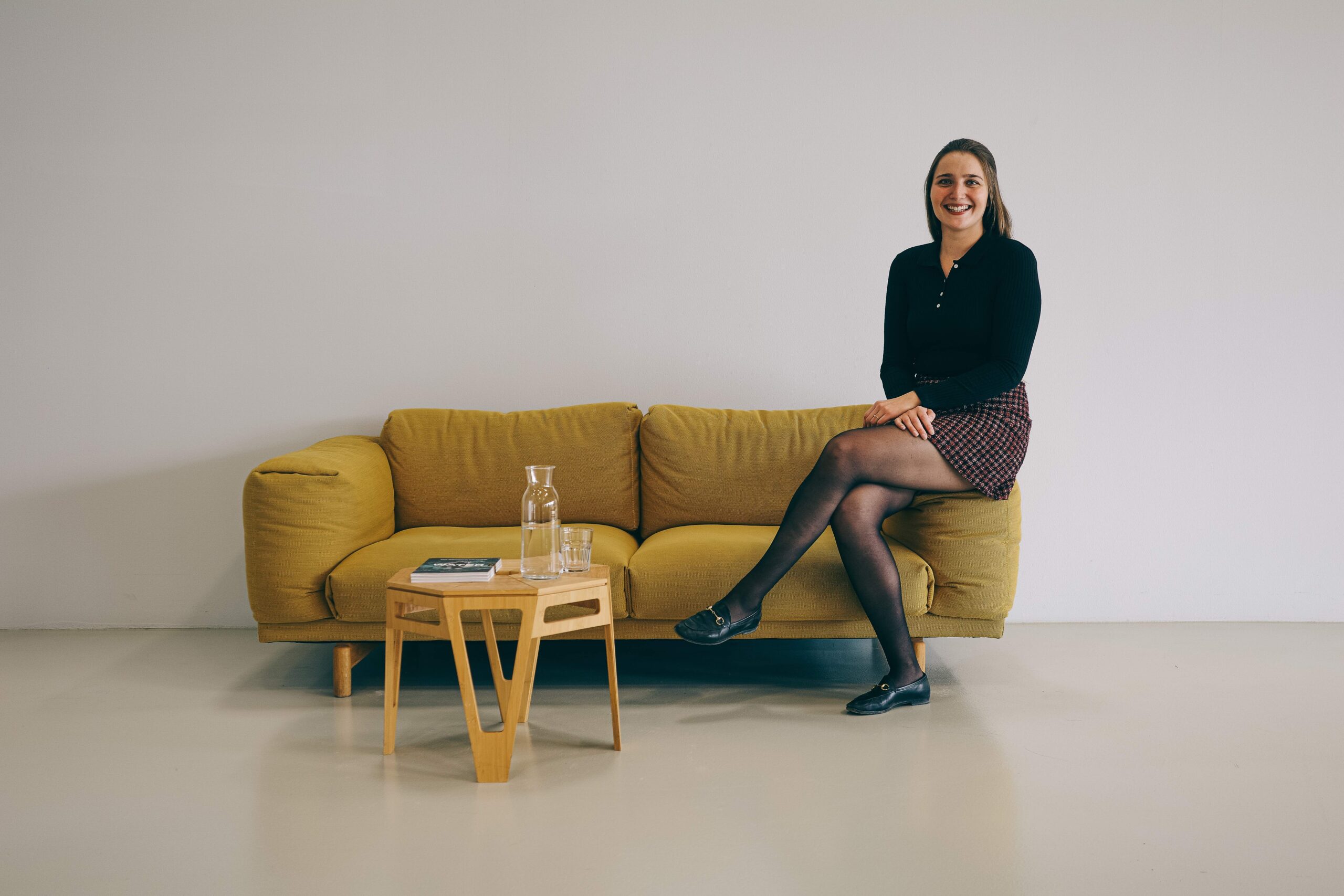 In Lund, Sweden, there is a laboratory unlike any other; the MAX IV laboratory is a state-of-the-art research center that uses X-ray beams to gain information on highly complex samples in various research fields and applications.
Only a few facilities worldwide allow you to conduct research on this level. However, this also means there is great competition between researchers globally to use the research facility to conduct experiments in a large-scale facility like MAX IV. Zsófia Szathmáry is one of the chosen scientists who get to use the laboratory. In her experiments at MAX IV, she focuses on how Aquaporin Inside® membranes work at a nanoscale – which means studying objects that are not visible through regular microscopes.
"It is always exciting to be able to go to an institute like MAX IV because I get to meet researchers who also see the strength of this technique even though they may be working with completely different samples than me. So, while our experiments run, we have time to discuss science and our work over coffee. For me, that is also a valuable part of the trip," says Zsófia, currently working on her Industrial Ph.D. at Aquaporin.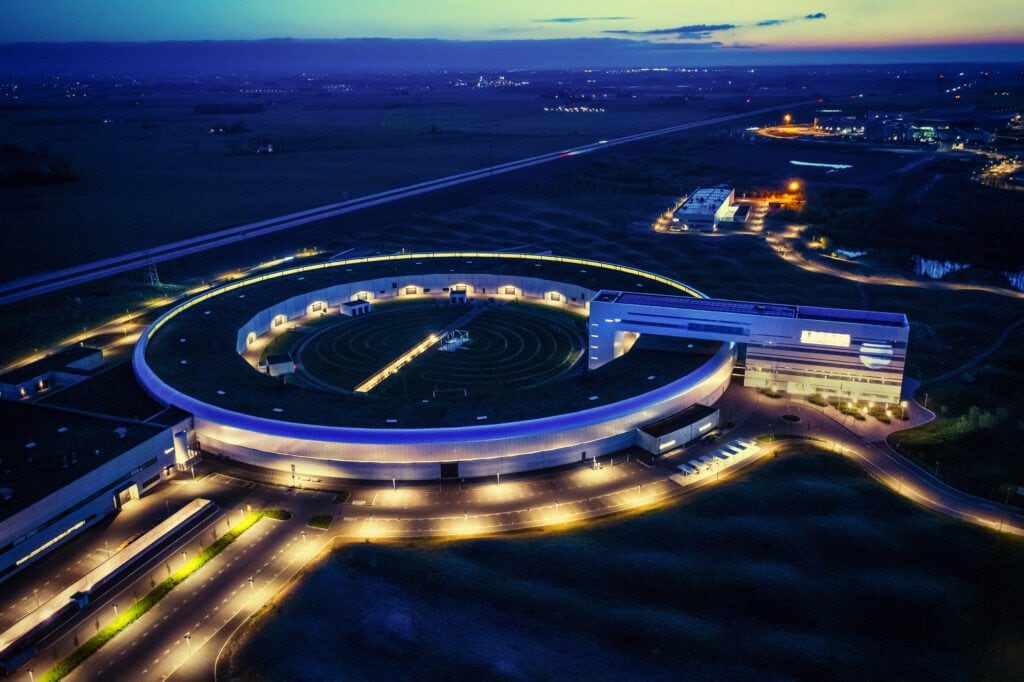 Aquaporins near the speed of light
In Zsófia's research, it is crucial to understand what makes the MAX IV Laboratory unique; it is essentially a particle accelerator where electrons are emitted and brought to near-light-speed while carefully guided using electromagnetic fields. The accelerated electrons then produce X-rays delivered to different experimental stations, often called beamlines.
At the MAX IV Laboratory, scientists can apply and be granted time on these different beamlines to perform various studies within different fields such as physics, chemistry, biology, medicine, geology, etc.
During Zsofia's timeslot at the MAX IV Laboratory, she studied various samples consisting of nanocarrier systems suitable for accommodating, stabilizing, and protecting the aquaporin protein in the membrane. The results of her experiments will contribute to the development of a new generation of Aquaporin Inside® products with increased robustness, performance, and shelf-life.
The unique opportunity to use the facilities at MAX IV motivates Zsófia and makes a clear difference while working on a Ph.D.
"It is no secret that a Ph.D. project is a lot of hard work, so it is important to appreciate every small success on the road. Being offered the opportunity to come to a research institute like MAX IV is a great professional achievement that also adds to my motivation."
Time is precious
Conducting experiments in a facility like MAX IV is no small feat, and it is a daunting task that is very exhausting as you only get a timeslot between 24 and 48 hours to work in; this means once you are using the laboratory, you are doing your experiments for the next 24 hours straight.
"It is very mentally and physically intense as our experiments run 24 hours straight, even at night. So we usually take turns looking after our experiments in a group of 3 or 4 scientists. That way, people can also get some rest. Normally you only get a day or two granted, so every minute is precious," she adds.
Once the experiments are done, the scientists leave MAX IV with a lot of raw data that can take several weeks to process at home. But working night and day, Zsófia is both improving on the existing Aquaporin Inside® technology, but she is also living out a dream:
"Seeing how my findings contribute to making better biomimetic membrane products is just so special! It gives me a real boost of energy and sparks many new ideas. In addition, I find it wonderful how I can solve global problems such as the lack of clean drinking water or proper sanitation and help make the world a better place for less fortunate people," says Zsófia.
Zsófia Szathmáry was born and raised in Hungary but came to Denmark to begin her studies nine years ago. She holds a bachelor's degree in Biological Sciences in Sustainable Biotechnology and studied further to become a bioengineer. At Aquaporin, Zsófia's work involves incorporating and characterizing aquaporin proteins in different carrier systems to stabilize biomimetic membranes.