Diversity & innovation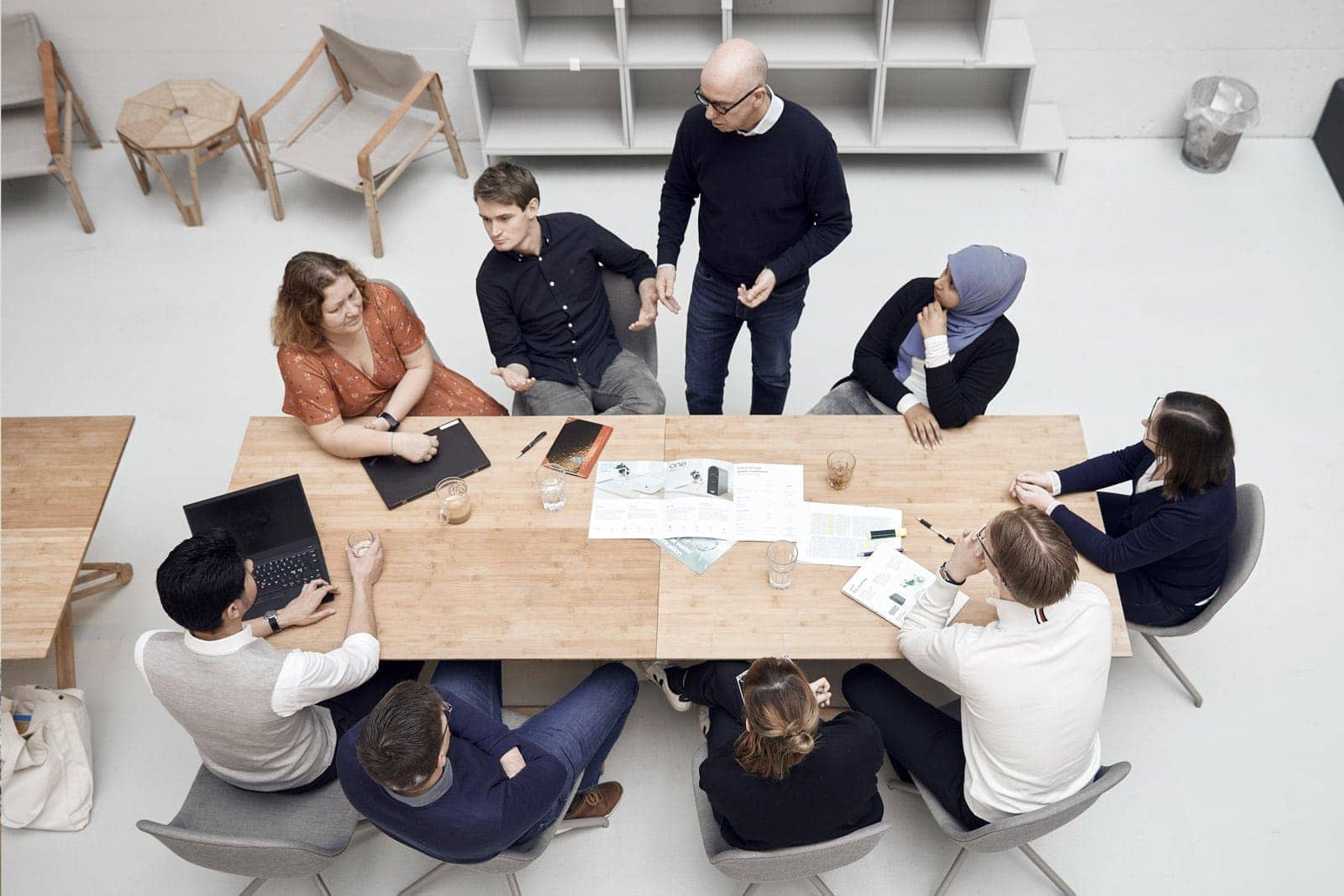 Inclusion and the art of being open-minded
All of Aquaporin's team members play a crucial role in the realization of our vision. We firmly believe in promoting diversity at all levels of the organization to create a dynamic, creative, and innovative work environment. We aim to create an open culture without prejudice and discrimination, and we focus on ensuring equal career advancement opportunities for all employees.
We work cross-culturally with a strong understanding of the communities in which we operate. When hiring new team members, we focus on finding the right candidate for the job regardless of gender, nationality, age, sexuality, religious belief, and cultural background. The result is a diverse team with more than 20 different nationalities.
Diversity initiatives
Our Diversity Policy has been prepared with the purpose of promoting equal opportunities through encouragement of diversity including age, gender, education, nationality, international experience, and ethnicity.
Aquaporin aspires to provide equal opportunities for all and aims to respect differences. We have initiated a number of initiatives and principles to increase diversity:
Aquaporin aims to track and increase gender balance over time by monitoring the demographics of our employees
Aquaporin aims for all employees to have equal career development opportunities
Aquaporin Academy offers students a unique opportunity to become part of the development of our company. Through the years, students from all over the world have graduated from the Academy.
Find our Diversity Policy here.
Board and management
The Board of Directors pursues the target of having at least 33 % female representation amongst its members by 2024. We have a continued focus on gender diversity, why we also aim to increase the representation of women in other management levels by 2024, in line with the targets for representation on the Board of Directors.