Governance & transparency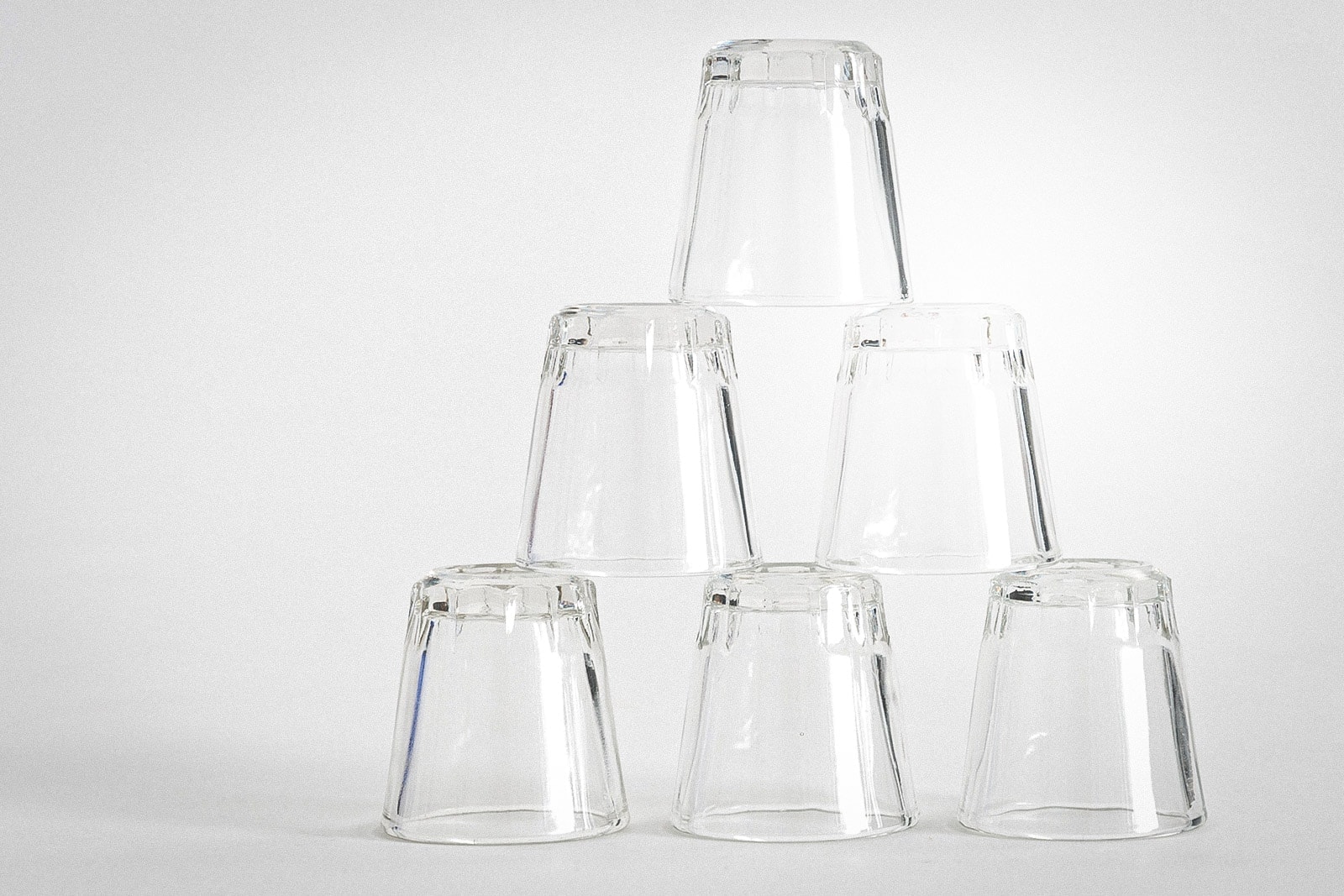 Transparency
Our internal whistleblower policy describes and outlines the procedures of our whistleblower scheme adopted in December 2021.
If you become aware of illegal or unethical misconduct, we strongly encourage you to report it to Aquaporin either through your regular channels of communication or using Aquaporin's whistleblower reporting channel.
To access the portal, click here.
Sanctions and anti-money laundering
Aquaporin is committed to conducting business in accordance with trade sanctions and anti-money laundering laws and regulations in the countries that we operate in.
Find our Sanctions & Anti-money Laundering Policy here.
Data
In Aquaporin, we measure ourselves against high ethical standards in all aspects of how we conduct business. This also applies when we decide to use data as part of our business.
Our guiding principles for data ethics are based on:
Responsibility – strengthening fundamental rights governance and management
Inclusiveness – creating long-term value and engagement where we are present
Leadership – ensuring the integration of fundamental rights in our products and services
Data ethics and integrity are key to sustaining an ethical business. Find our Data Ethics Policy here.
Tax
Aquaporin's general tax policy is to comply with tax legislation and meet our stakeholders' expectations of corporate social responsibility while ensuring return on investment for our shareholders.
We are committed to operate in full compliance with all local and international tax laws and guidelines, and we follow OECD's guidelines for transfer pricing and base all transfer pricing calculations on the arm's length principle.