Labor and human rights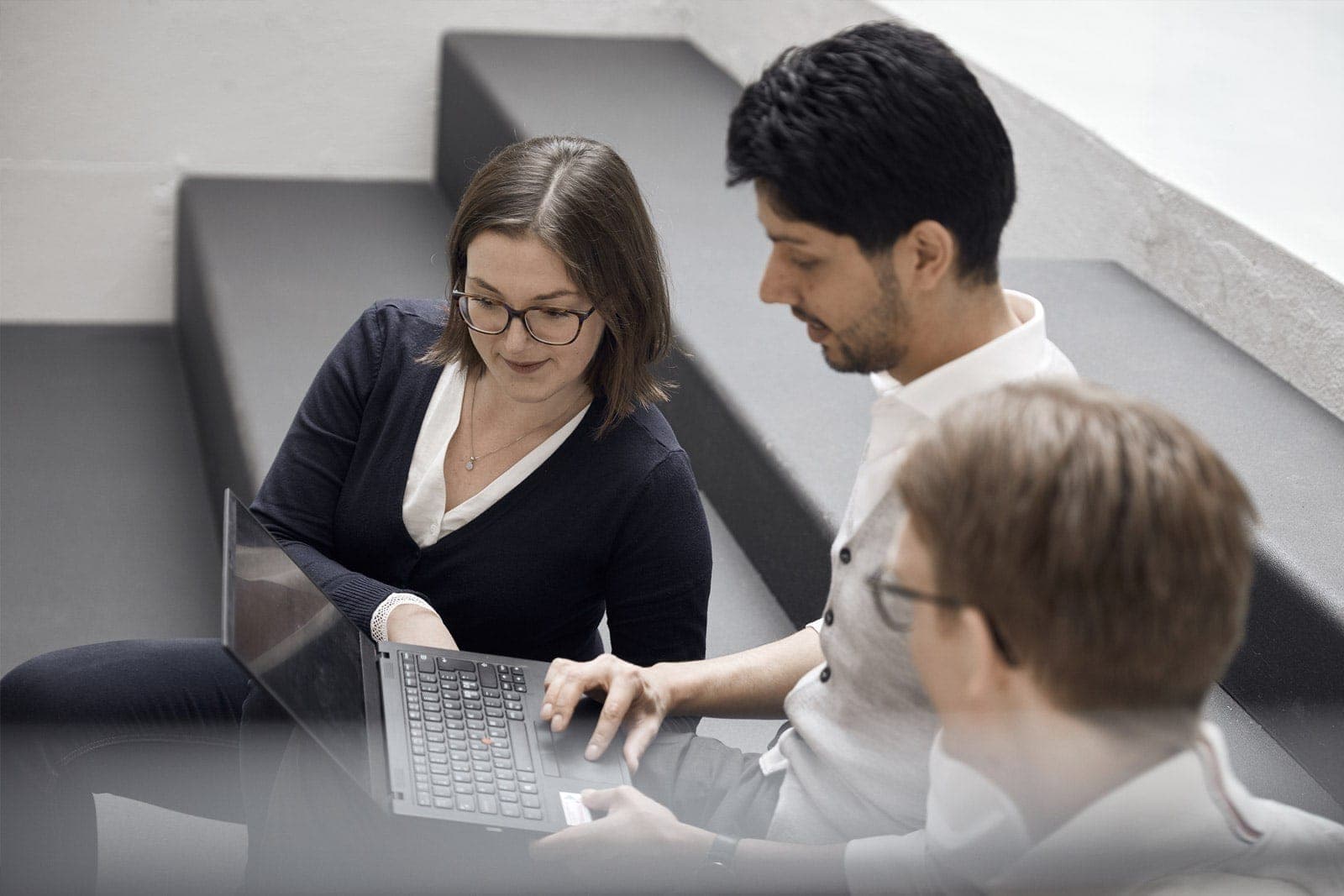 Aquaporin believes that access to safely managed drinking water is a right for everyone. However, we know that water reserves are sources of conflict in communities worldwide, and the preservation of these play a central role in solving socioeconomic problems and advancing access to clean water.
As a global water technology company, Aquaporin wishes to advance human rights within our sphere of influence. Aquaporin respects international human and labor rights, and we do our best to ensure that our employment terms are non-discriminating, fair to all, and in compliance with international labor rights.
Aquaporin's core business is centered around the right to clean water, but as a company with a global outlook, we also work to protect and respect human rights in general. We recognize that companies play a crucial part in enforcing human rights.
Find our Human Rights Policy here.
Anti-corruption
Aquaporin has a zero-tolerance policy against bribery and corruption.
In our Anti-corruption Policy, our bribery and anti-corruption approach measures are outlined.
Whistleblower scheme
Aquaporin aspires to respond openly and transparently to perceived human rights violations. We therefore encourage our employees and business partners to address any form of violation of human rights.
If a breach or suspected breach of our Human Rights Policy, laws or regulations is observed, then a concern can be raised anonymously through Aquaporin's whistleblower system here.
Other underlying topics related to labor and human rights such as remuneration, non-discrimination, fair and equal treatment, and acceptable working hours are covered by our Code of Conduct, internal Remuneration Policy and other related internal procedures.