Natural Concentration
Coconut milk and water concentration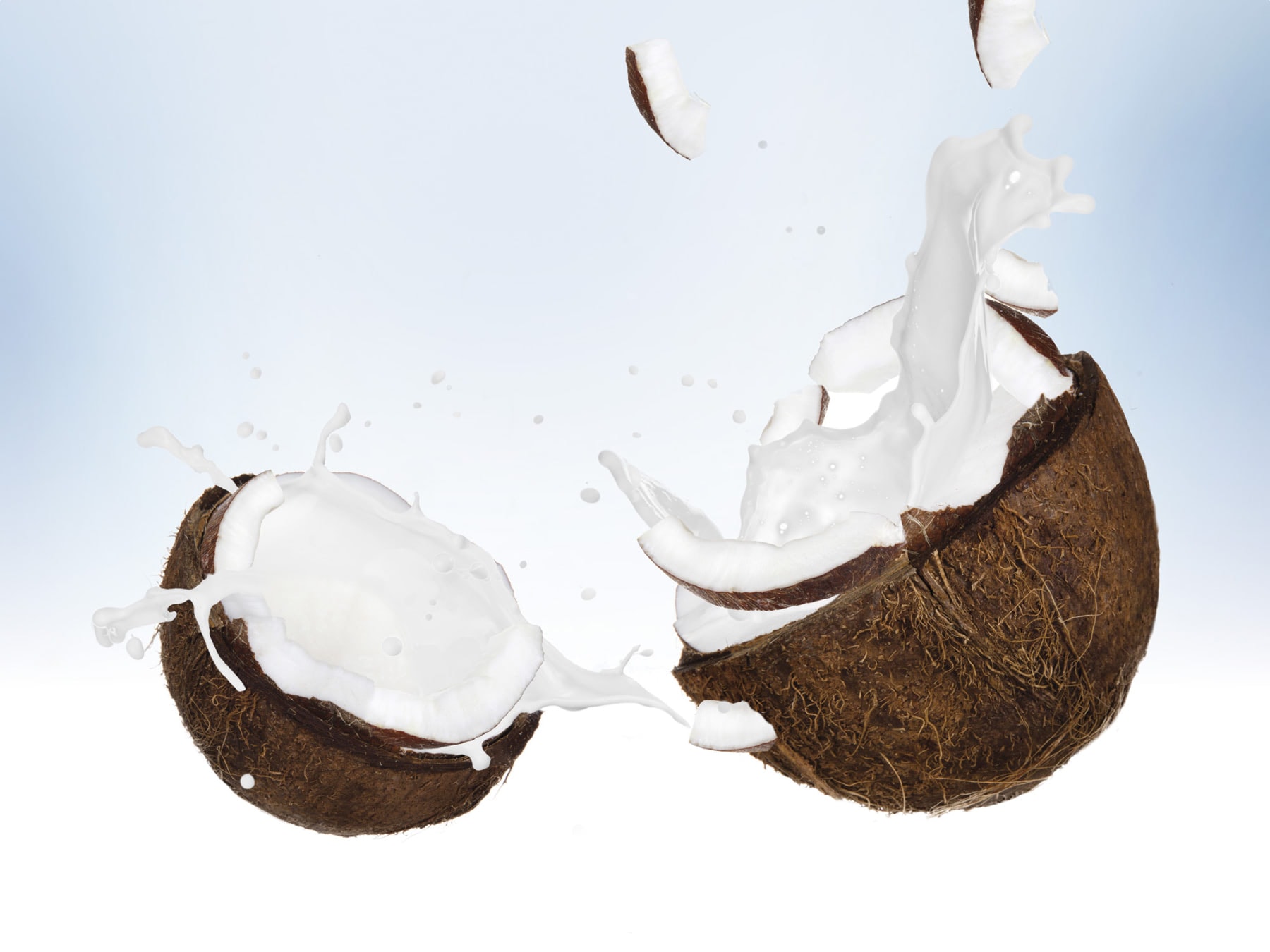 Let's go coconuts!
Coconut water, coconut milk, coconut oil or just the coconut on its own. The world has gone coconuts in the last decade. Global demand for this tropical wonder fruit has skyrocketed by 500%. The supply however, has not been keeping up. To continue the boom, there is a pressing need for coconut processors to adopt innovative technologies. Forward osmosis is one such novel technology that is now ready to take on the coconut challenge.
Advantages of using Aquaporin Inside® Hollow Fiber Forward Osmosis
Significant improvement in coconut milk/water distribution logistics through product volume reduction
Achieve super concentrated coconut milk at 50% fat content at lower energy costs
Achieve super concentrated 65°Brix coconut water at lower energy costs
Complete retention of nutrients and sensory profile of coconut milk/water after super concentration
Novel products can be derived from super concentrated coconut milk/water
The Aquaporin Inside® FO process can be easily retrofitted to existing processes and customized according to manufacturing needs
Simple flush cleaning with water to regain process performance
Interested in more details about the concentration of coconut milk and water?
Get the full cases directly in your inbox, by filling out the form below: