Natural Concentration
Coffee Concentration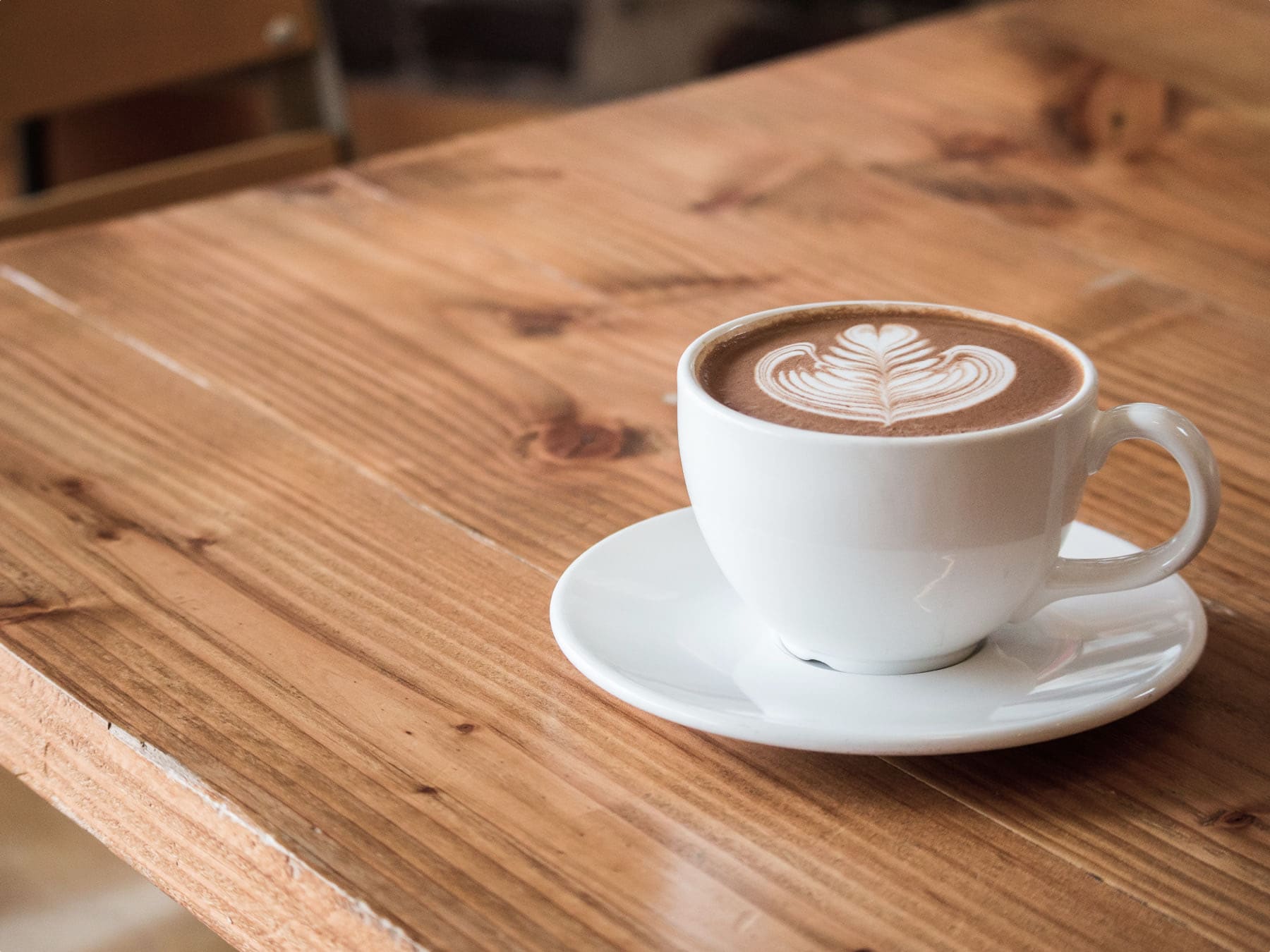 Make it tastier

Through processing, volatile aromas and flavors are lost in many industries such as the food & beverage, biotechnology, and cosmetic industries. The losses are caused by numerous factors like thermal treatments and transfer of odor compounds from packaging material. Some of those aromas and flavors are significant; however, their losses cannot be avoided entirely. Obtaining desirable quality becomes a challenge as taste and smell are crucial attributes for consumer interest. Consequently, recovering these losses becomes necessary to enhance the quality of the products to remain attractive for the end-consumers. Forward osmosis is a novel technology that can maximize the quality. Implementing FO in the process will enhance the quality of products and obtain desirable levels of aromas and flavors.
Enhancing aromas and flavors in coffee concentration using forward osmosis
20 – 9,000 times higher aroma retention compared to thermal concentrate
Novel and high-quality products can be derived from concentrated coffee
Super concentrated aromas to develop new products
The Aquaporin Inside® FO process can easily be retrofitted to existing processes and customized according to manufacturing needs
Simple flush cleaning with water to sustain process performance
Interested in more details?
Get the full case directly in your inbox, by filling out the form below: