People
Making forward osmosis more energy neutral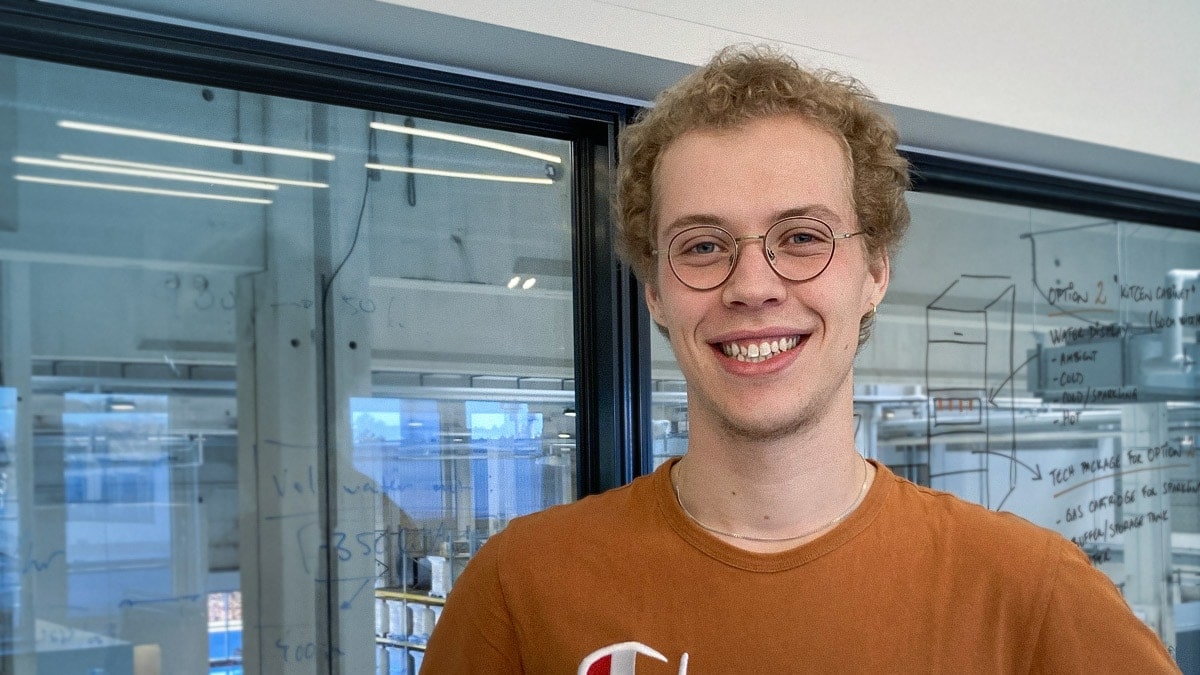 It was a blast to be part of the Aquaporin Academy! I had a good working relationship with my supervisor and co-students, and I enjoyed engaging in a relaxed but targeted working environment where I could focus and gain knowledge from professionals with a young mindset.
By Lars Gotthold Vinum, graduate from Aquaporin Academy
LOWERING DISPOSAL EXPENSES
At Aquaporin, I got the chance to work with a branch of membrane technology that truly interests me. My project was to tackle the way too energy-consuming process for wide implementation of forward osmosis. The technology I have worked with can, amongst others, be used for seawater desalination, concentrations in the food and beverage industry and water drainage of polluted water. Furthermore, the technology can be used to drain wastewaters, lowering disposal expenses.
MOVING THE INDUSTRY TOWARDS ENERGY NEUTRALITY
Compared to conventional salt-based draw solutions, the findings of my project can be used to obtain a less energy-consuming draw regeneration step in the draw solution used in forward osmosis applications. This makes implementation of forward osmosis more attractive as it requires less energy than already established technologies do. Ultimately, it lowers the expenses as it demands less energy, and the energy saved makes the process more sustainable.
BUILDING A CAREER FOUNDATION
My time at the Academy has given me a lot of experience and expanded my network socially, but also when it comes to my possibilities for landing a job in the near future. At the Academy, I have had the opportunity to be more hands-on with the theoretical knowledge, I have learned at Aalborg University, improving my skills as a now graduated Chemical Engineer.
Published on
March 2021
in
People