Drinking water
Set expectations for the quality of your water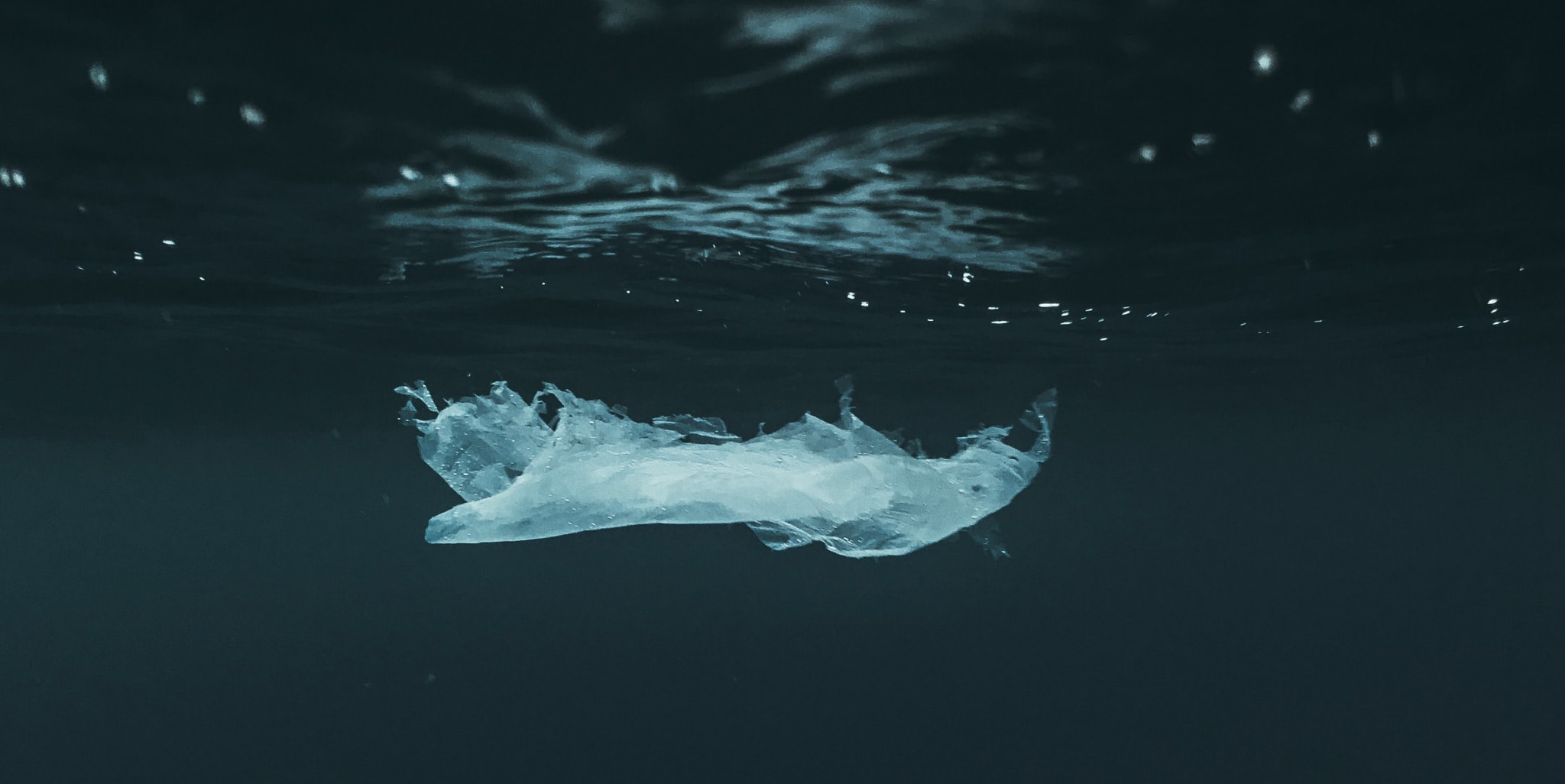 Clean drinking water is something everybody expects to have, but even if your drinking water is labeled as pure – you, the consumer, must still have expectations of your water. Is your water tasting fresh and clean, or does it taste odd?
Maybe you never thought of it, but water can taste a million different ways. The flavor is a unique fingerprint indicating where the water is from, how it is treated, and which contaminants are in that area. Therefore, as consumers, we need to be mindful of what we are drinking, as there are many standards for clean drinking water.
From Fanø to Flint
Your drinking water has always had some contaminants in it. Maybe you were already aware, or maybe not? An example is how PFAS, for decades, has been used in various industries. Now, we are facing the consequences of the widespread use of industrial chemicals contaminating our groundwater and seeing how it affects the human body. PFAS have been used in commercial products since the 1940s. They can include clothing, furniture, food packaging, cooking materials, electrical insulation, and fire extinguisher foam.
The contaminated water in Flint, Michigan, US, has been one of the world's most talked about water crises. Meanwhile, in Denmark, the island of Fanø is also facing PFAS-contaminated drinking water.
If you want to know more about PFAS - listen to the podcast WATER x FUTURE which explores the challenges in both Flint and Fanø.
Get the same, clean taste every time
Kim Andersson, Commercial Director for drinking water at Aquaporin, has previously explained how you can achieve a standard taste of water everywhere. The standard can be achieved by using a water purification system that removes all the contaminants, viruses, bacteria, and PFAS.
Consolidated water allows consumers to have the flavor they dream of everywhere. Achieving this goal is possible through our carefully developed membranes that ensure water quality and taste remain the same. By standardizing the water, you can always get your drinking water to taste the same.
Groundwater flavors change everywhere, even within a few miles of a country. Purifying the water through Aquaporin-based membranes allows you to switch the varying quality of water into an Aquaporin-proven standard creating the best water possible - filtered the way nature intended.
If you want to learn more about PFAS, visit our extensive PFAS page, where you will get to know the Aquaporin solution to the problem.